Salesforce.com offers a comprehensive Customer Relationship Management CRM suite that focuses on sales and support. Businesses use Salesforce.com to discover opportunities, attract sales, and manage accounts in real time. While the software streamlines many processes, the implementation and management of Salesforce.com is a time-consuming task that often requires the help of experienced professionals.
Simply put, Salesforce professionals need to be proficient in Apex, JavaScript, and HTML to implement Salesforce successfully for your organization!
The demand for Salesforce.com staff has created a new market for IT recruiting agencies. Unfortunately, many of these agencies have no experience working with CRM software. Depend on a firm with real Salesforce.com experience—depend on NewConfig.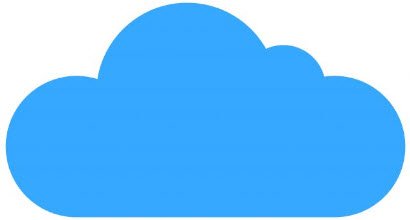 Why Choose NewConfig for Salesforce Staffing?