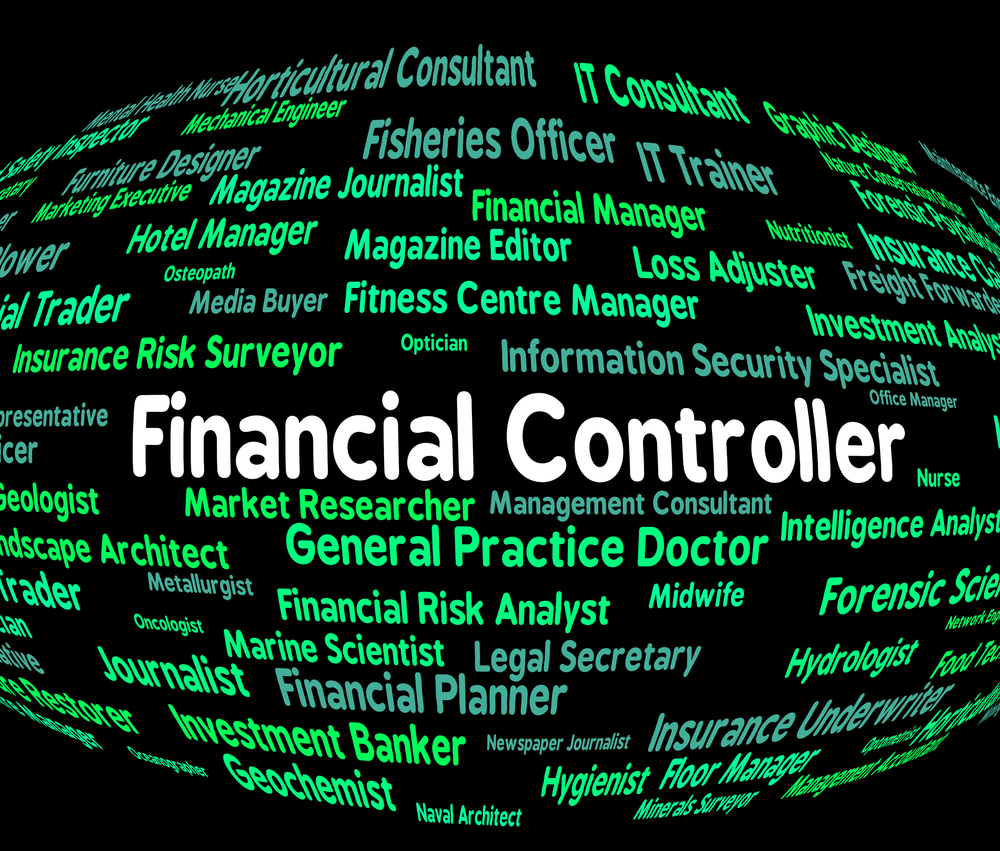 Some firms blur the distinctions between CFO and controller, but many stick to a basic division of labor.  The CFO guides important financial decisions. The controller—the chief accounting officer—leads the firm's accounting department, and is responsible for financial statements, payroll, accounts payable and receivable, tax compliance, and budgeting.
For many firms, the controller is not a "chief" financial offer. Nevertheless, the position is often an important member of senior leadership. For a growing firm, especially, a controller is a crucial position.
NewConfig, an executive staffing firm that specializes in financial staffing, has successfully placed controllers in small and large firms, and we've learned from experience: head hunting controllers is a difficult task. The right candidates, we've learned, reveal a rare combination: impeccable accounting skills and a strong aptitude for leadership.
Unfortunately, many controller candidates have spent their careers working in vacuums, performing the solitary work of accounting alone, without oversight or robust input from colleagues. These candidates do display impeccable accounting skills. But can these candidates lead?
In addition to accounting,a controller must manage and mentor the finance team to produce exacting reports and valuable financial insights. At a smaller firm, a controller might serve as the CEO's "right-hand man."
Financial recruitment requires a sharp eye for numbers talent and communication expertise. For firms head hunting controllers, we have one piece of advice: Find a leader!
Do you need financial recruitment help? Call NewConfig today.