Expert Financial Analyst Recruitment & Staffing
Financial Analyst Recruiter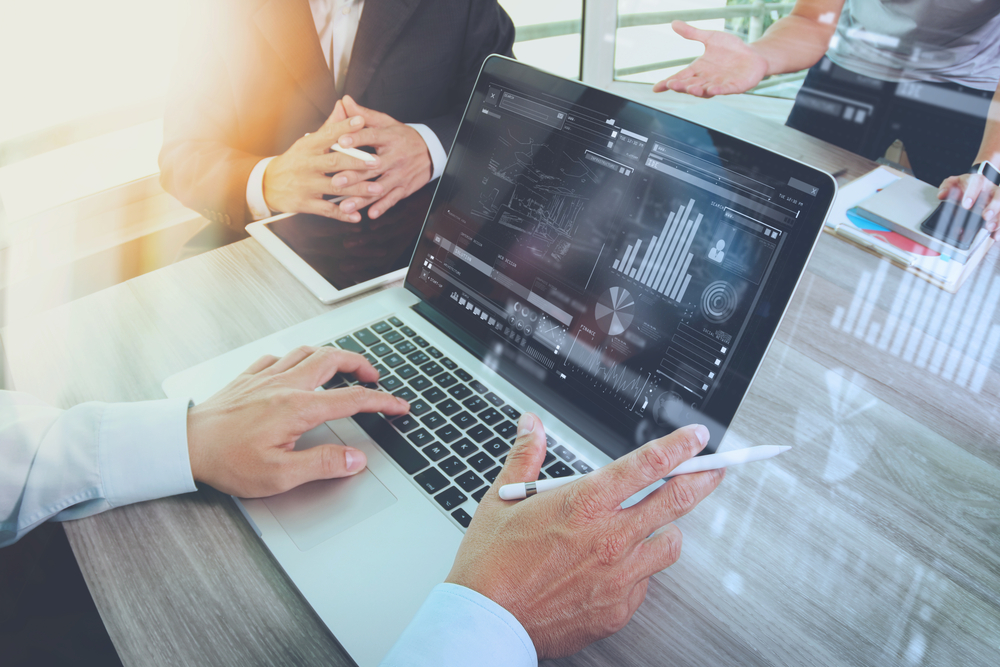 Are your financial analyst recruitment efforts producing ineffective results? Despite the importance of the position, many organizations struggle to find valuable financial analysts. Talented young candidates might possess finance degrees and unique skill-sets. Yet new analysts must also possess an aptitude for creating analysis that recommends clear actions.
The trouble often begins with hiring agents who fail to "define the skills and behaviors that will deliver effective analytic support."
This is the finding of the Corporate Executive Board (CEB), as cited by CFO a few years ago.
"The best companies, CEB says," CFO reported, "describe more specific behaviors and techniques they want their analysts to demonstrate, such as 'challenges conventional ideas in both group and one-on-one settings,' 'proposes clear action steps,' and 'focuses on cause-and-effect relationships between observable factors.'"
An effective financial analyst recruiter must understand how to find talented and effective candidates who "produce analysis that's easily consumable by senior executives and business partners."
Business esso often fail at financial analyst recruitment because the nature of the position is inscrutable to C-level professionals.
An executive staffing firm with expertise in financial analysis staffing, NewConfig has successfully recruited analysts for a diversity of businesses. We understand the crucial work the financial analyst performs. To find a candidate who can produce "easily consumable analysis" that motivates action, you need a financial analyst recruiter who understands the nature of the position. You need NewConfig.