Salesforce.com Administrator Recruitment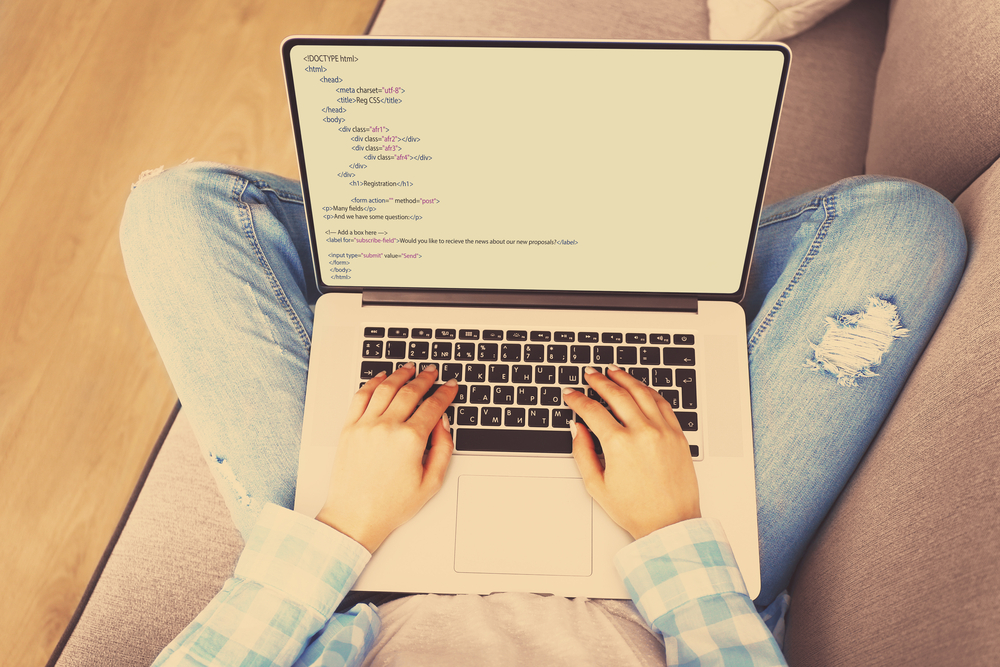 Businesses using the Salesforce platform often struggle to find talented administrators. The struggle, in part, is about perception. Many hiring agents mistakenly believe Salesforce administrators and developers are interchangeable. In certain instances, qualified talent can perform both roles, coding and managing the platform.
An administrator with a knowledge of Apex, the Salesforce coding language, is helpful, but the best administrators are not your standard IT guy or gal. The best administrators function more like business analysts, evaluating complex systems and data to create solutions. The best administrators work closely with executives to maximize ROI.
So how do you find a truly talented Salesforce.com administrator?
NewConfig is an executive staffing firm that specializes in IT recruitment. Our recruiters have worked as executives as well as Salesforce administrators and developers. Our unique background translates to an intuitive understanding of Salesforce recruitment. We know what you need.
Certification is a must, but applicants must also have up-to-date certifications. Salesforce releases updates three times a year; with each update, professionals must maintain certification by passing a maintenance exam.
A talented Salesforce administrator will also reveal logical and strategic thinking about how to use the platform to maximize ROI. A good administrator will be a "people person" who enjoys helping others and who can easily integrate into your company culture.
Are you looking for a talented Salesforce.com administrator? You need an executive staffing firm with a solid background in the platform. Call NewConfig today.