Salesforce Administrator Recruitment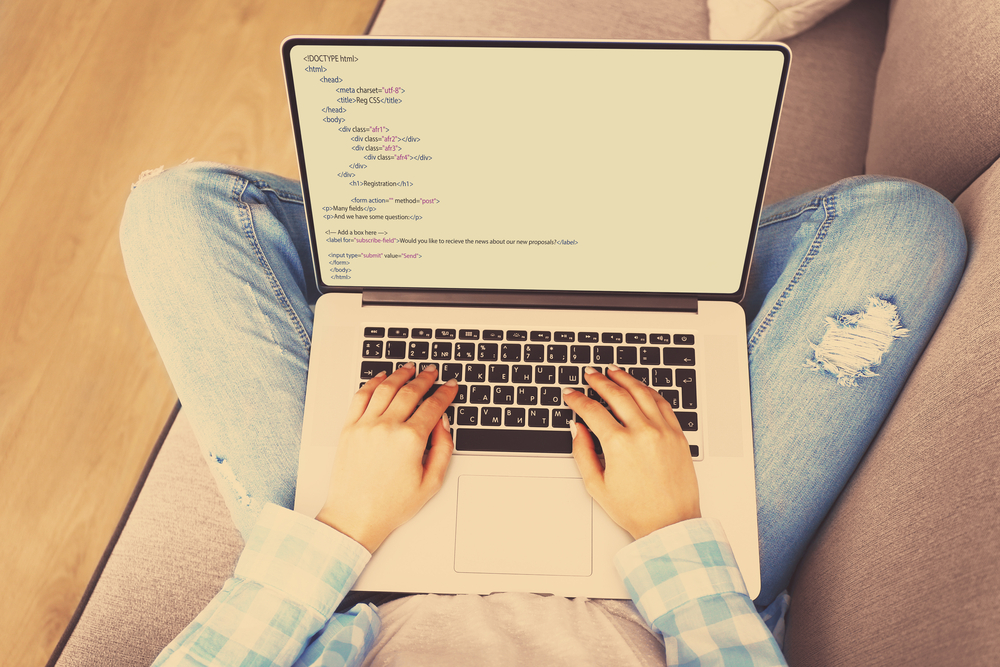 Like all customer relationship management (CRM) platforms, Salesforce requires qualified professionals to install, manage, and optimize the software. Salesforce developers attract a great deal of attention. However, as the market expands, many businesses understand the need to hire a qualified Salesforce management professional, like a Salesforce administrator.
Although Salesforce administrators do not typically write code, they offer several vital skills crucial to the success of a Salesforce platform. Essentially, Salesforce administrators configure and customize Salesforce to meet the specific needs of a business, but an administrator's duties may expand far beyond configuration and customization.
NewConfig is a Salesforce Admin recruiting agency. Our Salesforce recruitment professionals have extensive staffing experience and hands-on experience with the software. This unique blend of skills, so rare for a recruitment agency, sets NewConfig apart from other Salesforce staffing agencies. Please do not hesitate to contact our Montgomery County, PA offices to learn more about our recruitment agency.
To learn more about Salesforce administrators, including essential duties, why you likely need a qualified Salesforce administrator, and the right skills to look for when recruiting skilled professionals.
What Does a Salesforce Administrator Do?
A Salesforce administrator's duties include creating and managing users, managing security, customizing the user interface, and managing data. Salesforce administrators also work closely with other IT team members and departments to ensure a thriving ecosystem that works within the context of the business' diverse needs.
What Skills Do Hiring Managers Require for Salesforce Administrators?
Salesforce administration requires several critical skills, including technical, communication, problem-solving, and organizational skills. Like all Salesforce professionals, administrators also need attention to detail. Keep the following descriptions in mind when you write your job posting.
Technical Skills – Salesforce administrators must have a solid technical background to effectively manage and maintain the platform, including a deep understanding of Salesforce's features, capabilities, and programming languages like Apex and Visualforce.
Communication Skills – Salesforce administrators work closely with the IT team and other departments, such as sales, marketing, and customer service. Strong communication skills are essential to collaborating between teams effectively.
Problem-Solving Skills – Salesforce administrators identify and resolve issues. Strong problem-solving skills translate to quick diagnosis and resolution of problems.
Organization Skills – Salesforce management requires strong organizational skills to manage multiple tasks and projects effectively.
Attention to Detail – Attention to detail ensures administrators properly configure and customize the platform to meet the organization's needs.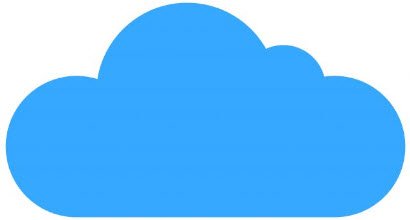 Why Every Company That Uses Salesforce Needs a Salesforce Administrator
Customization – A Salesforce administrator can help businesses customize the platform to meet their needs, including tailoring the user interface, creating custom fields and objects, and creating reports and dashboards.
Integration – Salesforce administrators can help businesses integrate the platform with other systems and applications, like marketing automation, customer service, and other business applications.
Data Management – Salesforce administrators manage the data on the platform, importing and exporting data, managing data quality, and ensuring the data is adequately secured.
Support – Salesforce administrators support users through training, troubleshooting issues, and answering questions about the platform.
NewConfig: A Salesforce Admin Recruiting Agency
NewConfig is devoted to helping businesses find the best Salesforce Admin professionals to fill various needs. As you can see, Salesforce administrators play a critical role in ensuring the success of an organization's use of the platform. Contact us today to find your next Salesforce administrator.