Business Intelligence Staffing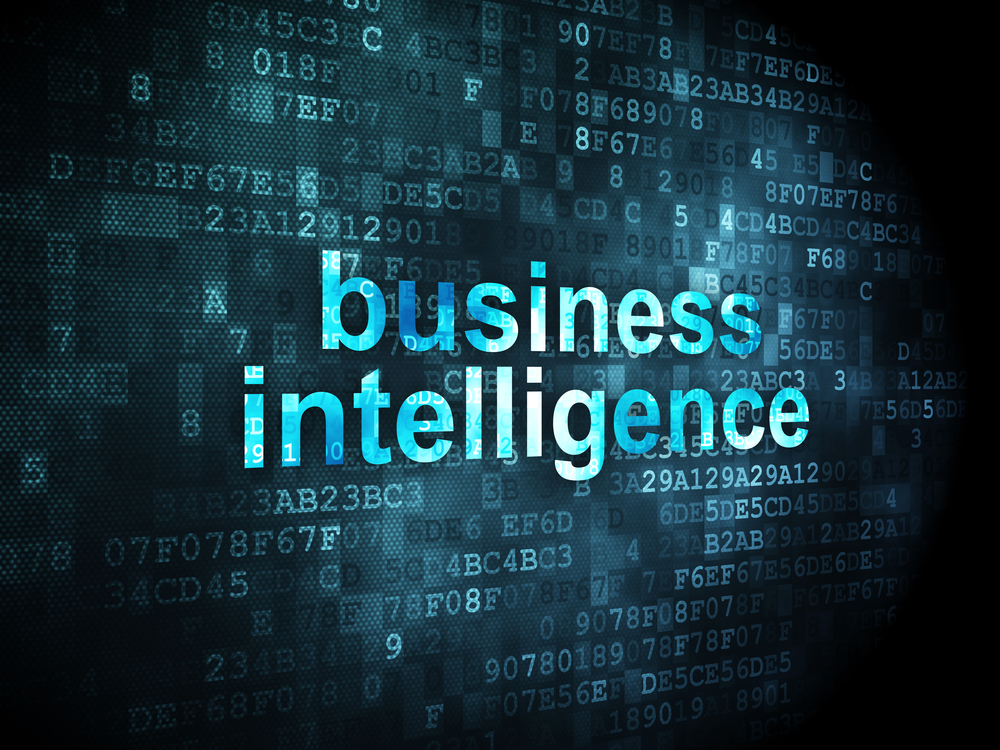 To evaluate your company's data, you need business intelligence software. As a discipline, business intelligence refers to the work this software—and the BI professional—performs: data mining, analytical processing, and reporting, and more. A successful BI project depends on appropriate software as well as the astute work of a talented BI professionals. Business Intelligence Staffing is important.BI professionals can help you collate and utilize your date to make sound business decisions. To choose the appropriate professional for your firm, you need an experienced BI recruiting firm that understands the technology and the people. This firm is NewConfig.
Recruiting Guidance
A quick perusal through our site reveals a simple fact: we know IT. NewConfig's recruiters have experience working with a variety of software packages in a variety of industries. To help you find the right BI professional for your firm, we call upon our extensive experience to guide the process.
Best BI Professionals
BI is about turning data into actionable knowledge. To perform this important role, you need a BI professional that understands the technology and the business environment. Performing this role for years, our recruiters have developed a keen understanding of the unique demands of BI. Today, we use our insider knowledge to discover the best BI talent for your firm.
Exclusive Network Access
When you work in the IT industry you develop friendships that last a lifetime. NewConfig is part of an exclusive network of BI professionals that spans the nation. When you work with NewConfig, you have access to this exclusive network.
We offer Business Intelligence staffing for the following applications:
---
Business Intelligence Applications
Business Objects

Microstrategy

Cognos

Microsoft BI

Oracle BIEE
How We Work
Talk to a Recruiter, Fast
Submit a Quick Contact Us Form on what Candidates you need. Then a Recruiter will quickly call you back.
Get Free Advice and A Free Quote
The NewConfig Recruiter will listen to your needs, offer free advice, and give you a free quote.
Get Hard to Reach Talent
Once all is agreed, NewConfig Recruiters will immediately start the search for great candidates for your role. Soon you will start reviewing qualified candidates you did not even know existed!
Hear From Our Clients
As a CIO, finding the right talent is the key to building a successful organization and in today's market this can be a very challenging and daunting task!
Over the last three years, NewConfig LLC has been my "go-to" talent acquisition partner. Dmitry and Jason are the consummate professionals and are 100% committed to locating the right candidate, no matter how challenging or difficult or niche the experience requirements may be. Not only do they find qualified individuals that possess the required technical skills, they also focus on ensuring the candidate's fit within the culture of the company. Honestly, I don't know how they do it!
I would highly recommend giving NewConfig an opportunity to fill one of your open positions. I can almost guarantee you won't be disappointed!
Chief Information Officer at Exactech
We were really struggling to find Salesforce Developers in our area. Jason and the team really worked hard to find us some great candidates. It was a pleasure working with NewConfig and we look forward to partnering with them in the future for our needs.
Senior Director at Solera
Cannot say enough good things about NewConfig. When we needed help sourcing hard to fill roles at Pure Fishing and Jarden Home Brands, NewConfig was there for us. NewConfig helped us with roles in technologies such as SAP, Salesforce, IT Admin, and Peoplesoft. These guys are at the top of our industry in finding talent. Hands down great firm.
President at Maris Executive Search
We had an immediate need for a proven SAP Point of Sale Consultant for a complex SAP project. I called NewConfig. They emailed me back with a candidate the next day. NewConfig delivered an expert who helped develop SAP POS DM quickly and got the project back on track. NewConfig is my Go-To firm now.
Technical Resource Manager at Adecco
Absolutely great working with Dmitry and everyone over at NewConfig! Quickly found us a great placement that has consistently impressed our team! Would absolutely use again!
Director of Operations at Christine Kane
Excellent service, if you are looking for a staffing agency this company is simply the best. They were able to find very good candidates for our company, ranging from managerial positions to entry-level employees. Highly recommend.
President at NYWD
Need great recruiters to find executive-level talent? No one better in the field than NewConfig.
President at Fogel Law LLC