Salesforce Developer Staffing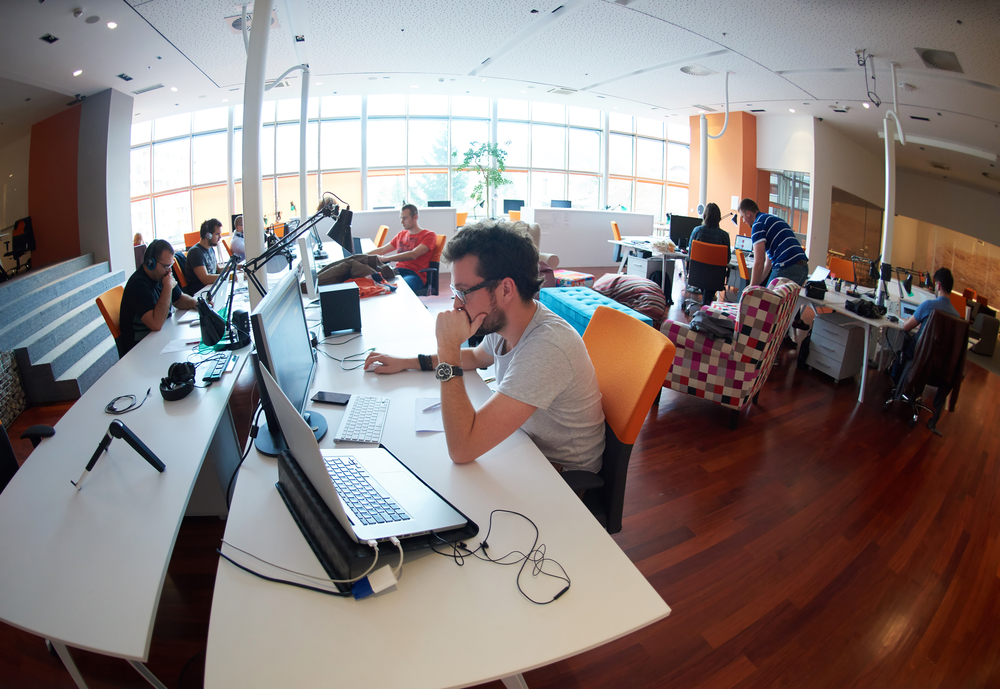 In 2014, Entrepreneur cited an infographic from the University of Alabama's Masters in Management Information Systems program that predicted the mobile app market would grow to $77 billion by 2017. Earlier this year (February 2016), VentureBeat cited a report from App Annie, a market researcher, that predicted the "app economy" could double to $101 billion by 2020.
Both predictions make a case for the advice of Catherine Clifford in her Entrepreneur article.
"If your business doesn't already have a mobile app," Clifford writes,"it might be time to think about developing one."
Are you thinking about developing a mobile app?
As more businesses develop mobile apps, more tech companies produce app-building software. For many businesses, however, Salesforce's mobile app tools are the industry exemplar.
Salesforce recently released a cloud-based development platform, App Cloud, that bundles three popular platforms, including a "low-coding" tool. With this tool, Salesforce hopes to inspire business users to collaborate with back-end Salesforce developers to make new apps.
At NewConfig, an executive staffing firm that specializes in IT recruitment, we believe App Cloud will only increase the booming market for Salesforce developers—especially Force.com developers, one of the bundled tools, and the one with the most complex language.
Are you building a mobile app on Salesforce? If so, you've likely found this page in search of a developer. Good job. You can trust NewConfig's Salesforce staffing success to lead your Salesforce recruitment efforts. To learn more, call today.