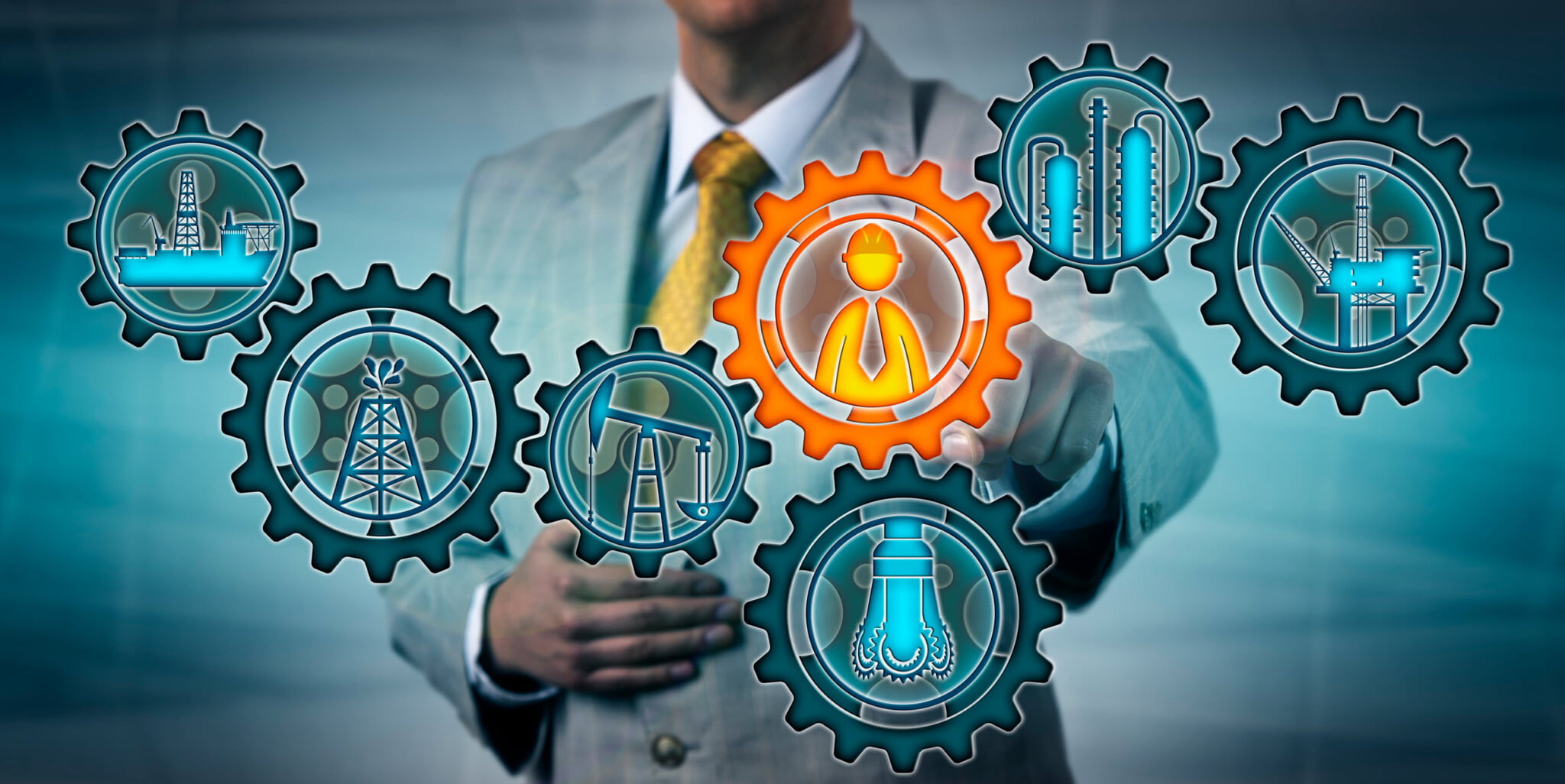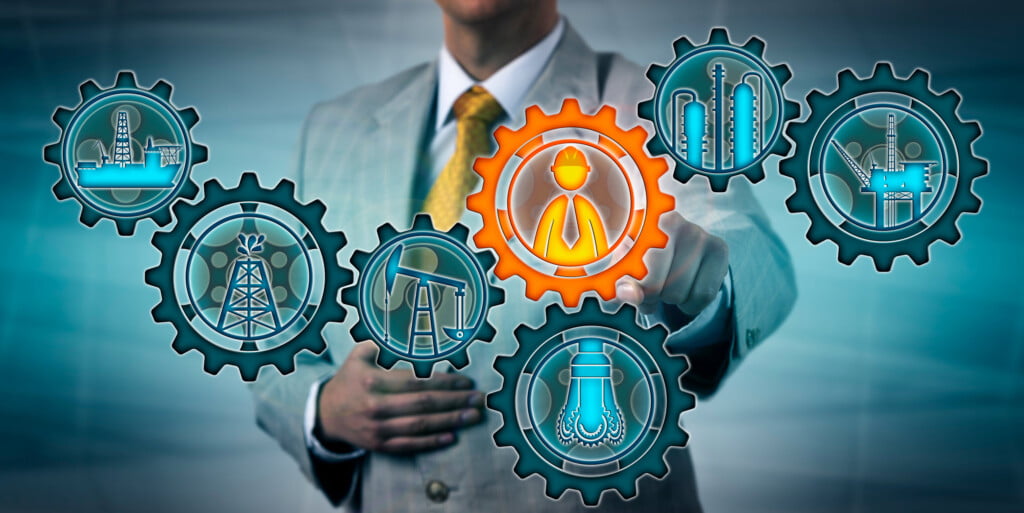 The post-Covid talent shortage has impacted every industry, yet engineering recruiters have faced a "particularly hard" landscape (source).
Even before the pandemic, the industry suffered from an aging workforce and slower growth in qualified engineers (with engineering degrees), yet, as Industry Week notes, "the last two years have propelled that transformation forward at a pace few could have seen coming" (source).
The shortage creates practical and existential demands. Companies need engineers to design and build products, yet many companies also rely on engineers to innovate and evolve.
Given the shortage of talent, HR departments also must contend with engineers' demands, including flexibility and handsome benefit packages. During the pandemic, for example, more and more engineers preferred remote work, and according to a recent survey, "eight out of ten engineers want options in the future for both working from home and the office" (source).
To help struggling HR companies meet the demand for engineering talent, engineering staffing agencies promise contingent solutions to short-term needs or more permanent solutions for various positions. NewConfig is an engineering staffing agency that helps companies find short-term and permanent talent solutions for various engineering positions, including project engineers, civil engineers, and mechanical engineers.
Please reach out to our office in Montgomery County, PA, to learn more about our engineering staffing services. At NewConfig, we understand the challenge of engineering recruitment: Discovering a  candidate who meets your specifications and fits your culture takes valuable time and resources, but you also want a candidate who can excel in your position. An engineering staffing agency like NewConfig can help.
Below are the benefits of using an engineering staffing agency like NewConfig to fill your temporary or permanent engineering needs.
Why Partner With an Engineering Staffing Agency such as NewConfig?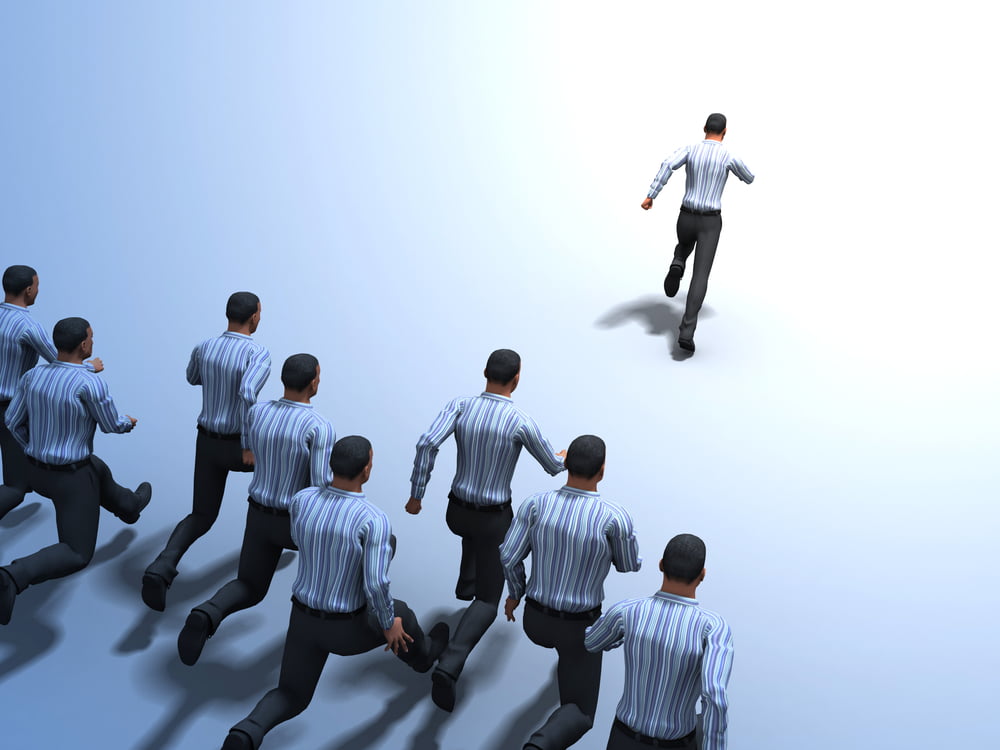 Build a Specialized Engineering Campaign
HR teams often lack specific engineering knowledge. An engineering staffing firm like NewConfig can offer specialized recruiters fluent in specific engineering fields such as mechanical engineering. Although all engineers share similar attributes, a mechanical engineer differs from a civil engineer. A staffing agency with committed engineering recruiters can help you build a hiring campaign specific to your unique needs.
Optimize Hiring Processes for Engineers
Specialized knowledge also helps engineering recruiters optimize hiring processes for different engineering positions. For example, a mechanical engineering firm can help you create an aptitude test for a mechanical engineering position to screen prospective employees, identifying the most qualified and likely to succeed. A good engineering recruitment firm will also have access to a proprietary database, such as NewConfig, that is not available on any job board.
Considerable Cost Savings
As we noted above, finding qualified project, civil, and mechanical engineers can be time-consuming, draining valuable HR resources. By helping you build the right hiring campaign with attractive job ads, specialized aptitude tests, and many other crucial details, an engineering staffing agency can help you save money.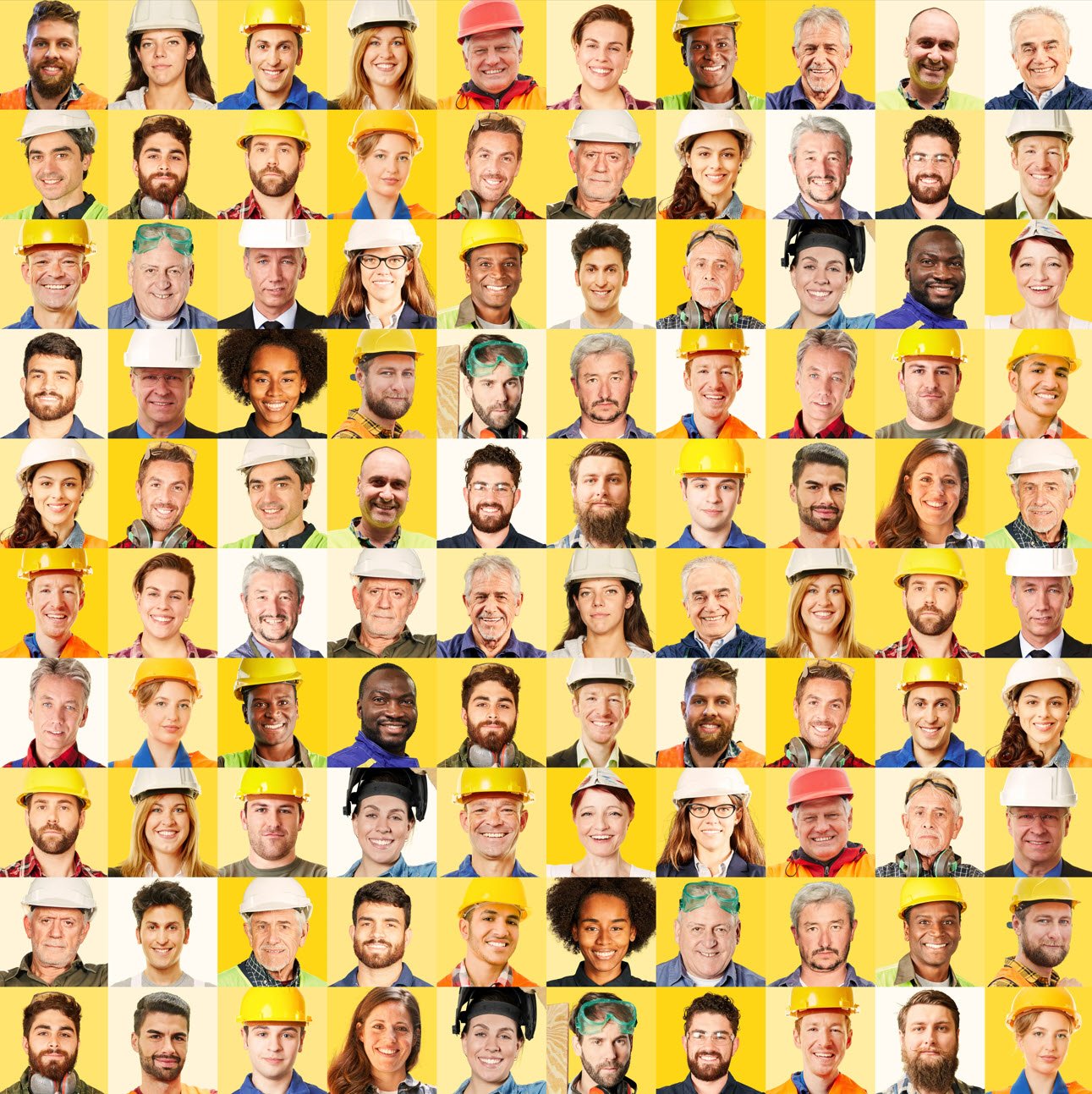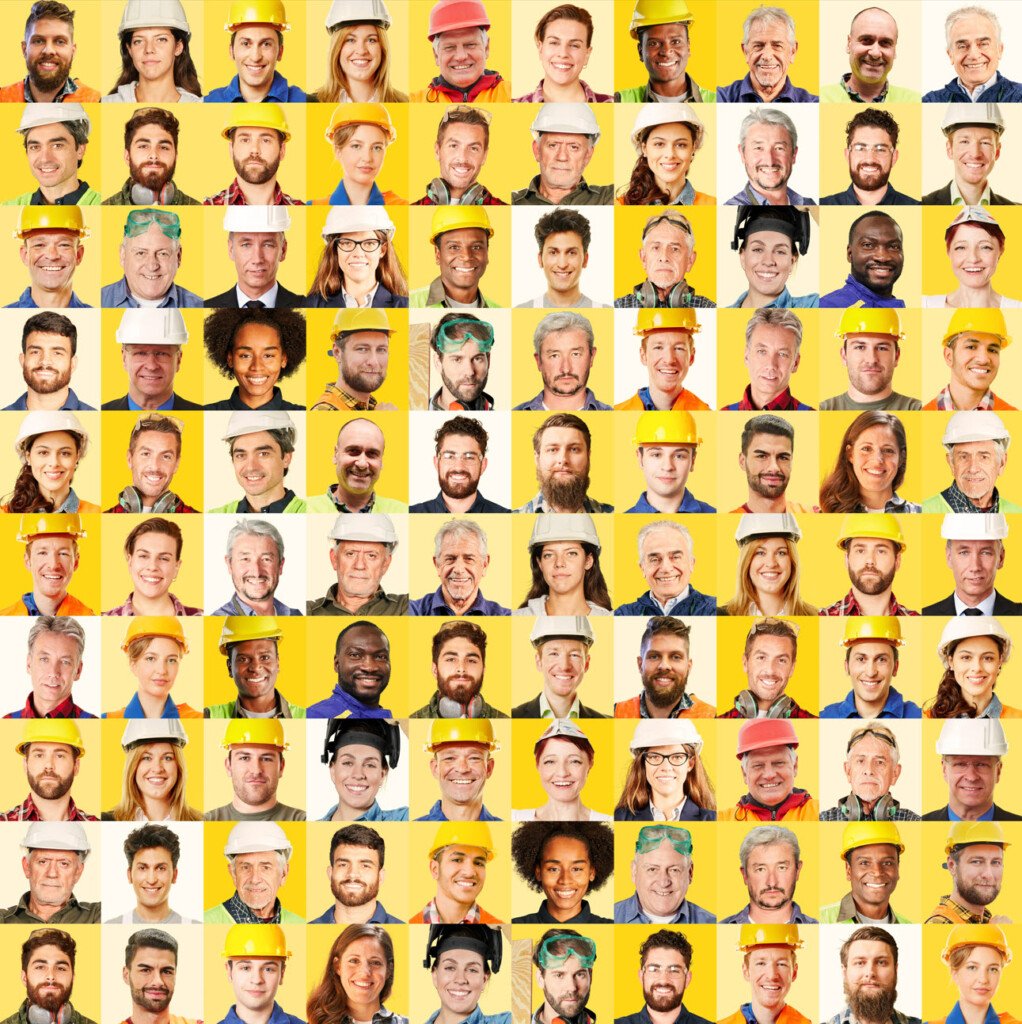 NewConfig: An Engineering Staffing Firm
Of course, all cost- and time-saving benefits are pointless unless your engineering recruiters hire the right person for your job. An engineering staffing firm like NewConfig offers engineering and recruitment experience. When partnering with a recruitment firm, you need reliable recruiters with industry-specific know-how—like NewConfig.
Please contact our Montgomery County, PA offices to learn more about our engineering staffing firm.
NewConfig Recruits Professionals for a Variety of Engineering Staffing Positions:
---
Civil Engineering

Environmental Engineering

Aerospace Engineering

Electrical Engineering

Industrial Engineering

Chemical Engineering

Biomedical Engineering

Petroleum Engineering

Architectural Engineering

Manufacturing Engineering