Mechanical Engineer Staffing Agency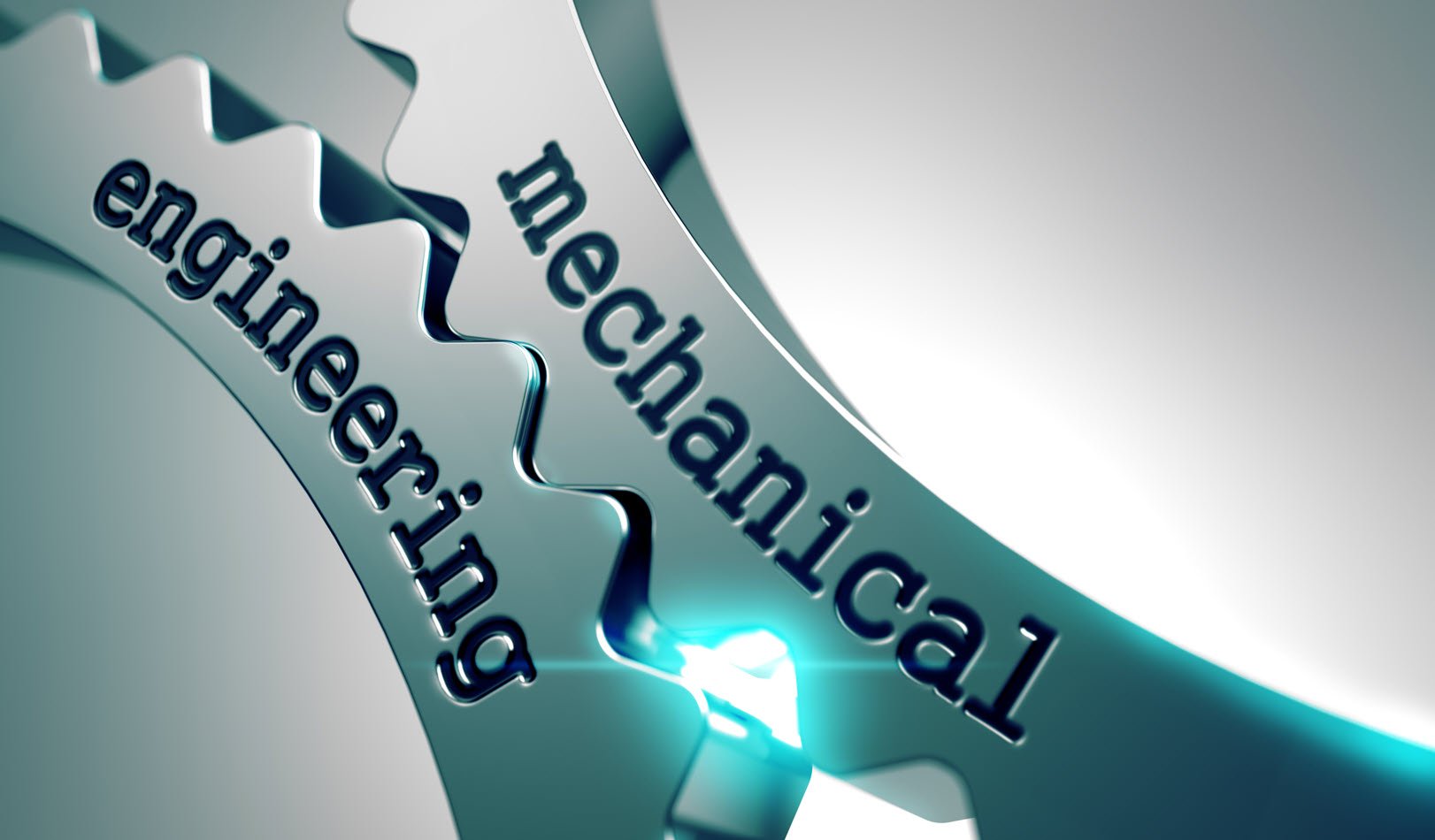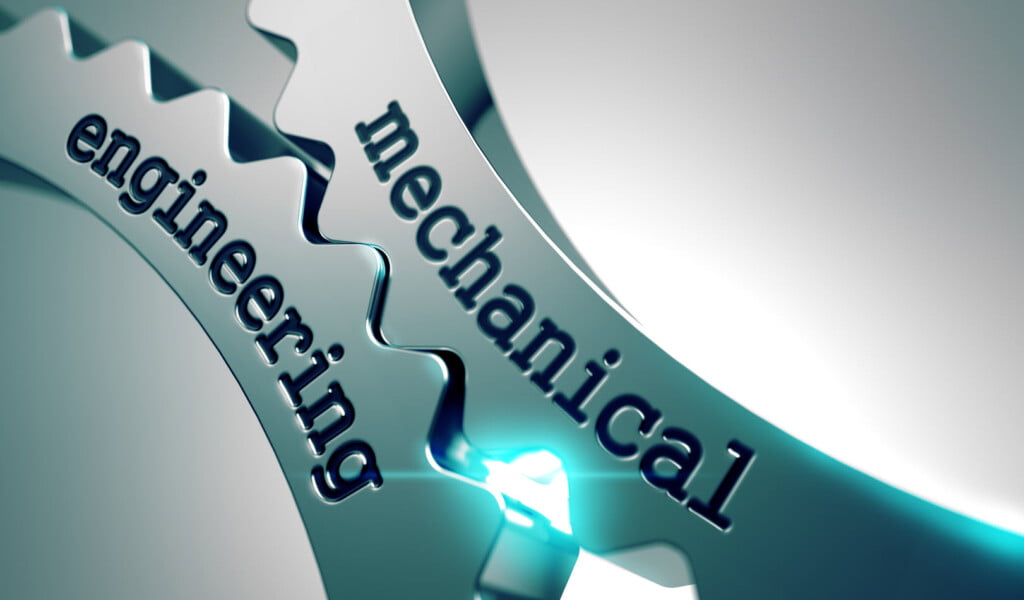 Mechanical engineers perform a variety of roles for businesses, including designing and developing machines to solve everyday problems. From engines to refrigerators, these machines power our modern world. No wonder mechanical engineers are in high demand.
According to the Bureau of Labor Statistics, mechanical engineering employment is expected to grow 7 percent in the next decade—"about as fast as the average for all occupations." Even then, competition is fierce for the best mechanical engineers with the best qualifications.
True engineering talent is scarce, and hiring an excellent mechanical engineer may take longer than any other position. As CNBC notes, "Engineering tops the list, as it takes an average of 49 days for candidates from submitting their job application to starting their first day on the job."
NewConfig is a mechanical engineer staffing agency. We help enterprising businesses source, interview, and hire the best mechanical engineers for their unique needs.
Please contact our Montgomery County, PA offices to learn more about how a staffing agency for mechanical engineers can help you find qualified talent.
Below we discuss the Benefits of Using a Staffing Firm to Hire a Mechanical Engineer. No two engineering positions are the same, and we understand that each business has varying needs and expectations. But we believe the following principles can help hiring managers discover and hire quality mechanical engineers.
The Benefits of Using a Recruiting Agency to Hire a Mechanical Engineer
Precise Staffing Knowledge
Staffing firms often specialize in certain job functions; many employ former industry experts to hire specific positions. A reputable staffing agency for mechanical engineers can help you discover professionals for your particular engineering job better than other firms since they have more experience in this industry. When researching staffing firms for your next engineer posting, ensure you find a firm with specific industry knowledge—and if they have a former mechanical engineer on staff, all the better.
Detailed Job Descriptions
Your HR team likely lacks engineering knowledge and may create a boilerplate job description. A mechanical engineering staffing agency can help you write a detailed job description with the proper responsibilities and benefits. A good industry-specific firm will ensure your listing attracts candidates suited to your unique job and culture.
Move Beyond the Job Boards
Staffing firms specializing in certain positions often build strong relationships with industry-specific talent. When you partner with a mechanical engineer staffing agency, you have access to a pool of engineering talent you won't find on the job boards.
Tailored Interviews
An industry-specific staffing firm is also best positioned to optimize the interview experience to discover the best talent. For example, when interviewing candidates for mechanical engineering jobs, you will want to offer the appropriate technical aptitude test to determine the best candidates. Engineer staffing agencies can help you choose the best test for your posting.
Secure the Hire with the Best Offer
Staffing firms can also help you write enticing job offers to secure your chosen hire. A staffing firm familiar with mechanical engineer jobs can help you write an offer emphasizing positive aspects of the job and culture that will inspire your engineer to say, "Yes."
NewConfig: A Mechanical Engineer Staffing Agency
NewConfig is a mechanical engineer staffing agency in Montgomery County, PA. Our recruiters include former professionals with industry-specific knowledge. To learn more about our mechanical engineering staffing services, please contact our Montgomery County, PA offices.
NewConfig Recruits Professionals for a Variety of Mechanical Engineering Staffing Positions
---
Mechanical Engineers

Directors of Engineers

Mechanical Engineering Managers

Product Design Engineer

Heating Mechanical Engineer

Principal Mechanical Engineer
Hear From Our Clients
As a CIO, finding the right talent is the key to building a successful organization and in today's market this can be a very challenging and daunting task!
Over the last three years, NewConfig LLC has been my "go-to" talent acquisition partner. Dmitry and Jason are the consummate professionals and are 100% committed to locating the right candidate, no matter how challenging or difficult or niche the experience requirements may be. Not only do they find qualified individuals that possess the required technical skills, they also focus on ensuring the candidate's fit within the culture of the company. Honestly, I don't know how they do it!
I would highly recommend giving NewConfig an opportunity to fill one of your open positions. I can almost guarantee you won't be disappointed!
Chief Information Officer at Exactech
We were really struggling to find Salesforce Developers in our area. Jason and the team really worked hard to find us some great candidates. It was a pleasure working with NewConfig and we look forward to partnering with them in the future for our needs.
Senior Director at Solera
Absolutely great working with Dmitry and everyone over at NewConfig! Quickly found us a great placement that has consistently impressed our team! Would absolutely use again!
Director of Operations at Christine Kane
Cannot say enough good things about NewConfig. When we needed help sourcing hard to fill roles at Pure Fishing and Jarden Home Brands, NewConfig was there for us. NewConfig helped us with roles in technologies such as Salesforce, SAP, IT Admin, and Peoplesoft. These guys are at the top of our industry in finding talent. Hands down great firm.
President at Maris Executive Search
We had an immediate need for a proven SAP Point of Sale Consultant for a complex SAP project. I called NewConfig. They emailed me back with a candidate the next day. NewConfig delivered an expert who helped develop SAP POS DM quickly and got the project back on track. NewConfig is my Go-To firm now.
Technical Resource Manager at Adecco