Civil Engineering Staffing Agency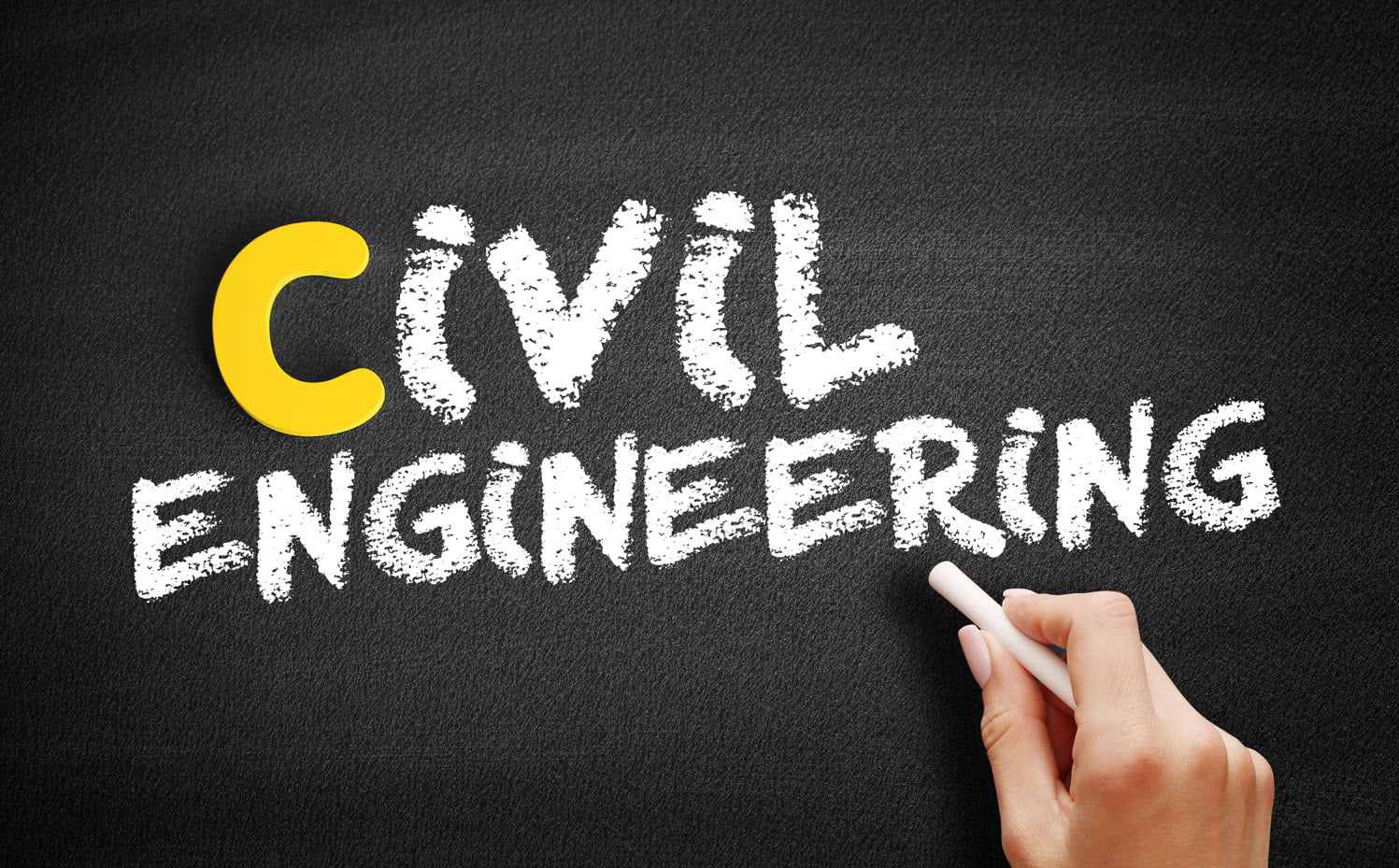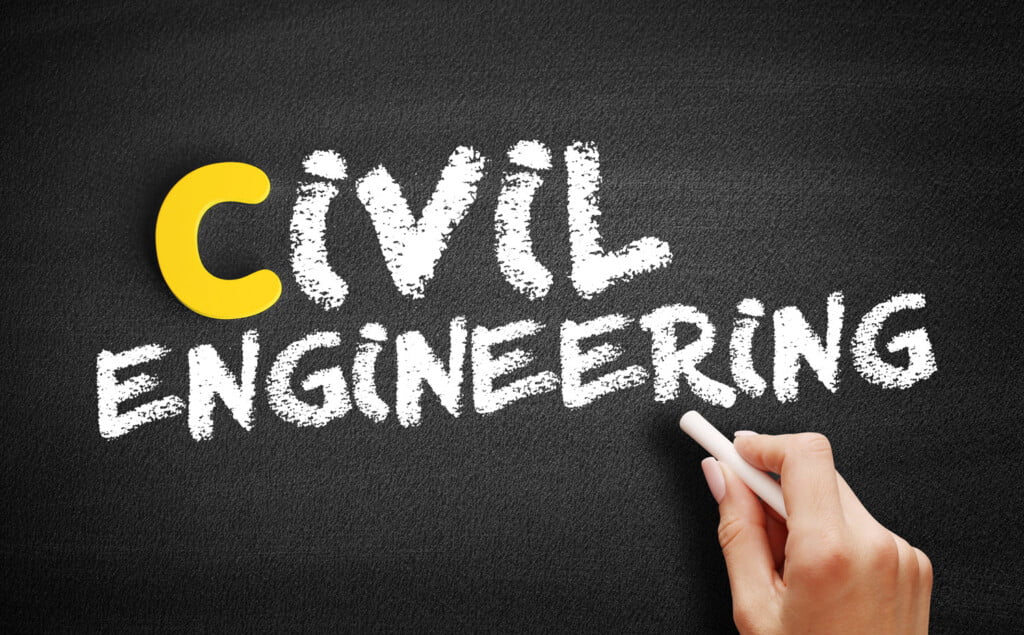 Civil engineers perform multiple essential functions for public and private sectors, including designing, building, and operating important construction projects.
From architecture firms to water treatment services, these projects create and maintain a great deal of our physical infrastructure, determining how we interact with our environment. As Winston Churchill put it, "We shape our buildings, thereafter they shape us."
It's no surprise that civil engineers are in high demand. Like many other positions, civil engineers are declining in numbers even as demands for civil engineering skills increase.
The US government projects a 7% increase in demand for civil engineers over the next decade, with "about 24,200 openings for civil engineers projected each year" (source). However, as the American Society of Civil Engineers notes, "this number is based on the need to replace workers; it does little to consider the impact of the Infrastructure Investment and Jobs Act and civil engineers' roles in its implementation" (source).
However, the demand for civil engineers is only one component of potential staffing challenges. Like other engineering professionals, civil engineering candidates often require precise experience, skills, and credentials, and many staffing departments may face unforeseen recruitment challenges.
NewConfig is a civil engineering staffing agency. We help public and private firms recruit and hire skilled and qualified engineering professionals for various projects. Please contact our Montgomery County, PA offices to learn more about how an engineering recruitment firm can help you source the right person for your next project. And read below to learn how you can save time and money by engaging a civil engineering staffing agency.
How to Save Time and Capital with a Civil Engineering Recruitment Firm
Identifying Precise Project Needs
Civil engineering projects differ dramatically, so any engineering recruitment effort must account for varying needs and expectations. For example, a Civil Engineer Quality Control position will require different skills and experience depending on the industry. A construction company and a technology manufacturing company produce entirely different products.
A staffing department may need to gain direct knowledge to understand the nuanced needs of the position and may waste considerable time recruiting and hiring candidates with irrelevant experience and skills. A civil engineering staffing firm can identify with pinpoint accuracy the needs and expectations of any project and can source them accordingly.
Choosing Appropriate Candidates
Candidate screening is the most time-consuming component of the recruitment process, so you want to ensure your screening is efficient. Matching a candidate to specific criteria is often easier said than done, especially when staffing departments need help understanding the dynamics of the requirements.
Because a civil engineering staffing agency understands the industry, it can efficiently screen candidates without wasting time, identifying the best options for final interviews. And because a staffing agency is, by nature, an expert in staffing, it will also capably identify candidates with the "soft skills" that are crucial in hiring suitable candidates.
Streamlined Recruitment Support
Ultimately, staffing departments unfamiliar with civil engineering as a discipline or market will inevitably waste time and money. Outsourcing this time-consuming to an engineering recruitment firm ensures experts guide the process.
From sourcing to interviews to hiring, an engineering recruitment firm is skilled at producing results in the fastest and most-effective way. If you're seeking a civil engineer, look for a reputable civil engineering firm with abundant experience hiring engineering professionals.
NewConfig: A Civil Engineering Staffing Agency
NewConfig is a civil engineering staffing agency. Our staffing agency includes former professionals with industry-specific knowledge. Please contact our Montgomery County, PA offices to learn more about our civil engineering staffing services.
NewConfig Recruits Professionals for a Variety of Civil Engineering Staffing Positions
---
Civil Project Engineer

Site Civil Engineering

Structural Engineer

Roadway​/Highway Engineer

Aviation Engineer

Construction Engineer