QlikView Recruitment Firm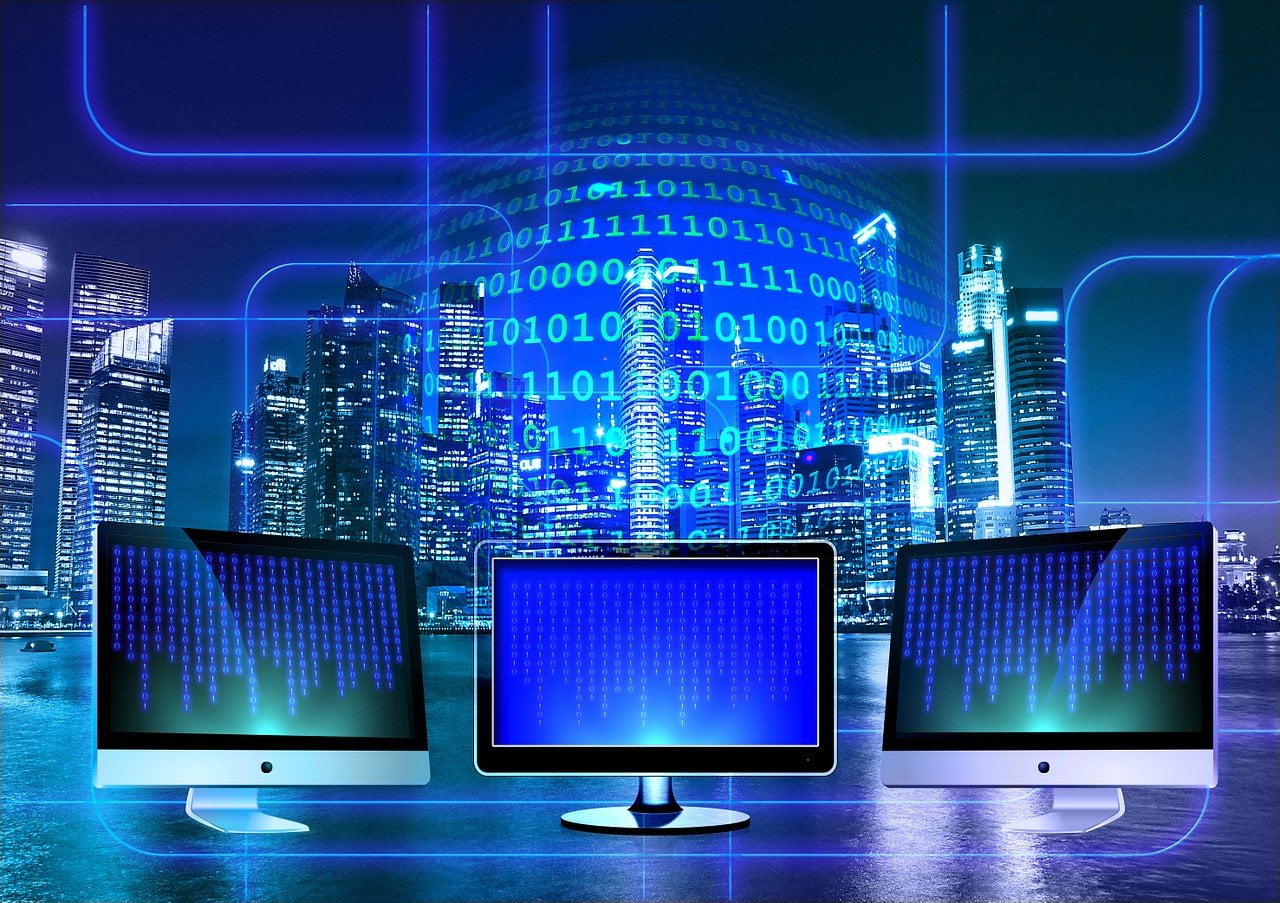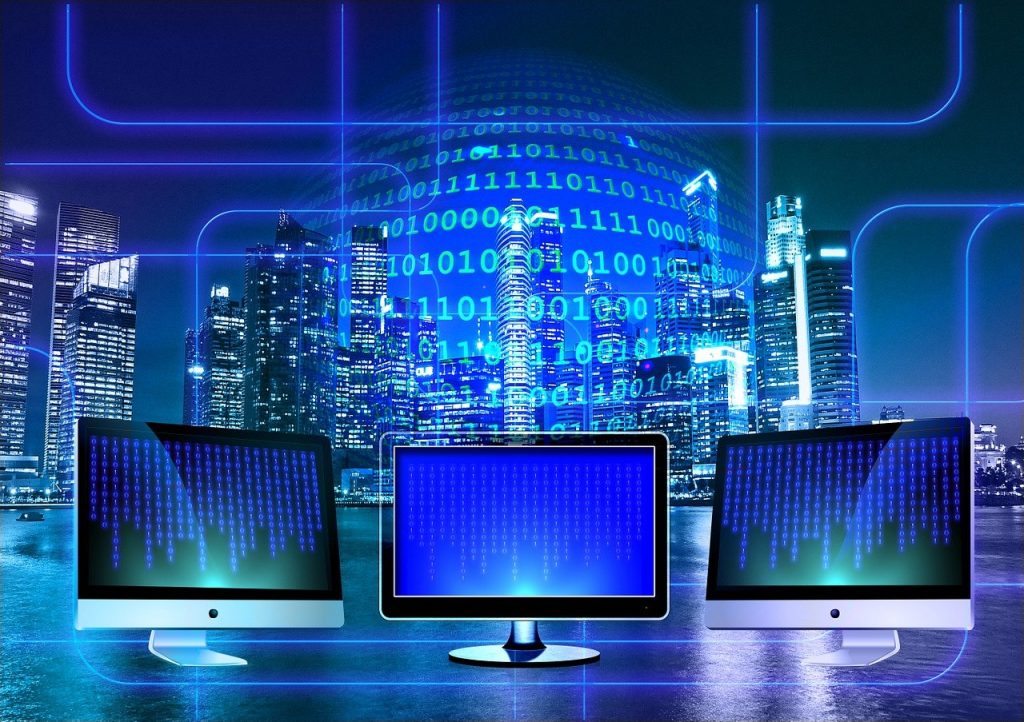 Today's business world is awash in data. Successful businesses use data to drive critical business decisions. However, to effectively use data, a company must first integrate data from various sources, analyze the data for key metrics, and present the data to key decision-makers in an easy-to-understand format.
Of the most popular business intelligence (BI) software platforms, QlikView's software is esteemed for its speed and efficiency. Working on the "associative model" of data integration, QlikView "offers powerful on-the-fly calculation and aggregation that instantly updates analytics and highlights relationships in the data, exposing both associated and unrelated values" (source). In the end, QlikView empowers businesses to make quick decisions.
Of course, the QlikView software does not work in a vacuum. To effectively use the software, an organization requires the astute work of trained Business Intelligence professionals to perform data mining, analytical processing, reporting, and much more.
Are you looking for a QlikView Recruiting Firm? NewConfig recruits for various QlikView positions, including QlikView Developers, Data Analysts, Financial Analysts, Tech Leads, Data Scientists, Data Engineers, Delivery Managers, and BI Consultants. We can help you find the exact fit you need to make your next QlikView campaign a success.
To learn more about how we can help you create successful QlikView campaigns, contact NewConfig in Montgomery County, PA, today.
Why Choose NewConfig as Your QlikView Staffing Agency?
Hands-On Development Experience 
Coding for QlikView requires knowledge of multiple languages: "You have the load script syntax, SQL statements…QlikView expressions, Set Analysis and VBA if you require macros or advanced automation" (source). NewConfig is a rarity among QlikView Recruiting Firms: Our recruitment professionals have hands-on development experience in business intelligence and IT applications. We have performed the nitty-gritty coding work for multiple applications, and we understand each's profound nuances.
Keen Business Intelligence Insight
Of course, QlikView success is not merely about coding. QlikView is often described as a two-layer application that combines the back-end data and the front-end graphics that illustrate the data to key decision-makers. The point is to drive quick and efficient business decisions. In this sense, to be a QlikView developer, a professional must understand more than coding languages and data analytics. The best QlikView professionals combine these common skills with keen business insight. As a QlikView Staffing Agency with development and C-level decision-making experience, NewConfig is uniquely situated to help businesses find talented QlikView professionals who also understand the importance of using data to make quick decisions.
Access to the Best Candidates 
NewConfig is a QlikView Recruiting Firm based in Montgomery County, PA, mere miles away from QlikView's corporate headquarters in King of Prussia, PA. Our proximity to QlikView means we have met a variety of BI candidates with substantial QlikView experience. Combined with our own BI industry experience, we have developed many relationships with talented development professionals who know how to code and create successful QlikView campaigns. To learn more about our unique recruitment firm, contact NewConfig in Montgomery County, PA, today. We can help you find the talent you need to make your QlikView experience an astonishing success.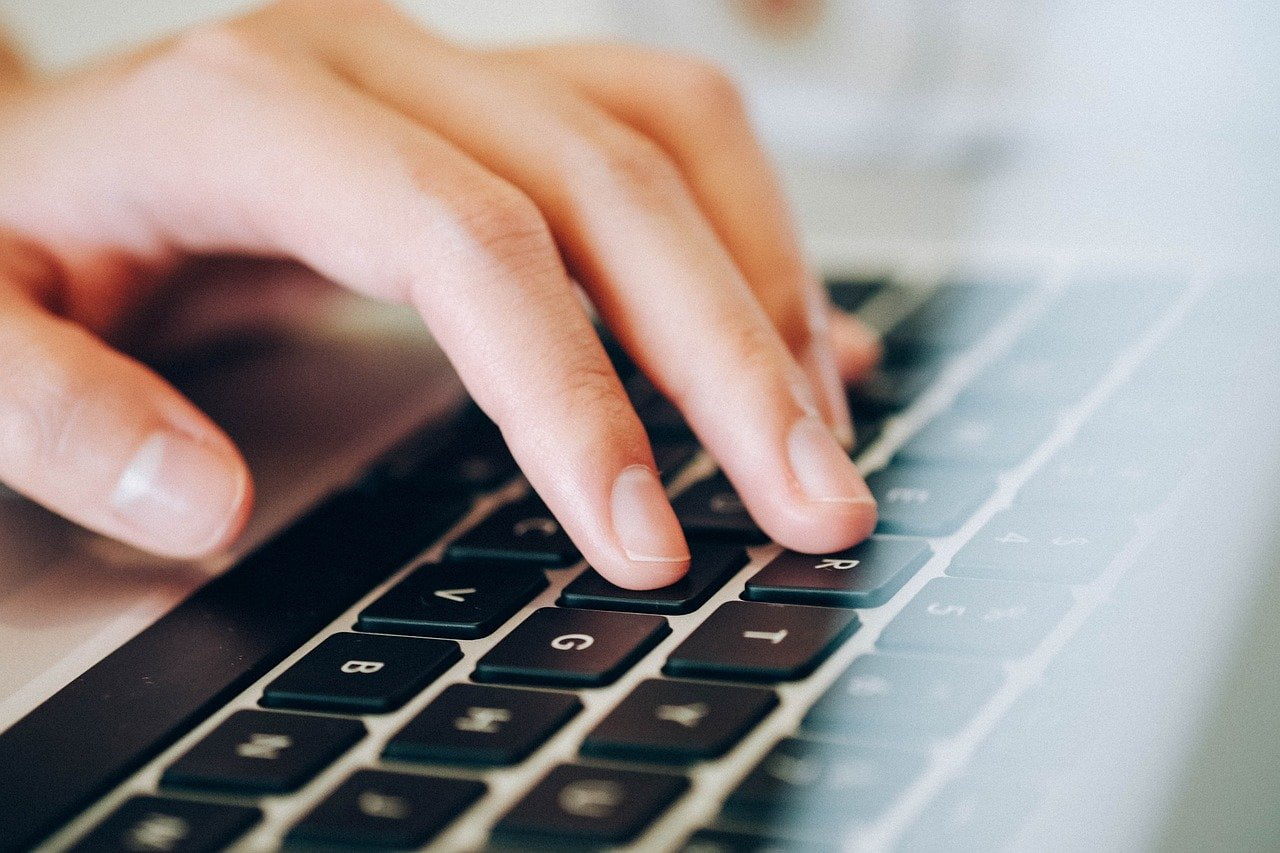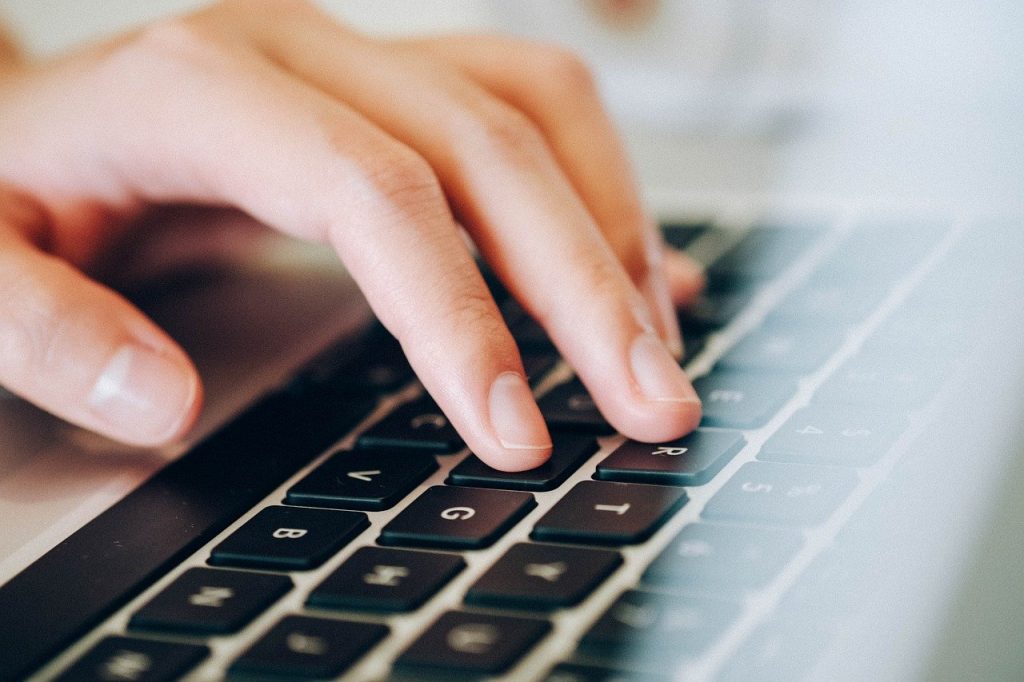 NewConfig recruits a variety of QlikView experts:
---
Qlikview Developer

Data Analyst

Financial Analyst

Tech Lead

Data Scientist

Qlik Sense Data Engineer

Delivery Manager

BI Consultant
Hear From Our Clients
As a CIO, finding the right talent is the key to building a successful organization and in today's market this can be a very challenging and daunting task!
Over the last three years, NewConfig LLC has been my "go-to" talent acquisition partner. Dmitry and Jason are the consummate professionals and are 100% committed to locating the right candidate, no matter how challenging or difficult or niche the experience requirements may be. Not only do they find qualified individuals that possess the required technical skills, they also focus on ensuring the candidate's fit within the culture of the company. Honestly, I don't know how they do it!
I would highly recommend giving NewConfig an opportunity to fill one of your open positions. I can almost guarantee you won't be disappointed!
Chief Information Officer at Exactech
Absolutely great working with Dmitry and everyone over at NewConfig! Quickly found us a great placement that has consistently impressed our team! Would absolutely use again!
Director of Operations at Christine Kane
Excellent service, if you are looking for a staffing agency this company is simply the best. They were able to find very good candidates for our company, ranging from managerial positions to entry-level employees. Highly recommend.
President at NYWD
We were really struggling to find Salesforce Developers in our area. Jason and the team really worked hard to find us some great candidates. It was a pleasure working with NewConfig and we look forward to partnering with them in the future for our needs.
Senior Director at Solera
Need great recruiters to find executive-level talent? No one better in the field than NewConfig.
President at Fogel Law LLC
Cannot say enough good things about NewConfig. When we needed help sourcing hard to fill roles at Pure Fishing and Jarden Home Brands, NewConfig was there for us. NewConfig helped us with roles in technologies such as SAP, Salesforce, IT Admin, and Peoplesoft. These guys are at the top of our industry in finding talent. Hands down great firm.
President at Maris Executive Search