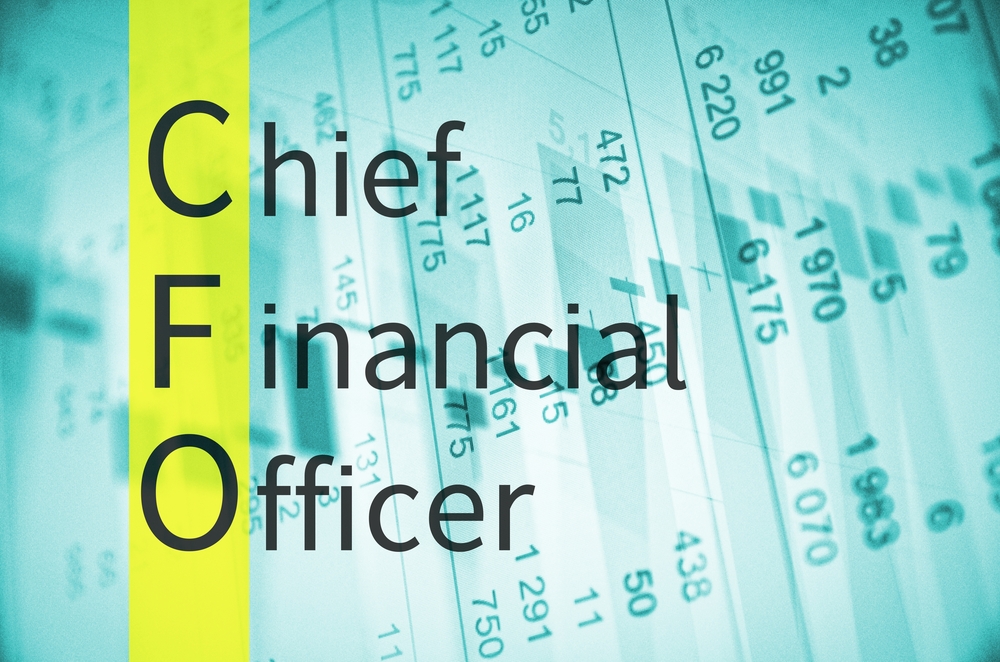 The role of the CFO has evolved in the last decade. In addition to managing a company's financial resources, today's CFO often help CEOs make major business decisions. Many of today's senior financial officers also manage human resources or IT. To be successful, a candidate must reveal an excellent aptitude for finances and strategic thinking as well as strong management skills.
To hire a strong CFO, many companies rely on the CEO to prescreen and interview candidates. "Selecting a winning CFO is one of the most important aspects of a CEO's job," says Amy Errett, an entrepreneur quoted in an CFO staffing article for Inc. "Finding exactly the right person is a difficult task and requires a CEO's ability to understand the most important skills."
For many CEOs, however, the work of executive recruitment is daunting. The most resourceful CEOs turn to executive staffing firms for guidance and support.
NewConfig is an executive staffing services firm that specializes in IT recruitment—a core competency that makes us uniquely suited for CFO staffing in today's tech-driven market.
As Forbes notes, "today's…constantly changing business environment will require CFOs to be data-savvy and agile and to build strong partnerships across the organization, especially with IT."
NewConfig's success is determined, first, by our experience: our recruiters include executives and IT managers. Beyond mere experience, however, we have mastered today's evolving market. We partner with CEOs to hire CFOs equipped for 21st century business.