Sales Recruiters Emphasize Passion and Fit
Most sales recruiters emphasize skills. To hire purposefully, you need a recruitment firm that understands people: Reach Out to NewConfig today.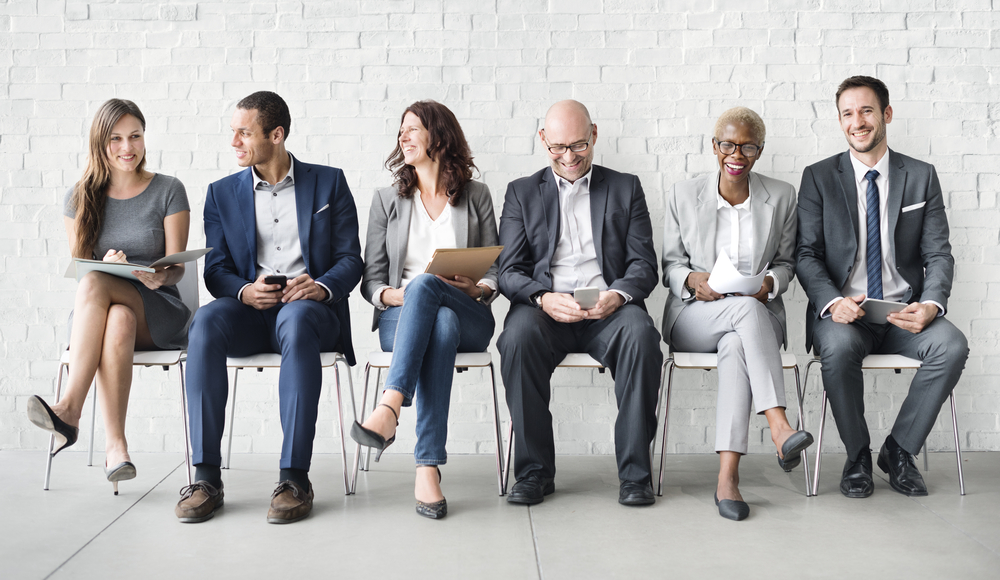 How do you discover great salespeople? Most sales recruiters emphasize skills, like time management, prospecting, or engagement—the sort of buzzwords you often see on resumes or online listicles.
Unfortunately, this emphasis on skills leads many companies astray: Sourcing excellent time management is not the same as sourcing a great person for your unique company.
The best sales recruiters understand this simple truth: A great hire is a great fit.
In her book Talent Magnetism, the talent expert Roberta Matuson defines great fit as magnetism: "the pull that occurs when two entities are attracted to each other."
In trying to attract a great fit, Matuson advises what she calls "purposeful hiring."
"Too many organizations hire for skill first and 'fit' is often an afterthought," she writes. "But what if instead, you hired on purpose? You can give people the product knowledge they need to sell just about any gizmo or service. But what you can't give is passion or…a sense of purpose."
Read: "Purposeful Hiring: How to Hire Great Salespeople on Purpose"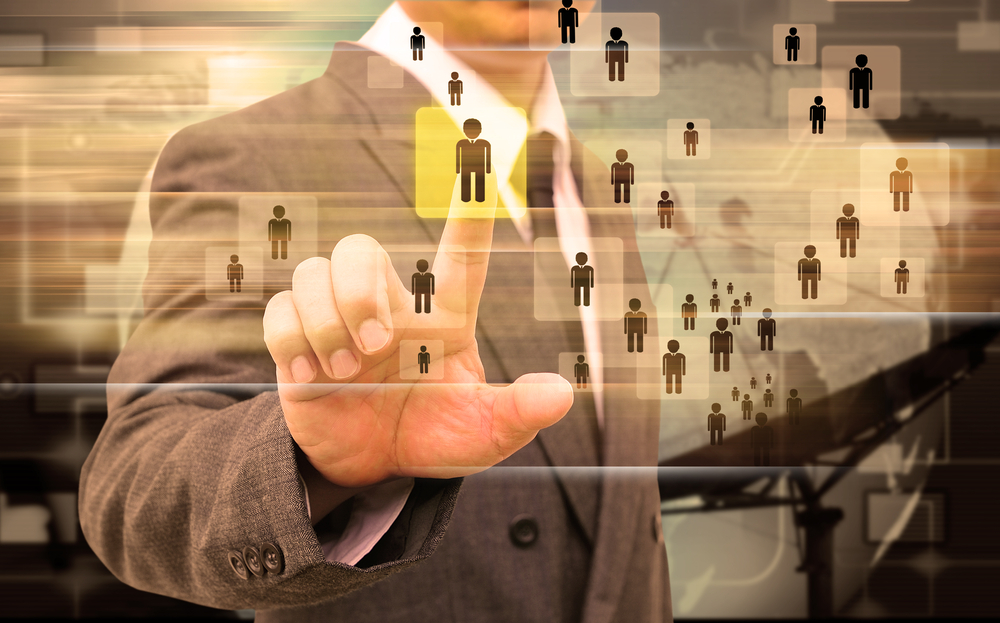 Matuson's recommendations for purposeful hiring, which include replicating successes and learning from mistakes, de-emphasize the strict focus on skills. Instead, in emphasizing fit and passion, she focuses on personality.
Matuson's advice aligns with another big name in the recruitment world, Steve W. Martin, who writes for the Harvard Business Review. Martin lists the "Seven Personality Traits of Top Salespeople":
"The evidence suggests that the personalities of…truly great salespeople play a critical role in determining their success."
Some of Martin's top traits may surprise some sales recruiters: modesty, for example, or lack of gregariousness. However, for an ROI-focused sales recruitment campaign that focuses on people, Martin's traits read as a blueprint
As a leading sales recruiter, NewConfig understands the value of sales skills. However, when sourcing excellent salespeople for our clients, we also appreciate the elemental importance of fit. A company must feel passionate about its hire. A hire should feel excited about his/her new company.
To learn more about our efficient and unique sales recruiters, Contact NewConfig today.