Salesforce Recruiting Company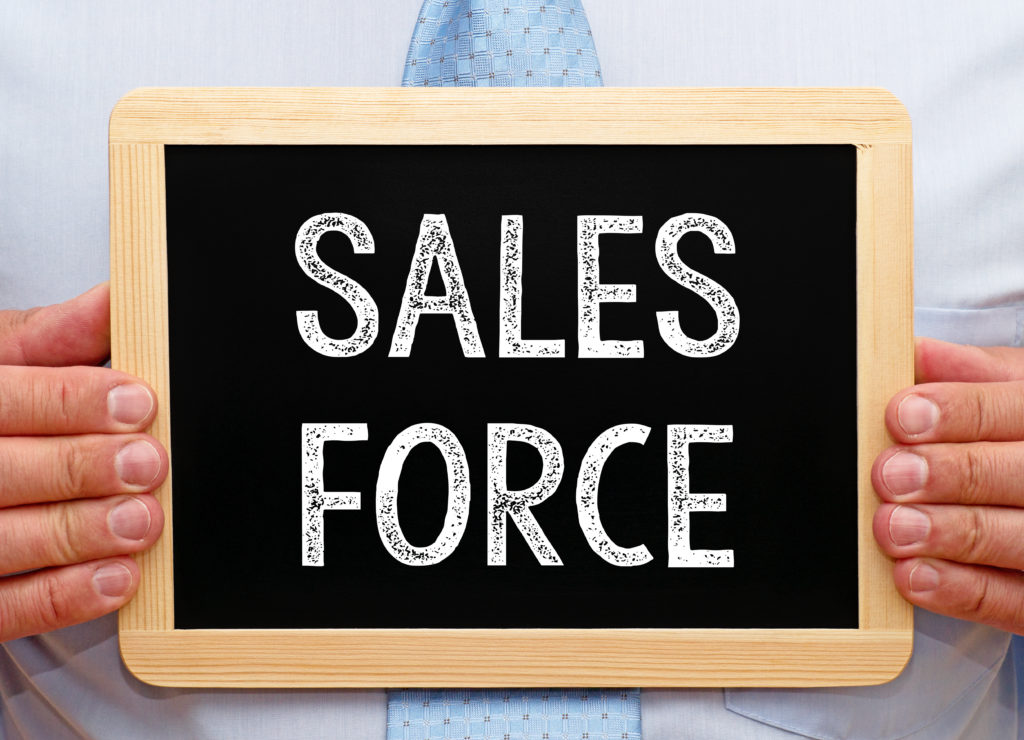 Struggling to find qualified salesforce developers? At NewConfig, we separate the contenders from the pretenders, and match you with candidates that fit your culture!
How do we do it? Our Salesforce recruiting company is run by experts in the field, which means we've implemented the software ourselves for companies just like yours. That's why we can identify trained professionals equipped for the task.
Our Salesforce recruitment process begins by learning about the specific traits you're looking for in candidates, including skill set, personality and character. After painting a picture of your ideal candidate, we leverage our network to locate the right professionals.
By doing so, you avoid hiring individuals who don't fit your culture or who lack proper training. As one of the top Salesforce recruitment agencies, we can protect your bottom by making sure your next hire can implement the software successfully. Let us help you simplify your hiring process!
Advantages of Partnering with a Salesforce Recruiting Company
With NewConfig's recruitment process, you can enjoy the same advantages from working with us as you do from using Salesforce. Just like cloud-based applications, we offer an organized, streamlined and collaborative approach to achieving your end goal. Join us below as we expand on the benefits of partnering with NewConfig:
Work with a team that understands your needs.
Our Salesforce recruiters take the time to discuss the specific traits you want from candidates. This insight combined with our industry experience makes is easy to pinpoint the right professionals. Whether you're in healthcare, IT, sales or finance, we can deliver a shortlist of individuals who are worth the investment.
Gain access to an exclusive network.
Since we hire Salesforce.com recruiters who have worked in the domain, we have strong connections with some of the top Salesforce.com professionals in the country. By utilizing our vast network, we put you in touch with candidates that you might otherwise have difficulty finding. This is just one more way businesses win when working with NewConfig!
Salesforce recruiting companies provide comprehensive screening services.
Our hands-on experience is what separates us from the competition. Since we know what questions to ask when screening candidates, we can determine whether the information on their resumes is accurate. We don't want you falling to deception, and neither do you—so count on us to discover who's being truthful.
A selection of qualified Salesforce developers to choose from. 
Based on your input and our ability to verify experience, we will deliver a shortlist of the best candidates. This saves you time and money—because we take the burden of staffing Salesforce developers away from your HR department. This way, you won't need to start screening candidates until you already have a handful of qualified developers to choose from.
A safe and successful install.
The end goal at NewConfig is to ensure Salesforce is implemented on-time and on-budget. We achieve this goal by discovering skilled professionals who work efficiently and follow industry best practices while integrating information into the new system.
Make Hiring Simple with a Salesforce Recruiting Company 
Salesforce is currently taking the business world by storm. Why? Because it's the number one customer relationship management software in the world. By storing all your data in cloud-based applications, you can streamline processes and create a more efficient workplace.
However, despite Salesforce's growing popularity among professionals, there is still a shortage of candidates who are trained to complete accurate installs. But that's not to say people don't make false claims about their background. This leaves many businesses at risk of losing profits due to poor hiring decisions.
Let the experts at NewConfig put your worries to rest! We'll save you from onboarding candidates who lack the experience and soft skills you require.
Investing in Salesforce is how you get ahead of the competition. But hiring individuals to implement it correctly is how you avoid falling behind.
Find out what a Salesforce recruitment company can do for you! Contact us today to learn more.