Outsourcing Development Services with NewConfig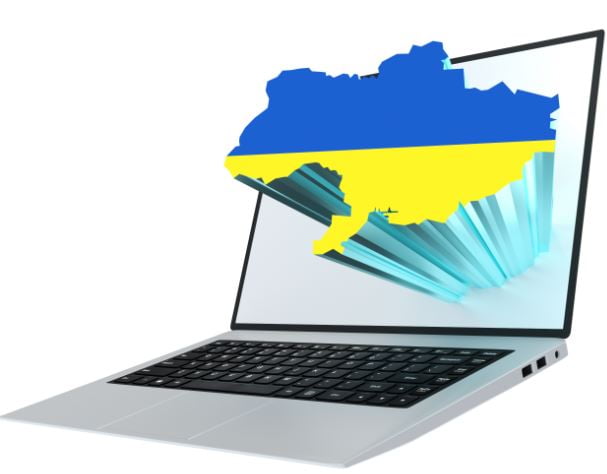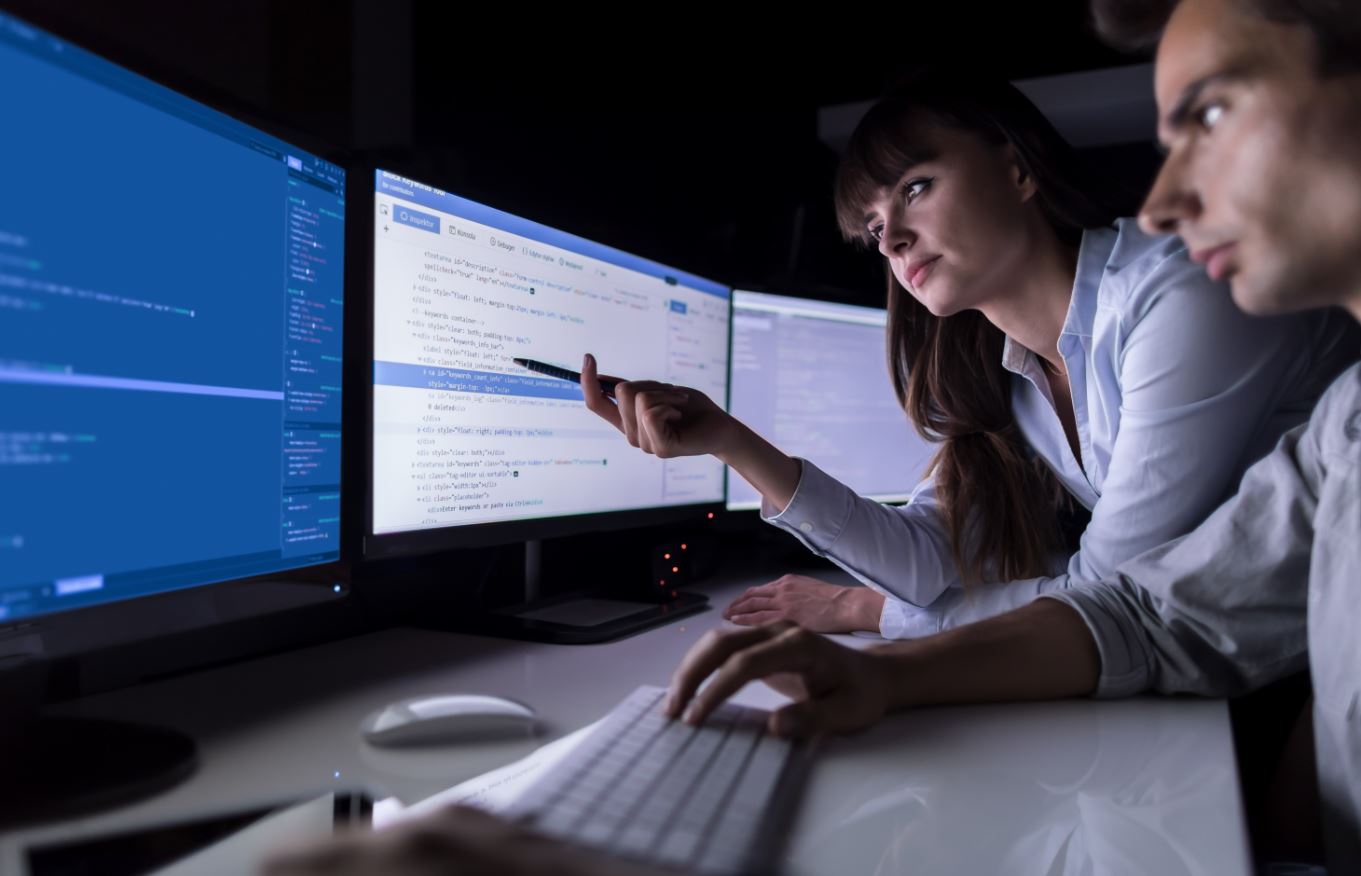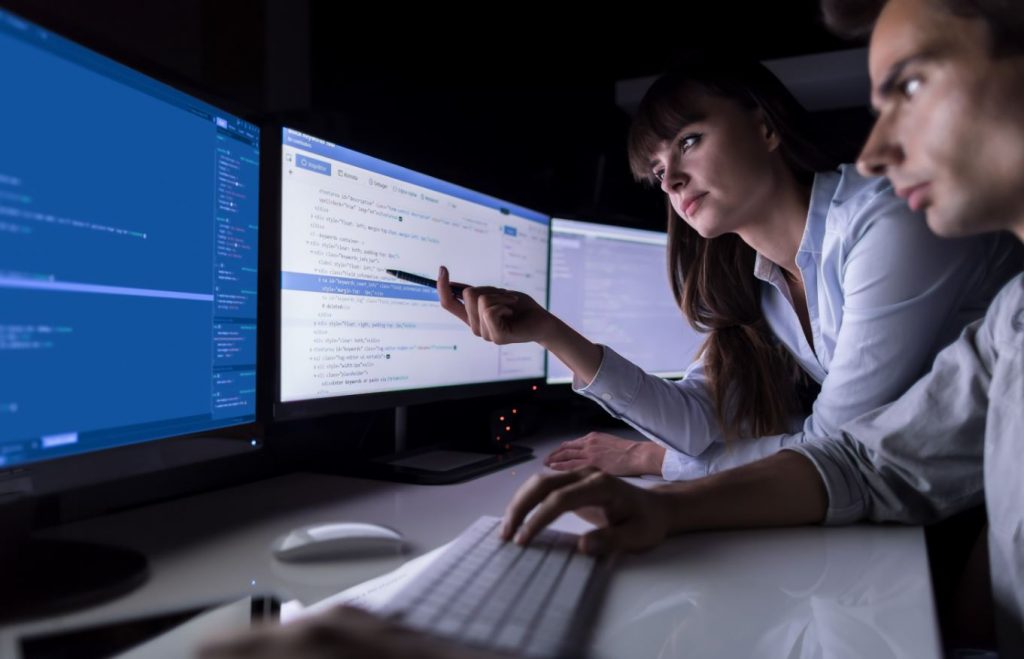 According to recent statistics, total global spending on IT services will exceed one trillion dollars in 2020 (source). Additionally, experts predict an abundance of IT job openings in 2020 (up to 1.4 million), only about 30% of which can be filled by homegrown talent (source). The deficit has created what the IT service management company Gartner calls the "U.S. IT Talent War" (source).
To win the war, more and more U.S. companies are choosing to outsource IT projects, with emphasis on outsourcing development services to places as diverse as Brazil, India, and Ukraine. Outsourcing can offer significant benefits for companies who do it right, including increased productivity, efficiency, and speed, which can lead to substantial cost savings as well as a speedy time to market.
However, the risks of IT outsourcing, especially outsourcing development services, are real, and many companies feel dissuaded by the seemingly significant barriers to entry, including communication issues, coding standards, and trust. NewConfig understands why executives may feel hesitant to outsource development services. Our multilingual recruiters work with trusted partners in Ukraine to build, maintain, and monitor a skilled team for your most important development projects.
Scale Your Business with Trusted Partnerships 
Outsourcing development services can accelerate business growth without spending time and money on lengthy hiring processes. The key is partnering with a trusted source. But how do you find a team of trusted offshore development professionals? By serving as a multilingual go-between for U.S. companies and our expert team of Ukrainian developers, NewConfig offers a global outsourcing solution: a trusted stateside partner with a proven record of success.
A Unique Blend of Skills
NewConfig is a rare asset in the outsourcing of development sources: a trusted recruitment firm with multilingual professionals who understand the unique challenges of software development. Our recruitment pros have decades of experience in IT, working on similar development projects often outsourced by U.S. firms. "Talking the talk," we translate your project precisely to our global partners.
Seamless Integration
NewConfig works with our stateside and Ukrainian partners to seamlessly integrate remote collaboration. Within the first months, we ease communication, assuring that our stateside partners feel comfortable with the global organization. Setting up a direct line of communication, we guarantee a seamless experience. To learn more about how NewConfig can help outsource your development services, contact us today.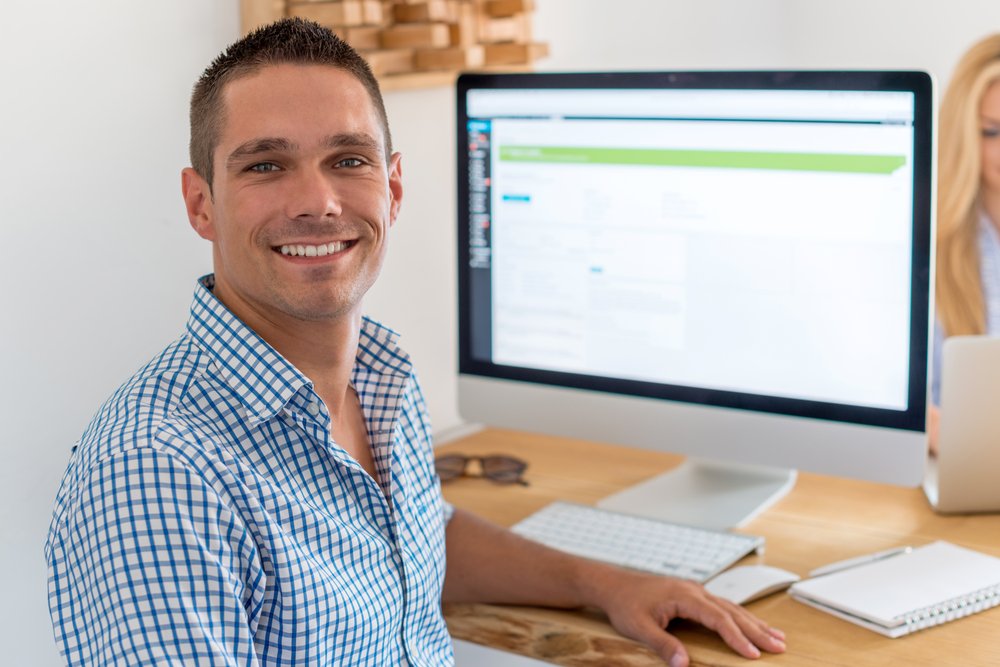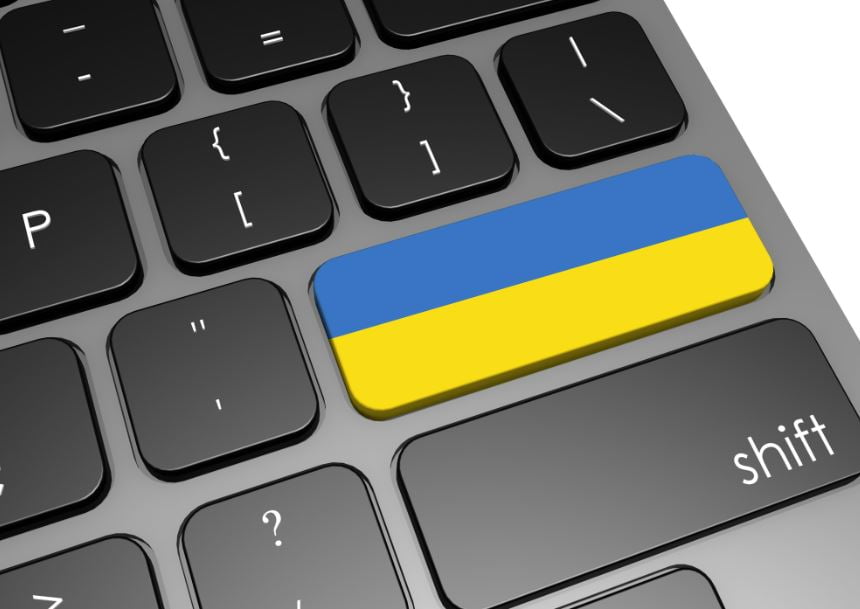 We Offer Outsourcing Development Services for the Following Technologies:
---
PHP

JavaScript

ReactJS/Angular

Java

eCommerce

Magento

Mobile Apps Android / iOS

Workday

Salesforce

C#/.Net

Ruby on Rails

AWS

SAP

Big Data

Hadoop

Peoplesoft

Oracle EBS

Many Other Technologies
Hear From Our Clients
As a CIO, finding the right talent is the key to building a successful organization and in today's market this can be a very challenging and daunting task!
Over the last three years, NewConfig LLC has been my "go-to" talent acquisition partner. Dmitry and Jason are the consummate professionals and are 100% committed to locating the right candidate, no matter how challenging or difficult or niche the experience requirements may be. Not only do they find qualified individuals that possess the required technical skills, they also focus on ensuring the candidate's fit within the culture of the company. Honestly, I don't know how they do it!
I would highly recommend giving NewConfig an opportunity to fill one of your open positions. I can almost guarantee you won't be disappointed!
Chief Information Officer at Exactech
We were really struggling to find Salesforce Developers in our area. Jason and the team really worked hard to find us some great candidates. It was a pleasure working with NewConfig and we look forward to partnering with them in the future for our needs.
Senior Director at Solera
Absolutely great working with Dmitry and everyone over at NewConfig! Quickly found us a great placement that has consistently impressed our team! Would absolutely use again!
Director of Operations at Christine Kane
We had an immediate need for a proven SAP Point of Sale Consultant for a complex SAP project. I called NewConfig. They emailed me back with a candidate the next day. NewConfig delivered an expert who helped develop SAP POS DM quickly and got the project back on track. NewConfig is my Go-To firm now.
Technical Resource Manager at Adecco
Excellent service, if you are looking for a staffing agency this company is simply the best. They were able to find very good candidates for our company, ranging from managerial positions to entry-level employees. Highly recommend.
President at NYWD
Need great recruiters to find executive-level talent? No one better in the field than NewConfig!
President at Fogel Law LLC