Construction Estimator Staffing Services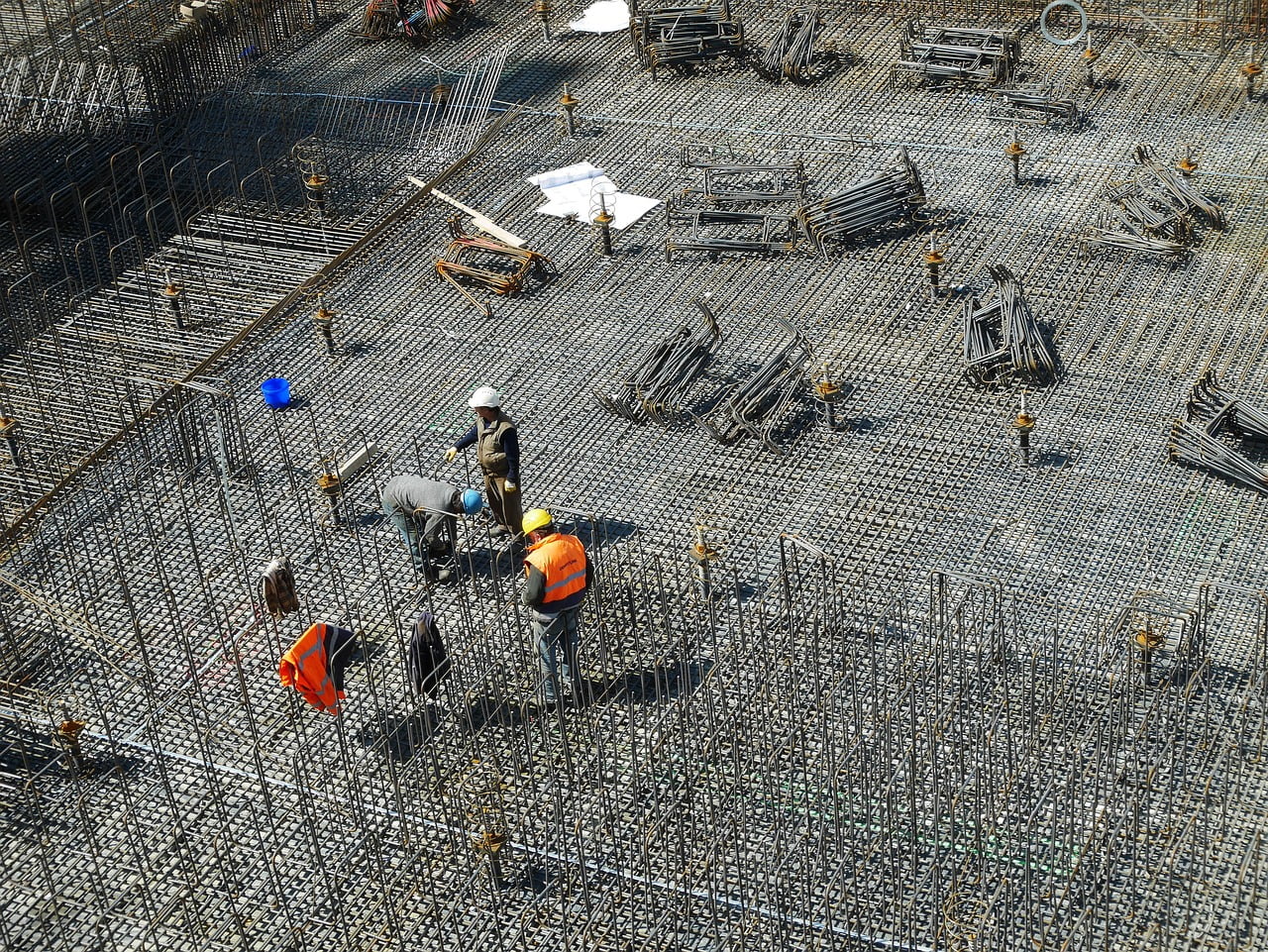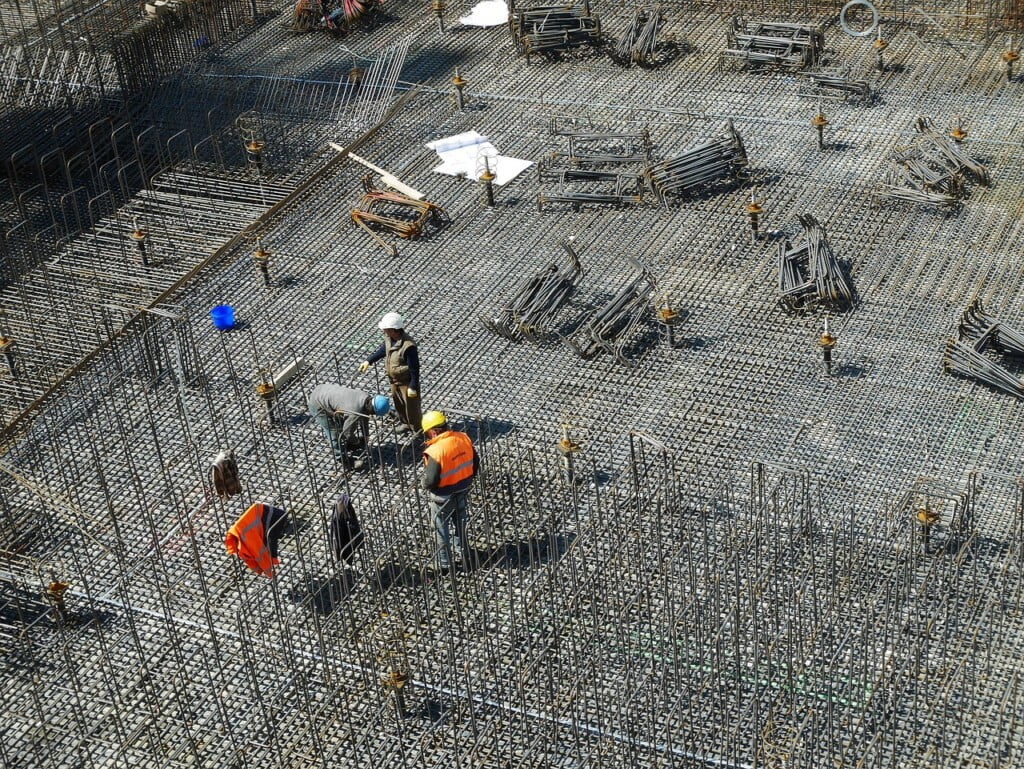 Construction estimators are the unsung heroes of the construction industry, yet insiders understand their crucial role in successful projects. Construction estimators are responsible for more than simply determining the costs of a project. They often also prepare competitive bids, coordinate work with subcontractors and vendors, and manage budgets throughout a project's lifetime.
Unfortunately, the construction industry currently faces a shortage of more than half a million workers, and construction estimators are one of the most challenging positions to staff. Companies sourcing a construction estimator must consider not only experience and cultural fit but also various skills, from attention to detail to potential design and architectural knowledge.
NewConfig is a construction staffing firm located in Montgomery County, PA that sources construction talent all over the United States. We understand the challenges of sourcing construction estimators because we have helped small and large companies fill the position. Too often, our clients have tried and failed to hire a quality applicant, and even as projects languish in the planning stages, the companies need help finding suitable replacements.
Please visit NewConfig to learn more about our construction staffing services. Read below to learn about the top challenges (and solutions) for companies sourcing construction estimators.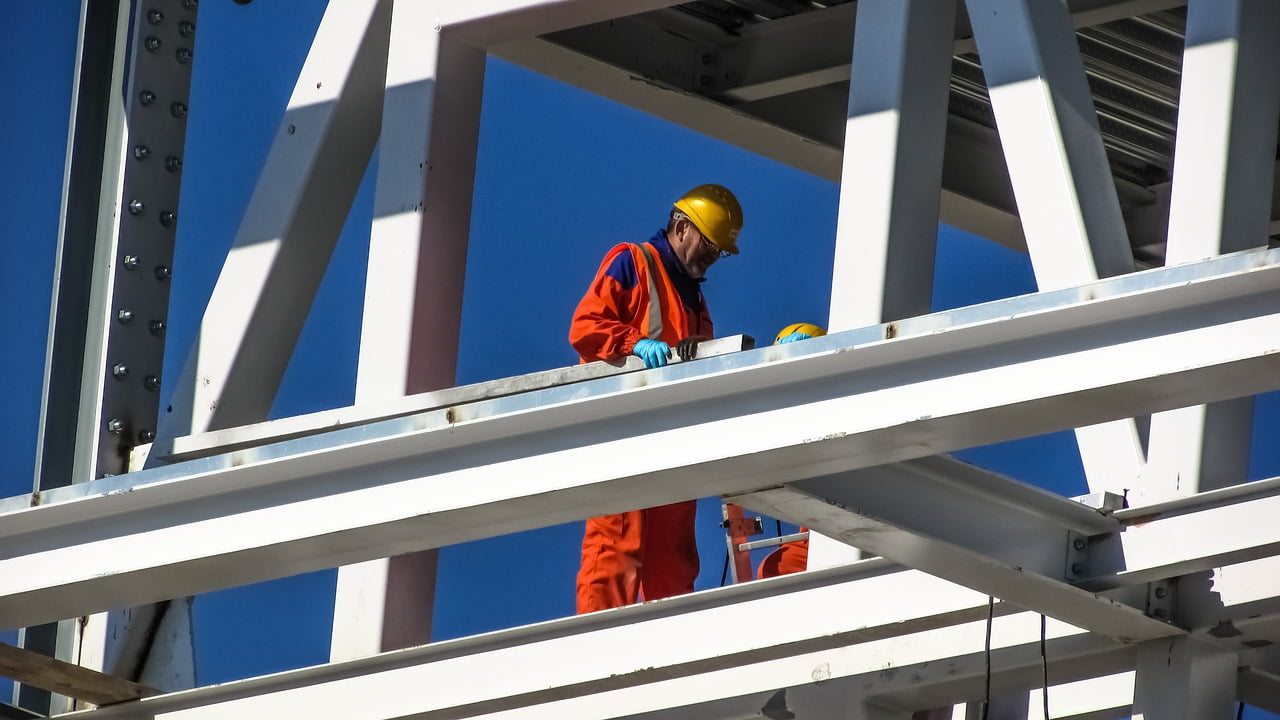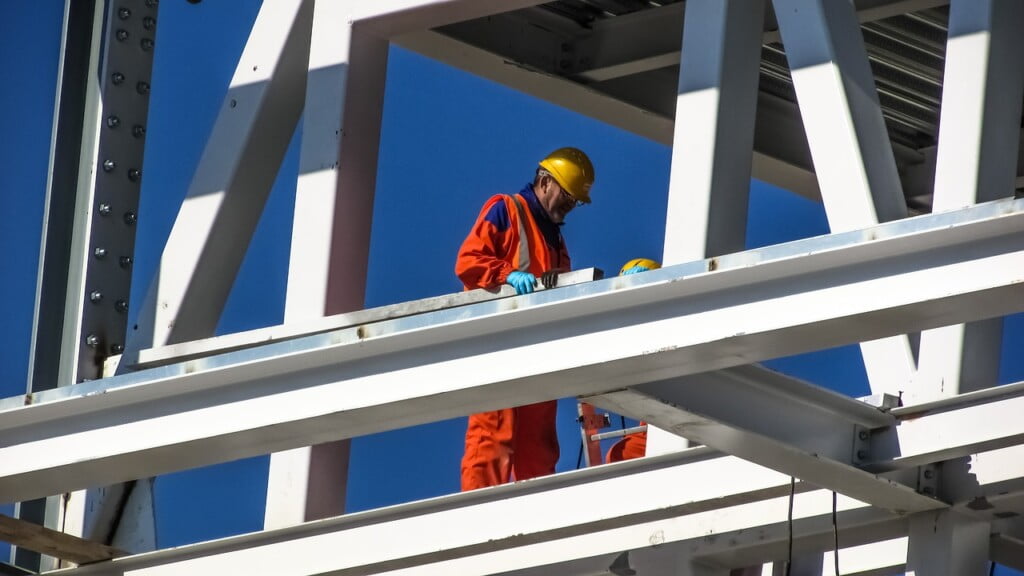 Sourcing Construction Estimators: Three Top Challenges and Solutions

Lack of Qualified Talent
As noted above, the construction industry faces a massive labor shortage—the "highest level of open positions ever recorded," according to CNBC. Many of NewConfig's clients have posted ads on job sites like LinkedIn, Indeed, Monster, CareerBuilder, and ZipRecruiter to no avail.
Many applicants routinely switch jobs, compounding the problem even more. Maybe former cooks, mechanics, or workers outside the USA. Other applicants must gain the skillset to become great construction estimators.
To solve this problem, construction companies require diligent screening tactics to separate genuinely qualified talent from seasonal hacks. A construction staffing firm is exceptionally poised to meet this challenge. Screening is commonly the core talent of the best staffing firms. Construction companies wishing to partner with a staffing firm would do well to choose wisely, considering precisely how the firm will yield only qualified applicants.
Competition
In a competitive labor market, construction companies must compete for construction estimators. This competition can drive labor costs and make sourcing contract estimators increasingly tricky.
One potential solution to the lack of talent is offering the most attractive offerings for applicants, from an appealing job posting to competitive compensation or unique work arrangements to accommodate post-COVID WFH expectations. A qualified construction staffing firm can help you create an attractive job posting and appealing package to attract the best construction estimators available.
Employee Turnover
Compounding the problems of labor shortages and increasing competition for the best talent, high turnover rates, so common in the construction industry due to seasonal work, project-based employment, and other factors, can devastate a company's viability. It's hard to promise a project will be completed on time when you cannot assure you maintain a healthy workforce.
The best way to solve the continuous need for hiring and onboarding new workers is to develop a comprehensive hiring system with the agility to meet constant demands. Many construction companies lack the human resources to meet this demand. Partnering with a construction staffing firm can alleviate the burden, saving time and money.
NewConfig: Sourcing Construction Estimators for Top Construction Companies
Construction estimators help clients and construction companies make informed decisions about project feasibility, budgeting, and resource allocation. Their work is essential for the successful planning and execution of construction projects, ensuring that projects are completed within budget and on schedule. To find the best construction estimator for your company, connect with NewConfig. Contact our Montgomery County, PA, offices today to learn about our respected construction staffing services.
NewConfig Recruits Professionals for a Variety of Construction Staffing Positions:
---
Construction Estimator

Construction Coordinator

Construction Admin

Construction Superintendent

Project Engineers

Mechanical/Electrical/Plumbing, MEP Manager