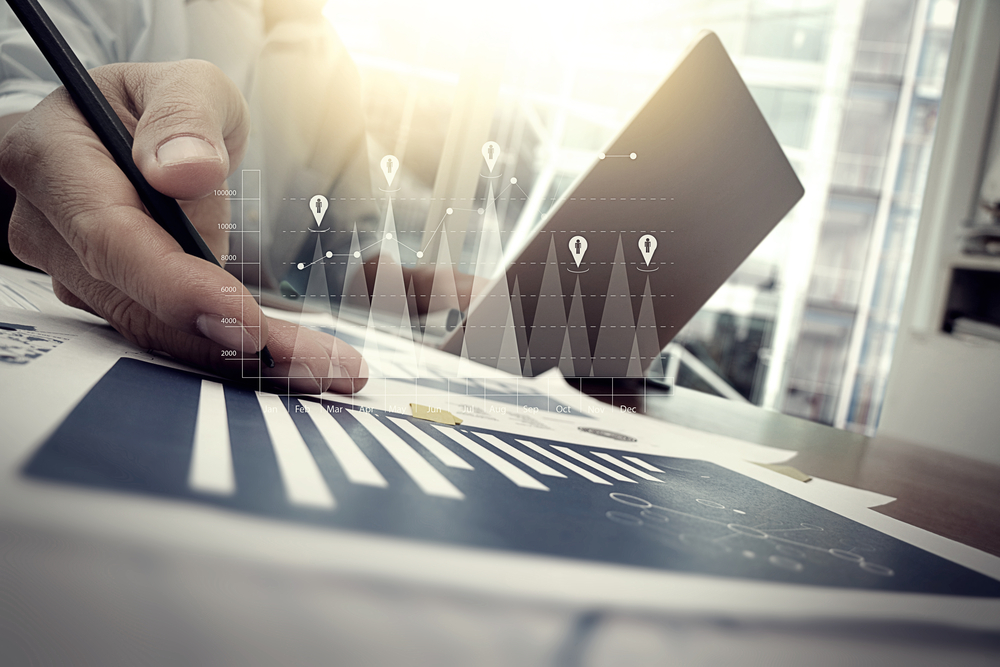 A good finance department works like a world-class consulting company, identifying key financial information and communicating the information clearly to managers. Equipped with accurate and timely information, a manager makes informed decisions to boost the bottom line.
Unfortunately, many finance departments do not meet this standard. According to a recent survey by CEB, cited by CFO, most finance teams do lack advanced communication skills.
Managers rated their teams based on many competencies, including communication:
"A paltry 5 percent of those rated were considered 'effective' persuaders, who articulate views clearly, simplify complex ideas, tailor communication styles as needed and challenge business assumptions."
At NewConfig, an executive staffing firm that specializes in financial staffing, we've heard this lament before. As the CEB report notes, "Few professionals have been taught the skills that will help them succeed in a more judgment-based role, which also requires advanced analytical and interpersonal skills."
NewConfig's financial recruitment experience proves the opposite: Consultant-level talent is available. The problem is recruitment. Simply put, most "finance leaders" are not equipped to handle the rigors of financial staffing. The skills that make a CFO great do not translate to world-class financial recruitment.
Just as a CFO focuses on specific competencies, an executive staffing firm excels in specific industries. NewConfig's expertise is staffing compliance and financial professionals into Business Analyst, Operations Manager, VP of Compliance, Financial Analysts, and other finance-related work.
Types of Financial Professionals NewConfig Staffs:
---
Business Analyst

Portfolio Manager

Controller

Financial Analyst

Economist

Credit Union Loan Officer

Actuary

Financial Manager

Chief Financial Officer

Entry Level Accounting Associates

Accounting Leads

Consultants and Consulting Leads