Siemens Teamcenter Staffing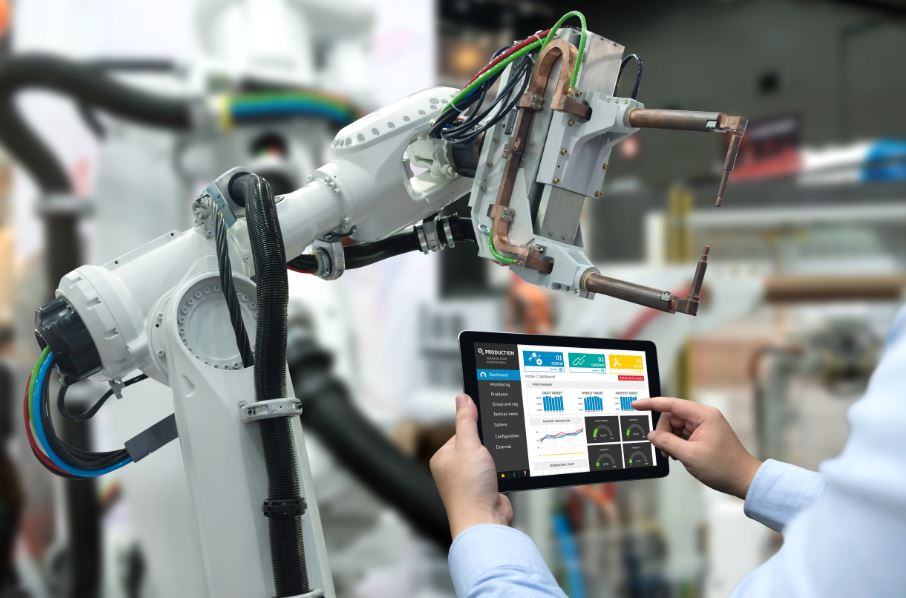 Product Lifestyle Management (PLM) software coordinates a diversity of business processes, including different companies, departments, and employees, to create and manufacture a successful product. By helping organizations solve the increasing challenges of product development, marketing, and distribution, PLM can inform a host of business decisions, "from pricing and promotion to expansion or cost-cutting" (source).
As more businesses recognize the benefits of PLM, the market is growing: currently valued at $49 billion, the market will increase to $71.69 billion in five years (source). Of all the PLM players, Siemens Teamcenter is the "strongest on the market" (source). For all its benefits, however, businesses transitioning to Teamcenter often discover a unique challenge: Siemens Teamcenter Staffing.
The market for quality PLM employees is small. To find qualified a qualified Teamcenter employee, you may need to partner with a qualified staffing firm. NewConfig can help you find your next superstar Teamcenter developer, consultant, or administrator. To learn more about our premier Siemens Teamcenter Staffing firm, contact us today.
Cloud Computing Expertise
Modern business runs on cloud computing. Most successful companies use some form of cloud computing to streamline and manage diverse business processes. However, beyond the developers, consultants, and admins, cloud computing knowledge—especially PLM knowledge—is rare. NewConfig is unique in the cloud recruitment space. Our Siemens Teamcenter Staffing team includes cloud computing experts who have worked with the technology in real-world settings.
C-Level Experience and Insights
PLM had existed as a practice since the mid-1980s, when a new automotive company, Jeep, recognized an inventive way to compete against more prominent players like GM: by streamlining business processes (source). To make the most of cloud-based iterations of PLM, today's leaders must understand the benefits and challenges of streamlining. NewConfig's Siemens Teamcenter Staffing team includes experienced executives who can capably guide business leaders to the best staffing solutions for this process.
A Speedy Recruitment Process 
The challenge of Siemens Teamcenter Staffing is two-fold: Beyond the relatively small market for qualified candidates, most businesses need a quick turnaround. NewConfig prides itself on speedy results. From job postings to interviews to hire, we streamline the recruitment process to focus on the essentials: discovering the best Teamcenter talent for each unique situation. Contact us today to learn how we can help you find the people you need now.
We Offer Full Time and Contract Staffing for the Following Siemens Team Center Positions
---
Teamcenter Implementation Engineer

Product Engineer

Teamcenter PLM Lead

Product Lifecycle Management Manager

Teamcenter Administrator

Sr. PLM Architect

Teamcenter Developer

Project Manager PLM

Software Architect- Teamcenter PLM

Teamcenter Consultant

Teamcenter Analyst

Teamcenter Change Management