Electrical Engineering Staffing Agency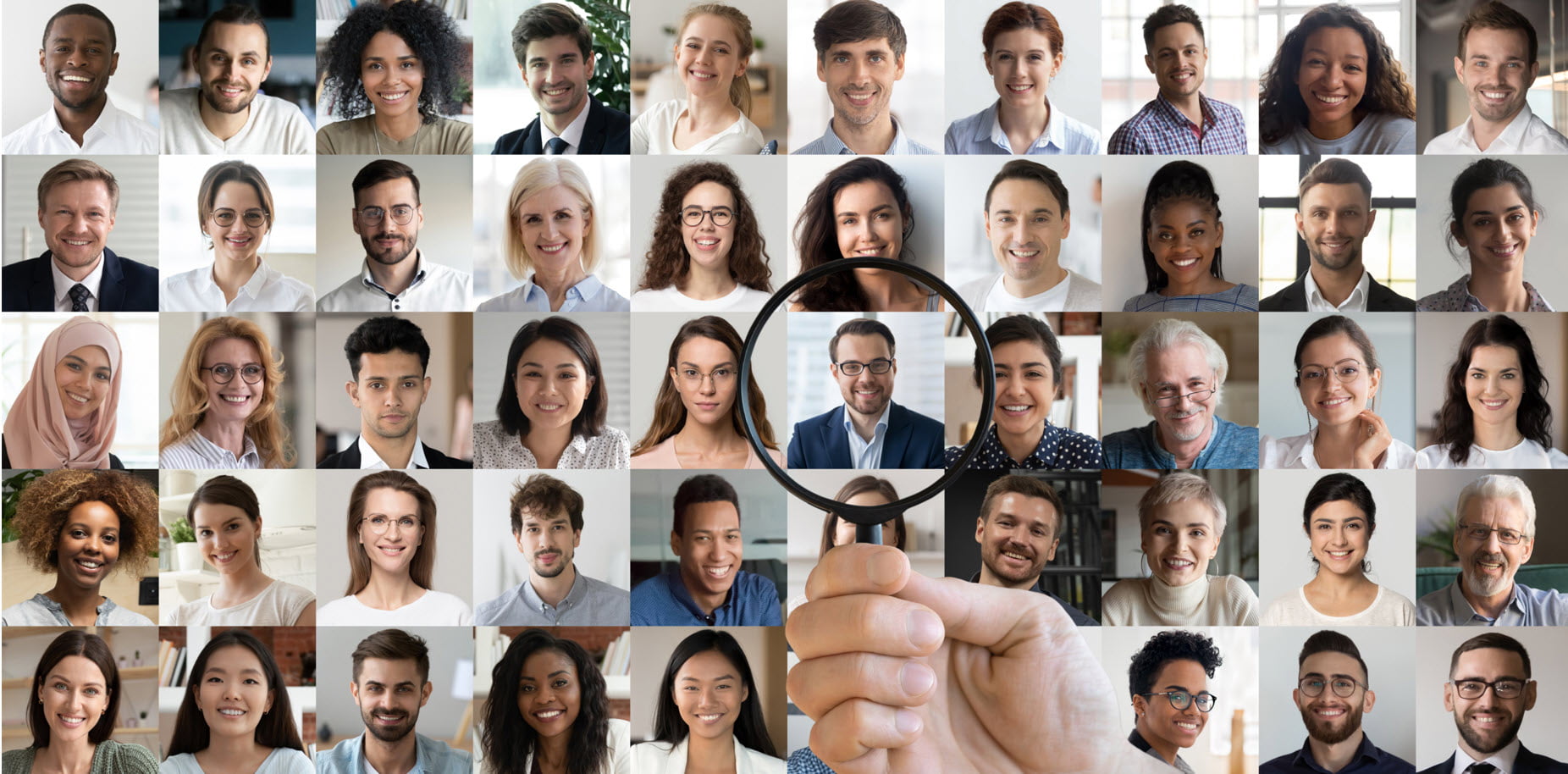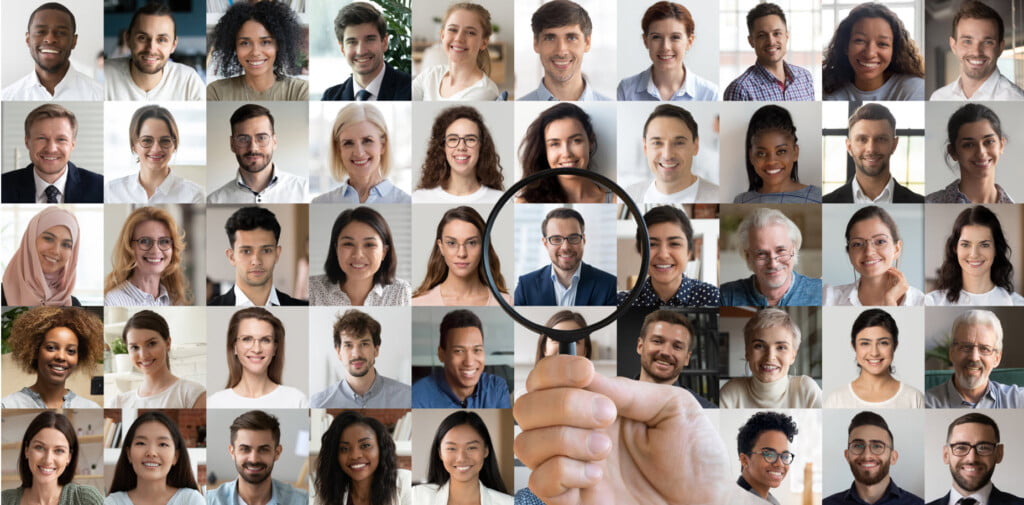 As the name suggests, electrical engineering involves designing, developing, and manufacturing electrical equipment. From power generation to communication systems, electrical engineers create and maintain the backbone of our modern world, fueling the "engine" of global commerce.
The demand for engineering professionals is high in every sector, including mechanical, civil, and chemical, yet a wide range of jobs and industries ensures that demand for electrical engineers will remain steady over the next decade.
The US government projects a modest growth for electrical engineering over the next decade (3%) but notes a yearly need for 20,100 positions, close to the demand for civil engineers (24,200 positions). Also, as the economy continues to accelerate post-pandemic, new development and the need to replace aging infrastructure will ensure ongoing competition between the public and private sectors for the most skilled engineering professionals, including electrical engineers.
If you're looking for a skilled engineering professional like an electrical engineer, you may already know the challenge of finding good talent. Like other engineering disciplines, electrical engineering requires skill, talent, and innovative thinking. The best electrical engineers will also have various certifications or degrees.
NewConfig is an engineering recruitment firm specializing in electrical engineering staffing. We help public and private sector businesses recruit, interview, and hire recruit skilled and qualified electrical engineering professionals.
Contact our Montgomery County, PA offices to learn more about our electrical engineering recruiters. And read below to learn how to attract a qualified electrical engineering professional to your position.
How to Attract a Qualified Electrical Engineering Professional
Include Project Details in Your Job Description
The best engineering professionals pick and choose between the best positions. To attract a qualified electrical engineering candidate in a competitive market, you must write an enticing job description with specific details about exciting projects and opportunities.
Your goal is to create a description that emphasizes the exciting aspects of your job (and not merely the salary and benefits) while highlighting an innovative company culture.
The best engineers will be enticed by opportunities to be creative and independent while working within a strong team. A good job description will also emphasize learning and growth opportunities to attract enterprising engineers who wish to develop with each new assignment.
Emphasize Your Unique Culture
Staffing agencies can see hiring campaigns from an objective point of view. Candidates must market themselves. But too often, companies take promotion for granted and forget the need to sell to candidates. One of the best ways for a company to create an appealing hiring campaign is to emphasize the unique aspects of the company culture through job postings and interviews.
Electrical engineers never work in a vacuum, and the best candidates will want to see that they can contribute to a team-centric enterprise that fosters growth and innovation. Try to portray the positives of your company's culture to these candidates at all phases of the recruitment process.
Work with an Electrical Engineering Staffing Firm
HR departments usually have little knowledge of engineering disciplines, and many need to learn essential details when recruiting electrical engineers. The mismatch between engineering knowledge and the need to find an engineer often leads to bad hires and wasting time and money.
An electrical engineering staffing firm can help companies close the knowledge gap by identifying the job's precise needs and sourcing the best candidates to meet those needs.
An electrical engineering staffing agency will know the job and the industry and can screen candidates quickly, identifying a limited group of qualified candidates who can match the job's needs and the company's culture.
NewConfig: Electrical Engineering Staffing
NewConfig helps public and private sector businesses discover electrical engineering talent for the most important and time-sensitive projects. Please contact our Montgomery County, PA offices to learn more about our electrical engineering staffing services.
NewConfig Recruits Professionals for a Variety of Electrical Engineering Staffing Positions
---
Lead Member Engineering Staff

Electrical Engineer

Staff Hardware Engineer

Assistant Electrical Engineer

Senior Electrical Engineer