IBM AS/400 Staffing Services
The IBM AS/400 is a user-friendly computer system introduced in the late eighties. Over 60,000 companies still use the system for ERP and other critical tasks (source).
Many companies require an evolving crew of IBM AS/400 professionals to optimize the platform. NewConfig's IBM AS/400 staffing services provide the flexibility to scale your staffing needs as required for small or large projects.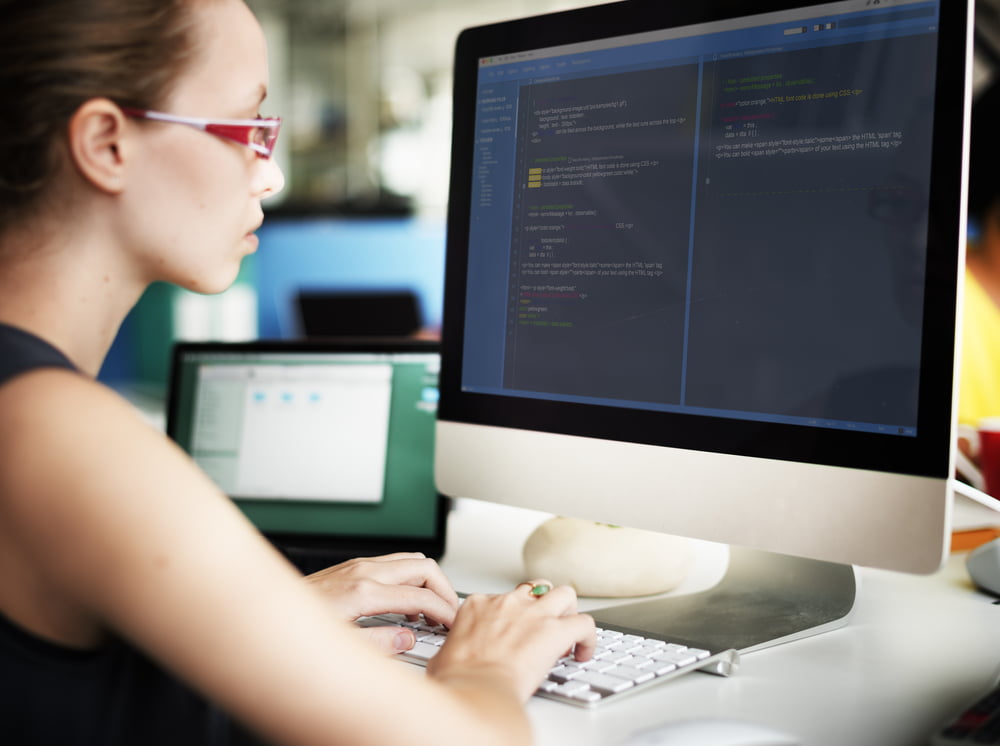 Technical Expertise
IBM AS/400 is a complex system that requires specific technical knowledge and skills. Since NewConfig's recruiters have worked with the platform, we understand the software's and its users' needs. When you partner with NewConfig IBM AS/400 staffing services, you access a team of professionals with the expertise to source and hire only the most skilled candidates.
Cost Savings
By outsourcing your AS/400 staffing needs to NewConfig, you avoid the high in-house staffing costs, including recruitment costs and the significant expenditures of your employees' time and resources. Outsourcing staffing to NewConfig also helps you benefit from the economies of scale and additional cost savings, which you can use to grow your business.
Core Competencies
As implied above, outsourcing your AS/400 staffing needs to NewConfig frees your internal resources to focus on essential business activities, improving productivity and efficiency within your organization. NewConfig's core competency is technical recruitment. When you use our staffing services, you free your employees to focus on their core competencies.
Our IBM AS/400 staffing services include full-time
and contract staffing for:
---
IBM i / AS400 Developer

IBM i / AS400 Administrator

IBM i / AS400 Security Administrator

IBM i / AS400 Analyst

IBM i / AS400 Manager

IBM i / AS400 Systems Engineer

IBM i / AS400 Consultant