Informatica Recruitment Services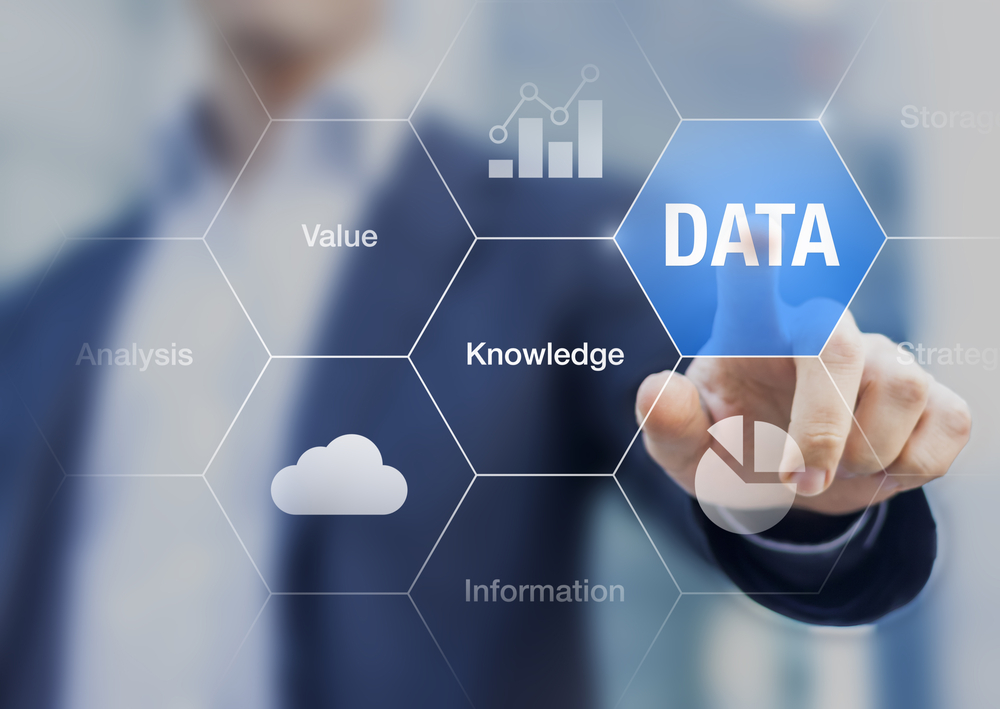 Informatica is tool for extracting source data and loading the data to a data warehouse. In between extraction and loading, the data needs to be transformed and processed to keep the data similar. The name for this type of tool is ETL (for extract, transform, load).
In theory, Informatica is a relatively easy tool to use, but the work of ETL requires diligent hands-on attention. When recruiting for Informatica, you need an experienced, detail-oriented professional who understands the technology. NewConfig's recruiters have used this technology for years. We can help you find the right Informatica pro.
Recruiting Guidance
BI is not simply about collecting data. When you mine your data for information, you draw conclusions that can help your business. To do so, however, you need to find an astute BI professional that can transform your data into a feasible "product." The right Informatica pro will yield clean data that can be parsed for knowledge. NewConfig's recruiters have used Informatica to perform this exact role. Now we apply our knowledge to helping you find the right Informatica pro.
Best Informatica Candidates
As a tool, Informatica is evolving from mere ETL work to new forms of data integration. The best BI professionals keep abreast of these changes. To find experienced Informatica candidates that can evolve with the tool, you need a BI recruiting firm that understands the technology—and the professionals who use it.
Exclusive Network Access
Working on BI projects over the years, our recruiters developed many relationships with top-level BI talent. NewConfig is part of an exclusive network of BI professionals that understands how to use Informatica. When you work with NewConfig, we open our figurative Rolodex to this exclusive network.
We Offer Full-Time and Contractor Staffing for These Informatica Positions:
---
Informatica Admin

Informatica Consultant

Informatica Developer

Informatica MDM Architect

Informatica Support Engineer

Business Analysts

Systems Analysts

Informatica ETL Lead

Informatica Project Manager