Machine Learning Staffing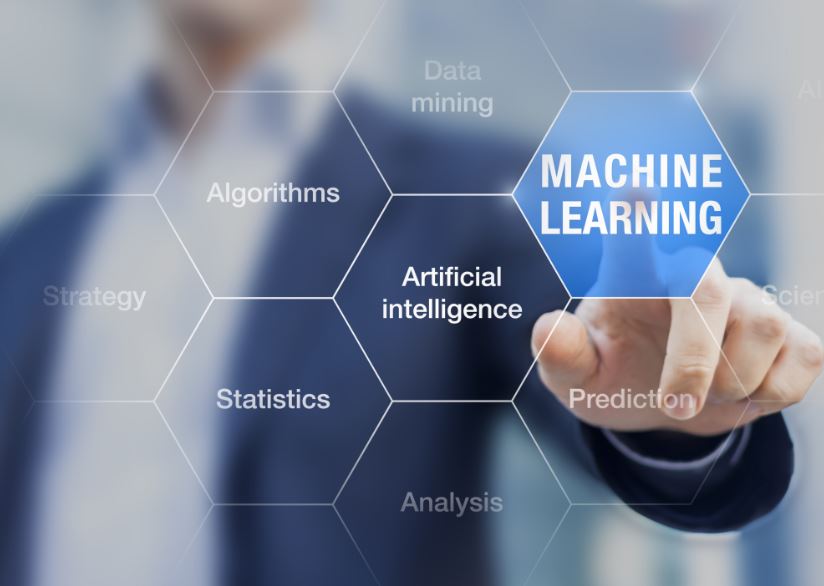 Over the past five years, the hottest trend in artificial intelligence (AI) has been machine learning. Experts expect the AI market to reach $191 billion by 2025, and according to Google's estimates, 50% of surveyed companies have "incentives to invest in machine learning" (source).
Machine learning uses structured data to create self-modifying algorithms, which can "learn" to produce desired outputs. These outputs can offer valuable insights into a host of processes, guiding businesses to improved efficiency, better customer satisfaction, and higher profits.
Of course, before machines can "learn" to create outputs, an experienced engineer must create the algorithms. And when the outputs do not match expectations, the algorithms must be "retrained." The complexity of this work requires professionals with specialized skills. To find a pro with the right skills, you might need to partner with an experienced Machine Learning Staffing firm, like NewConfig.
True AI Development Experience
NewConfig is a rarity in the AI recruitment world: We pair extensive recruitment experience with hands-on AI development know-how. We know how to recruit the top development professionals for machine learning projects because our recruiters have worked in the development field, testing the technology and, importantly, cultivating relationships with other top developers.
A Unique Blend of Skills 
The work of AI development requires a unique blend of both development and business experience. As the machine learning engineer Tomasz Dudek notes: "By seeing your product on the bigger picture and knowing it well from both engineering, business, and science sides, you are often the only person that [can] spot the potential area of improvement" (source). Like the best machine learning recruits, NewConfig also pairs AI development experience with a keen business understanding. The result? A world-class Machine Learning Staffing firm.
Proven IT Staffing ROI
Many companies have invested heavily in artificial intelligence with an emphasis on machine learning (source). For Machine Learning Staffing, NewConfig is the top choice for proven ROI. To learn more about how NewConfig can help your organization, contact us today.
We Offer Full-Time and Contractor Staffing for These Machine Learning Positions:
---
Machine Learning Developer

Machine Learning Progammer

Machine Learning Engineer

Deep Learning Developer

Blockchain Expert

Technical Director

Senior Scientist

Data Architect

Artificial Intelligence Researcher

Senior Researcher

Data Associate

Data Engineer