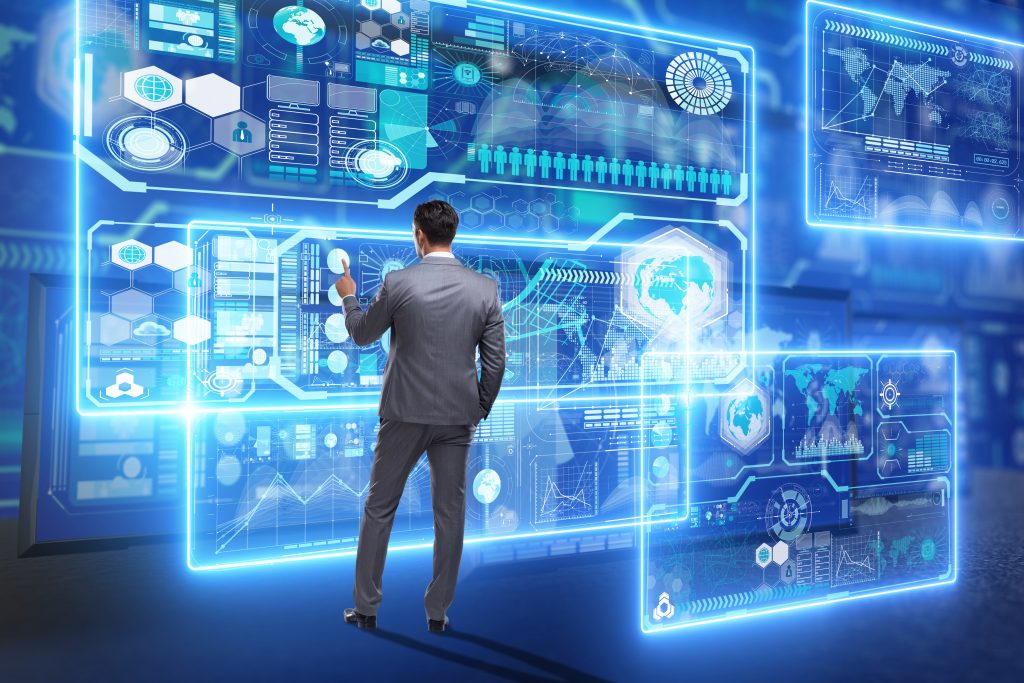 Hadoop is an ecosystem of software utilities used by businesses to meet the challenges of big data operations. Since its development and release, in 2006, more than half of all enterprises have used Hadoop in some form for data storage and processing needs. In recent years, however, more and more businesses have leveraged Hadoop (or related distributions like Cloudera) to compete on efficiency, customer service, and product innovation.
To assure you have the right big data resources, you need to partner with a qualified Hadoop Staffing Services firm, like NewConfig.
Leveraging extensive Hadoop experience, NewConfig helps businesses find skilled and qualified big data professionals, including developers, Hadoop administrators, and architects.
Hadoop Recruiting Guidance
Recent improvements in the Hadoop ecosystem have enhanced scalability and speed, enabling lower ownership cost and potentially higher business values. That said, the evolving nature of Hadoop can often confuse even the most tech-savvy hiring managers. When you use NewConfig's Hadoop Staffing Services to staff your next Hadoop Developer, you acquire an invaluable asset: a capable and trustworthy guide through the world of big data.
Access to The Best Hadoop Specialists
As the Hadoop ecosystem evolves, new trends offer new opportunities for business growth. To take advantage of that growth, you need the best Hadoop talent. NewConfig's extensive experience in big data means we have cultivated relationships with the best Hadoop specialists. Our experts are not available on any job board, but they are available to you through NewConfig.
A Simplified Recruitment Process
Big data is complex—your hiring process does not need to be. From crafting the perfect job description to sourcing the best big data candidates, NewConfig's Hadoop Staffing Services will help you capably manage and streamline the entire recruitment process. We will even help you at offer negotiation and help you set the right salary and career plan for your next Hadoop professional.
We Offer Hadoop Staffing Services for the Following Positions:
---
Hadoop Developer

Hadoop Administrator

Hadoop Engineer

Spark Developer

Hadoop Tester

Hadoop Architect

Hadoop Subject Matter Expert (SME)

Data Engineer

Data Scientist
How We Work
Talk to a Recruiter, Fast
Submit a Quick Contact Us Form on what Candidates you need. Then a Recruiter will quickly call you back.
Get Free Advice and A Free Quote
The NewConfig Recruiter will listen to your needs, offer free advice, and give you a free quote.
Get Hard to Reach Talent
Once all is agreed, NewConfig Recruiters will immediately start the search for great candidates for your role. Soon you will start reviewing qualified candidates you did not even know existed!