Hyperion Staffing Company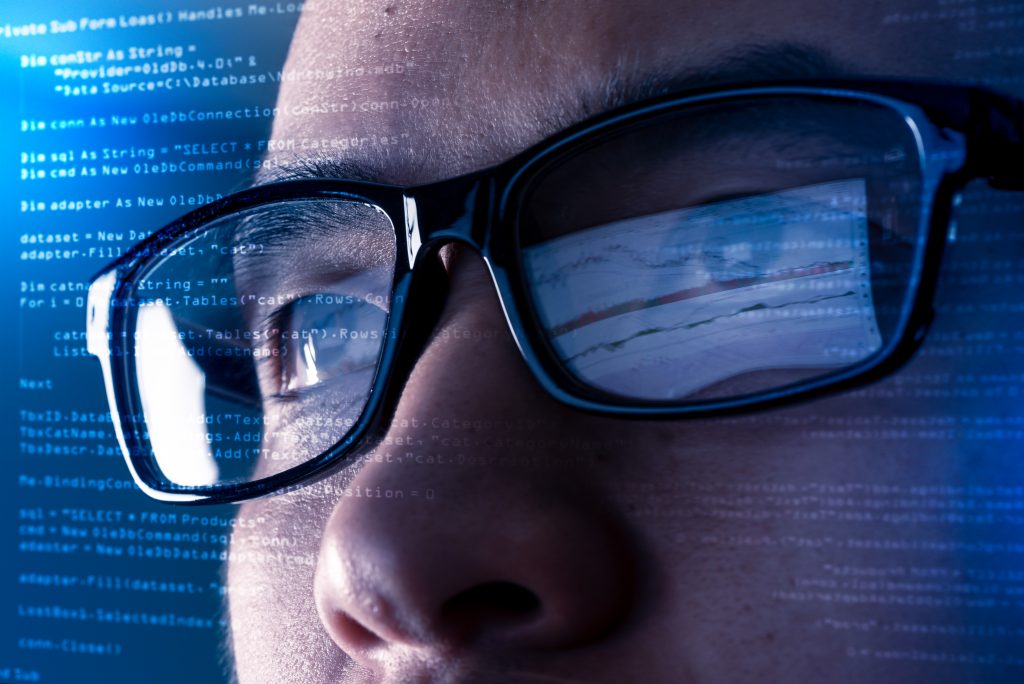 Oracle Hyperion is perhaps one of the most complete and robust enterprise planning software products available today. The centralized, web-based platform is a one-stop shop for all of your company's financial budgeting, planning, and forecasting operations. Oracle Hyperion is the ultimate tool to ensure your business' financial endeavors are scalable and predictable.
While Oracle Hyperion is undoubtedly user-friendly and intuitive for its end users, the configuration and upkeep of the platform requires the expertise of specialized developers. However, without intimate knowledge of the inner workings of what makes Oracle Hyperion work for your business or an expansive network of candidates to choose from, this can be a hard task to tackle. This is why you need to tap into the power of a Hyperion staffing company to find your next quality Hyperion hire.
Hands-On Recruiting Guidance
Do you want to take advantage of all the amazing power of Oracle Hyperion but are unsure how to build a crack team of developers and consultants for the job? That's where NewConfig comes in. Our recruiting experts are well-versed in the requirements, experience, and qualifications to conceptualize, build, and maintain your Hyperion instance. But this doesn't mean you have no say in the hiring process—we work closely with our clients to intimately understand your business' requirements and needs so that we can find the best candidates for the job.
Best Hyperion Candidates
Hyperion and Informatica are in a constant state of changes and improvements. As such, your team of Oracle Hyperion experts need to be constantly aware of industry changes and be able to adapt your business to new technologies. NewConfig has the experience and resources to ensure that you are able to build a team of Hyperion employees that will harbor financial success for your business in the future.
Access to Top-Tier Hyperion Network
As an Oracle Hyperion staffing company, NewConfig has amassed a robust network of specialized Oracle Hyperion connections. Whether you are in need of someone to build your Oracle Hyperion instance from the ground up or someone to just maintain the health of your platform, we have a candidate waiting to help you out!
We Offer Full-Time and Contractor Staffing for These Hyperion Positions:
---
Hyperion Admin

Hyperion Consultant

Hyperion Developer

Hyperion Architect

Hyperion Support Engineer

Hyperion Analysts

Hyperion Financial Systems Analysts

Hyperion ETL Lead

Hyperion Project Manager