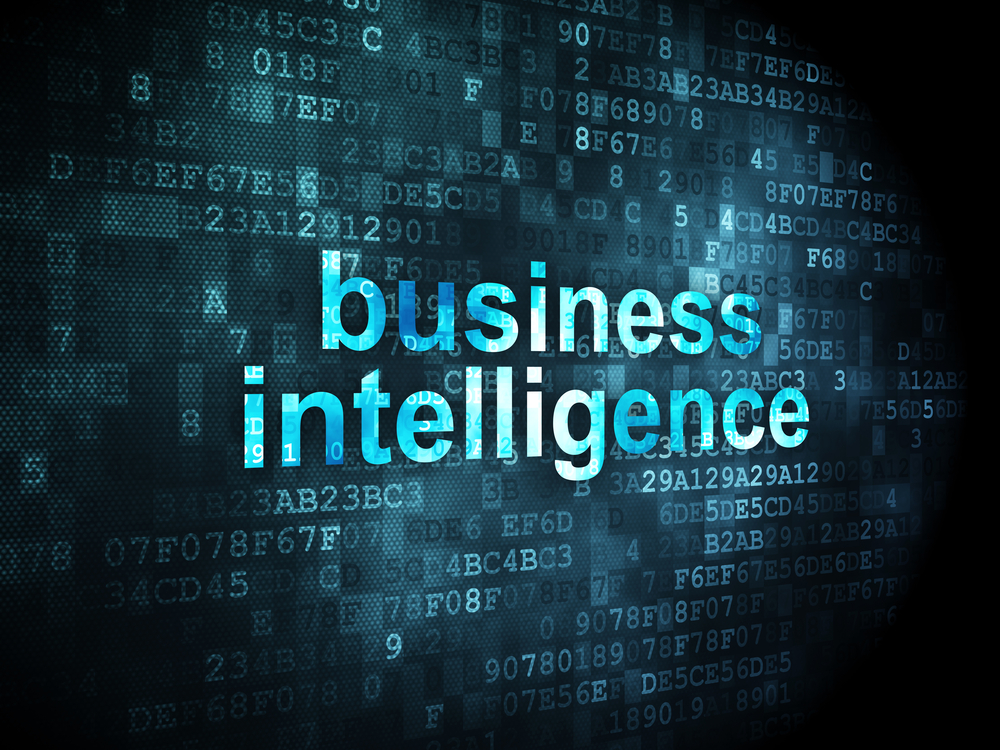 To evaluate your company's data, you need business intelligence software. As a discipline, business intelligence refers to the work this software—and the BI professional—performs: data mining, analytical processing, and reporting, and more. A successful BI project depends on appropriate software as well as the astute work of a talented BI professionals.
BI professionals can help you collate and utilize your date to make sound business decisions. To choose the appropriate professional for your firm, you need an experienced BI recruiting firm that understands the technology and the people. This firm is NewConfig.
Why choose NewConfig?
Recruiting Guidance
A quick perusal through our site reveals a simple fact: we know IT. NewConfig's recruiters have experience working with a variety of software packages in a variety of industries. To help you find the right BI professional for your firm, we call upon our extensive experience to guide the process.
Best BI Professionals
BI is about turning data into actionable knowledge. To perform this important role, you need a BI professional that understands the technology and the business environment. Performing this role for years, our recruiters have developed a keen understanding of the unique demands of BI. Today, we use our insider knowledge to discover the best BI talent for your firm.
Exclusive Network Access
When you work in the IT industry you develop friendships that last a lifetime. NewConfig is part of an exclusive network of BI professionals that spans the nation. When you work with NewConfig, you have access to this exclusive network.
We offer Business Intelligence staffing for the following applications:
Business Intelligence Applications
Microstrategy
Hyperion
Sas
QlikTech
Microsoft BI
Oracle BIEE