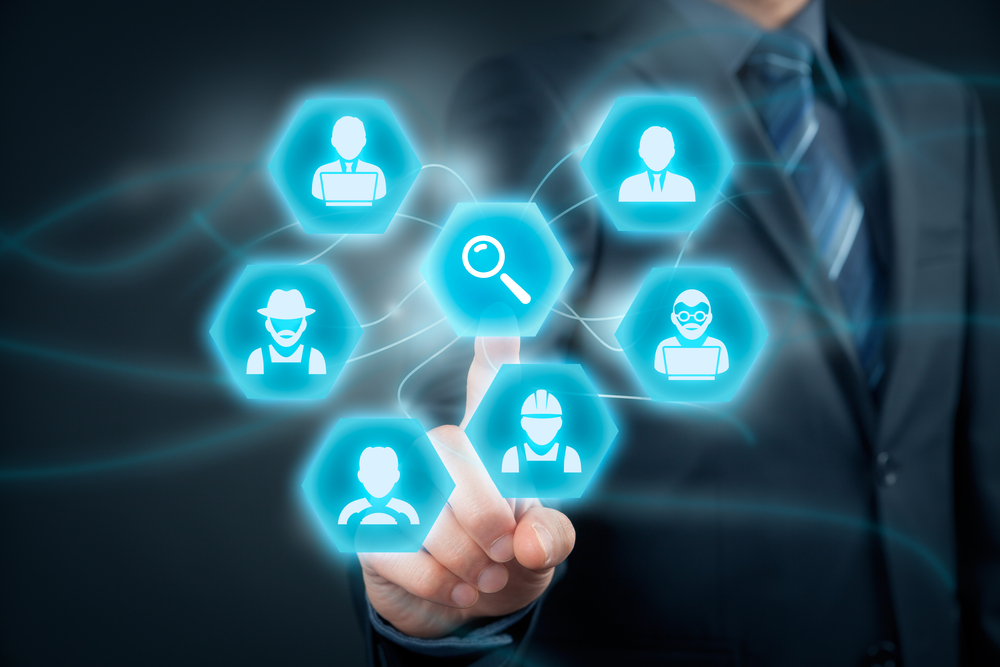 SAP's ERP Business Suite includes an astonishing amount of software modules—end-to-end solutions that help businesses manage a variety of tasks, including accounting, supply chain management, human resources, and more.
Most businesses use several modules at any given time. In addition to its basic modules, SAP also offers industry-specific add-ons. Yet SAP's success is not merely reliant on the variety of modules. The true value of SAP's ERP Business Suite is how seamlessly its modules work together.
To ensure success, a business must hire the right SAP personnel. Like most SAP recruiting agencies, NewConfig believes SAP recruitment must champion two central premises: specialization and experience.
Specialization:
When performing in-house IT recruitment, we urge businesses to use certifications to shortlist candidates. A certification means, at the very least, that a candidate has specific training in certain modules.
Experience:
Resumes tell half the story. Certifications imply knowledge, but too often applicants do not know how to apply this knowledge to real world problems. Many applicants with SAP certifications do not understand the software's architecture or development standards. When performing SAP recruitment, then, you must dig deep to discover true knowledge.
The interview process can be daunting for a hiring manager who does not understand SAP. This is why so many firms outsource IT recruitment to SAP recruiting agencies, like NewConfig.