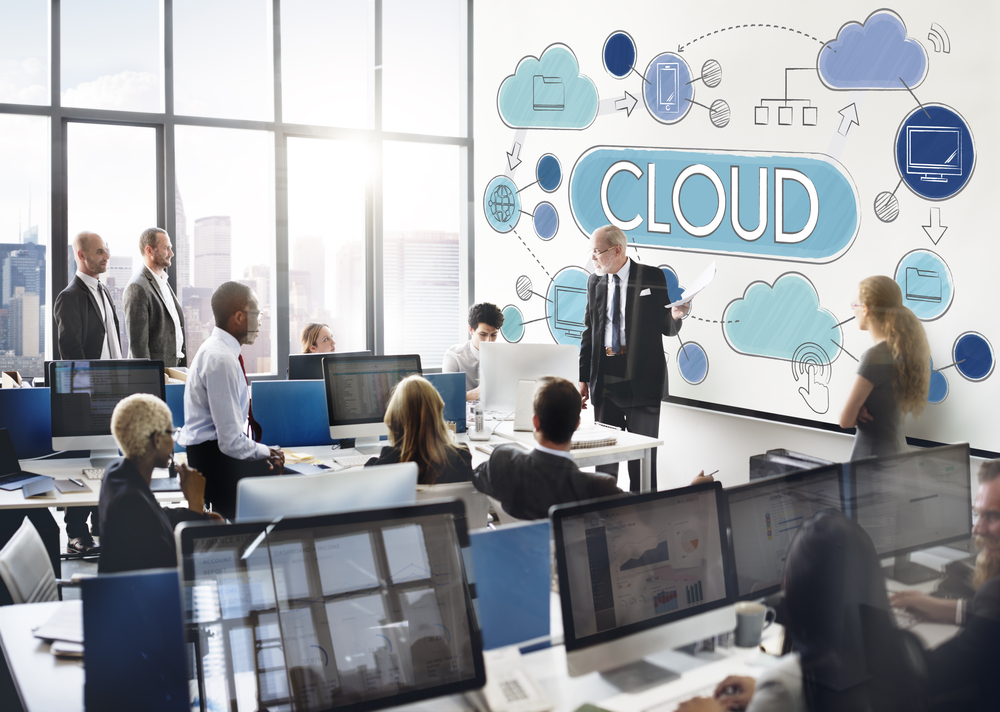 After experiencing job losses in April and May (2016), the IT sector added 32,100 jobs in June. Earlier this week, eWeek, citing two reports, noted "All categories within the IT sector, with the exception of tech manufacturing, recorded positive job growth in June."
NewConfig, an executive staffing firm that specializes in SAP recruitment services, rejoiced at the news.
The picture looks especially rosy for computer and information technology occupations, which are"projected to grow 12 percent from 2014 to 2024, faster than the average for all occupations, according to the BLS."
This is due, in part, to"a greater emphasis on cloud computing."
The announcement dovetails with SAP's success in cloud-based software, which recorded triple growth in 2015, and double growth in the first quarter of 2016. Despite only representing 15% of the company's revenues, SAP's cloud services are poised to dominate the ERP landscape.
Are you transitioning from SAP's on-site ERP solutions to the Cloud? If so, you're likely trying to understand the best solutions for your business. Should you implement a new system or convert your existing system? Should you move to the cloud entirely?
Before you make any decisions, source a reputable IT staffing company. You might be surprised to hear: The best IT staffing companies, like NewConfig, work like consultants, guiding you through complicated tech transitions with industry-specific knowledge and clear advice. Partnering with a knowledgeable SAP recruitment firm, especially, will set you on the course for success.