3 Things a Talent Agency Knows About SAP Hybris Headhunting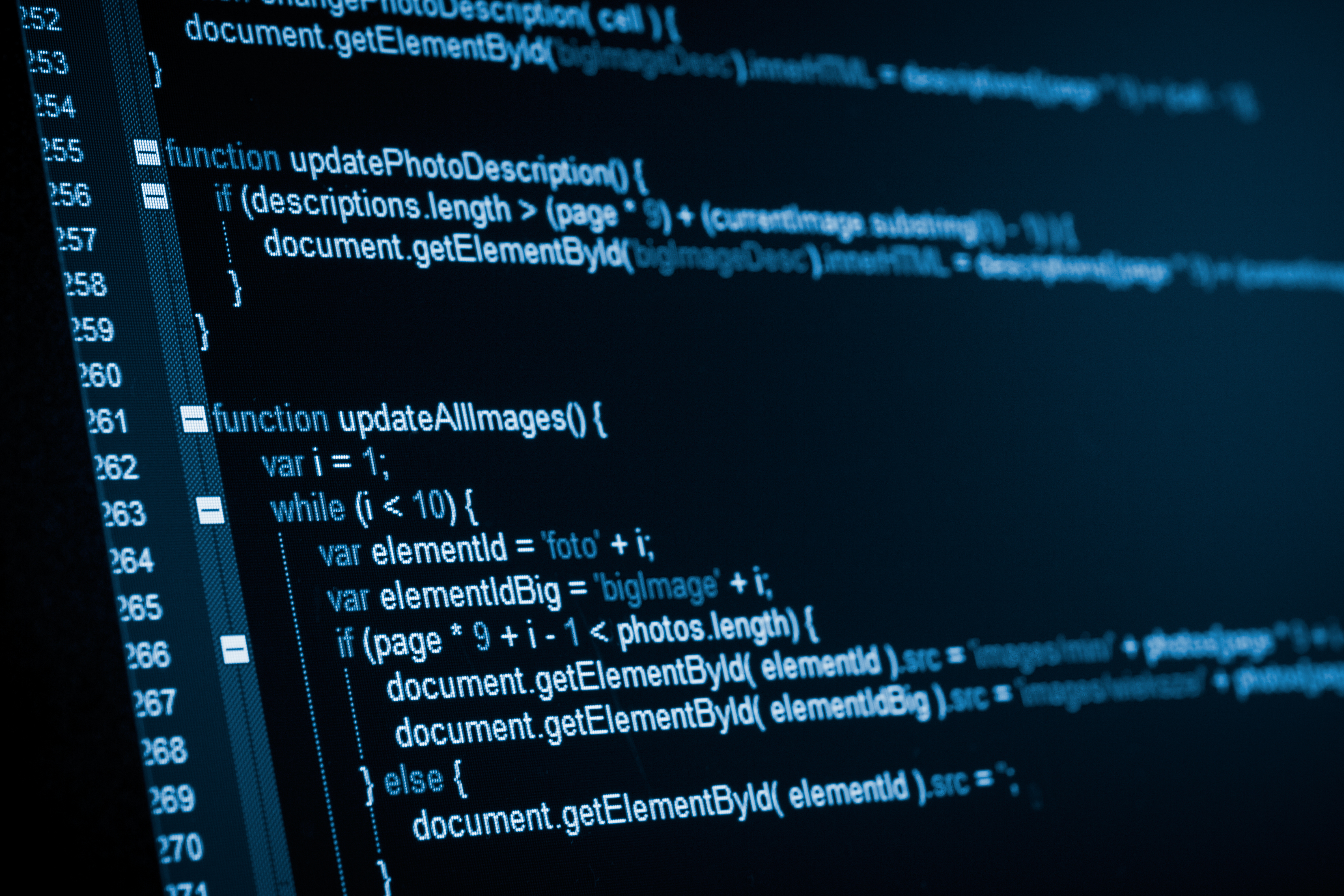 In Robert Frost's celebrated poem "Nothing Gold Can Stay," Frost describes birth and death, the ebb and flow of the cycle of life—the things that are most perfect in life are especially prone to waste away. To fully understand this adage in the tech industry, look no further than your business processes.
The infrastructural makeup of companies is inherently in constant flux—relevant technology, best practices, and operational strategy are a revolving door that requires your constant vigilance. It doesn't matter if you have found that one "golden" combination of operation—chances are you'll need a different plan of attack in the next few years (or less). However variable all the components of a successful business, NewConfig knows one aspect should be a constant in order to retain knowledge, expertise, and growth within the organization—a solid talent base.
This rings especially true if your company is utilizing a robust and complex enterprise platform such as SAP Hybris.
SAP Hybris headhunting requires a high level of industry knowledge to find the right talent to fit your business needs. Here are three things that an SAP Hybris headhunting company like NewConfig can help you understand: