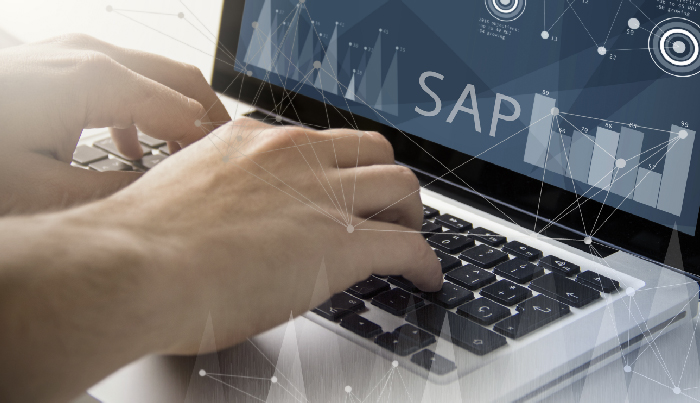 Finding the Right Talent to Run Your Enterprise SAP Hybris
The technology sector is booming; there is no doubt about it. It employs a large swathe of the workforce today: a 2016 report found that over 6.7 million people held positions in the tech industry. You can bet that number is only growing by the second.
With every new technological advancement, there arises another need for a new wave of particular talent. At the rate at which we experience the new ways technology can enhance our personal and professional lives, it can feel like a whirlwind of information to keep up with just to maintain the status quo.
One of the most effective and profound ways to bring your company into the realm of 21st-century business is to take advantage of e-commerce and customer engagement platforms. One SAP company, Hybris, is a leader in the B2B and B2C software market, but the hiring pool for experts on how to implement, manage, and maintain this robust software is shallow.
You know it is imperative to break into these technologies in order to remain competitive. However, it can be an arduous process to understand where to start looking for the talent to help you get the most out of your investment. NewConfig knows how hard the SAP Hybris hiring process can be. You're trying to run a business, so let us find the right hire to keep up with industry trends and the knowledge to run and maintain your omnichannel commerce platform.