SQL Staffing: How to Find a Stellar SQL Candidate
SQL Staffing presents a unique challenge for any recruitment team. NewConfig is a leader in IT Staffing. We can help you find the best SQL candidate. Contact us today.
Most companies employ analysts with a variety of skills and experiences, including knowledge of different programming languages, like Java or Python. However, most successful analysts share an expertise of another type of language: SQL (Structured Query Language).
Programming languages allow users to build unique applications—from social media apps to Internet browsers. However, the data generated by these applications must be stored and managed in databases. Just imagine: Google Chrome is an application. All that information must be stored somewhere! Analysts use SQL to manage communication within and between databases. To access and use programming data for applications, most analysts will require knowledge of SQL.
In effect, SQL is the singular language that unites the skill sets of today's most desirable candidates—including both data scientists and software developers, two of the "best jobs in America," according to Glassdoor and US News & World Report, respectively.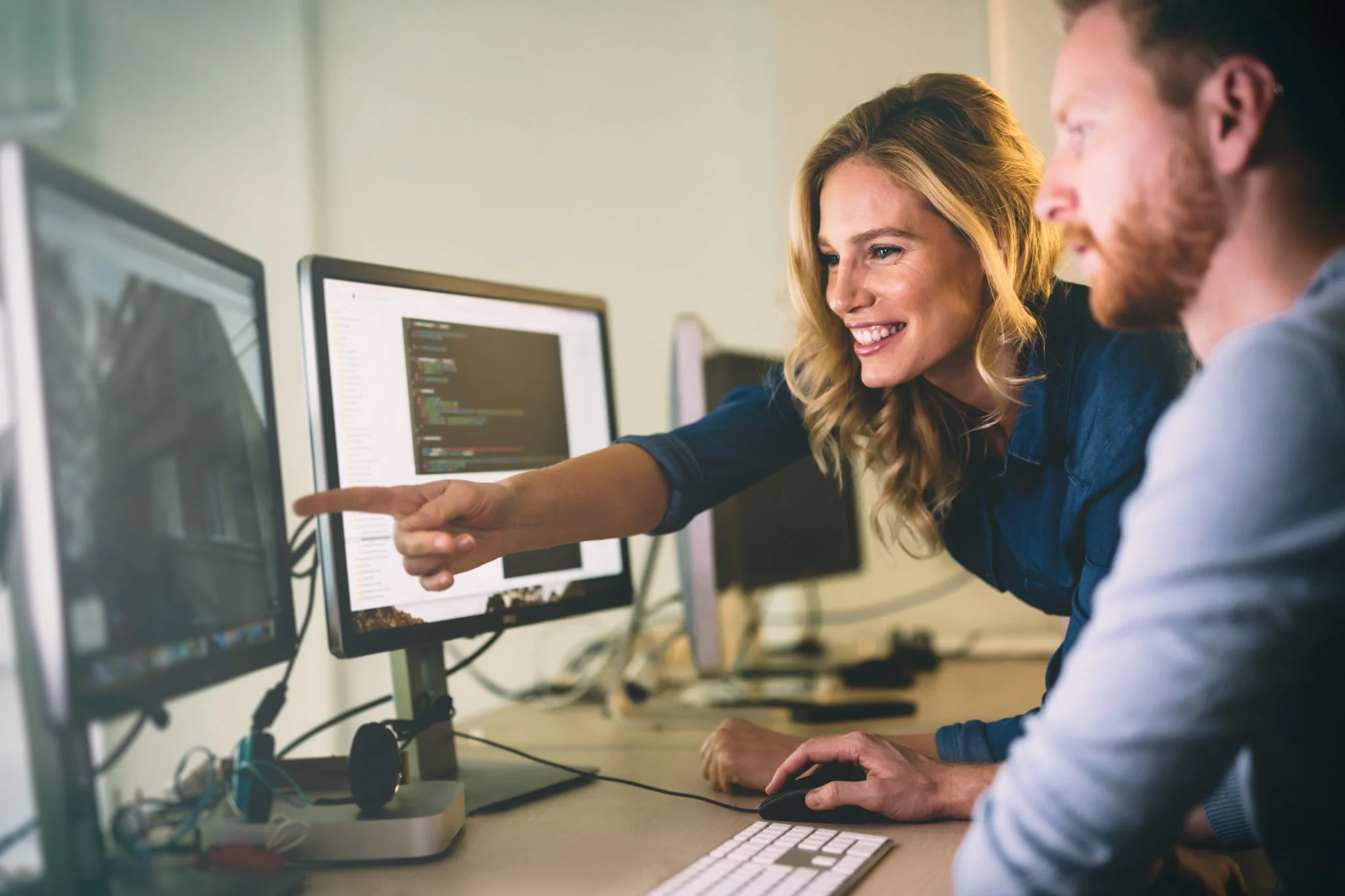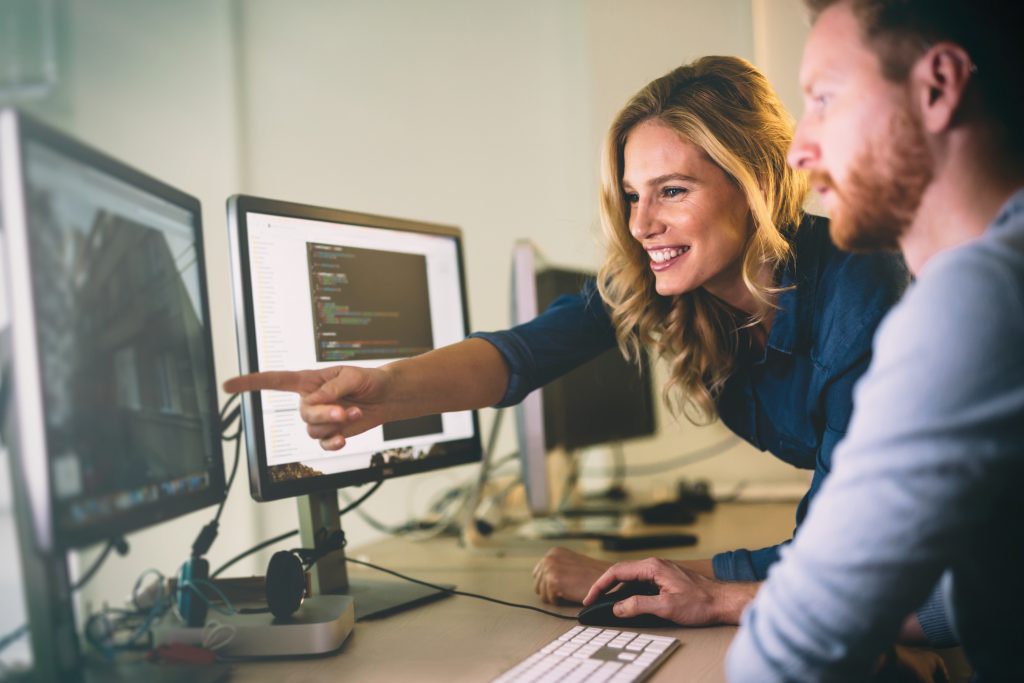 The fact that these "best jobs" require SQL knowledge, however, does not necessarily mean that actual SQL knowledge is a universal skill for today's candidates. Any agency engaged in SQL Staffing understands that IT experience is often overstated.
The best SQL analysts blend technical know-how with a talent for using this know-how to solve business questions. As The New York Times notes in its helpful article on SQL Staffing: "We want to see that the candidate can translate business requirements into things that can be done in SQL, mirroring what our analysts do on a day-to-day basis."
Read: "A Window Into Our SQL Interviews"
The best analysts may even use SQL as a programming language. As Progopedia notes: "SQL itself is not a programming language, but its standard allows creating procedural extensions for it, which extend it to functionality of a mature programming language."
NewConfig, a leading SQL Staffing firm that offers SQL Recruitment Services and understands the challenges of finding a good SQL developer or SQL analyst . To successfully recruit good candidates, we believe the recruitment team should include at least one individual with SQL knowledge. To learn more about NewConfig's prodigious background in technology as well as IT Staffing, contact us today.