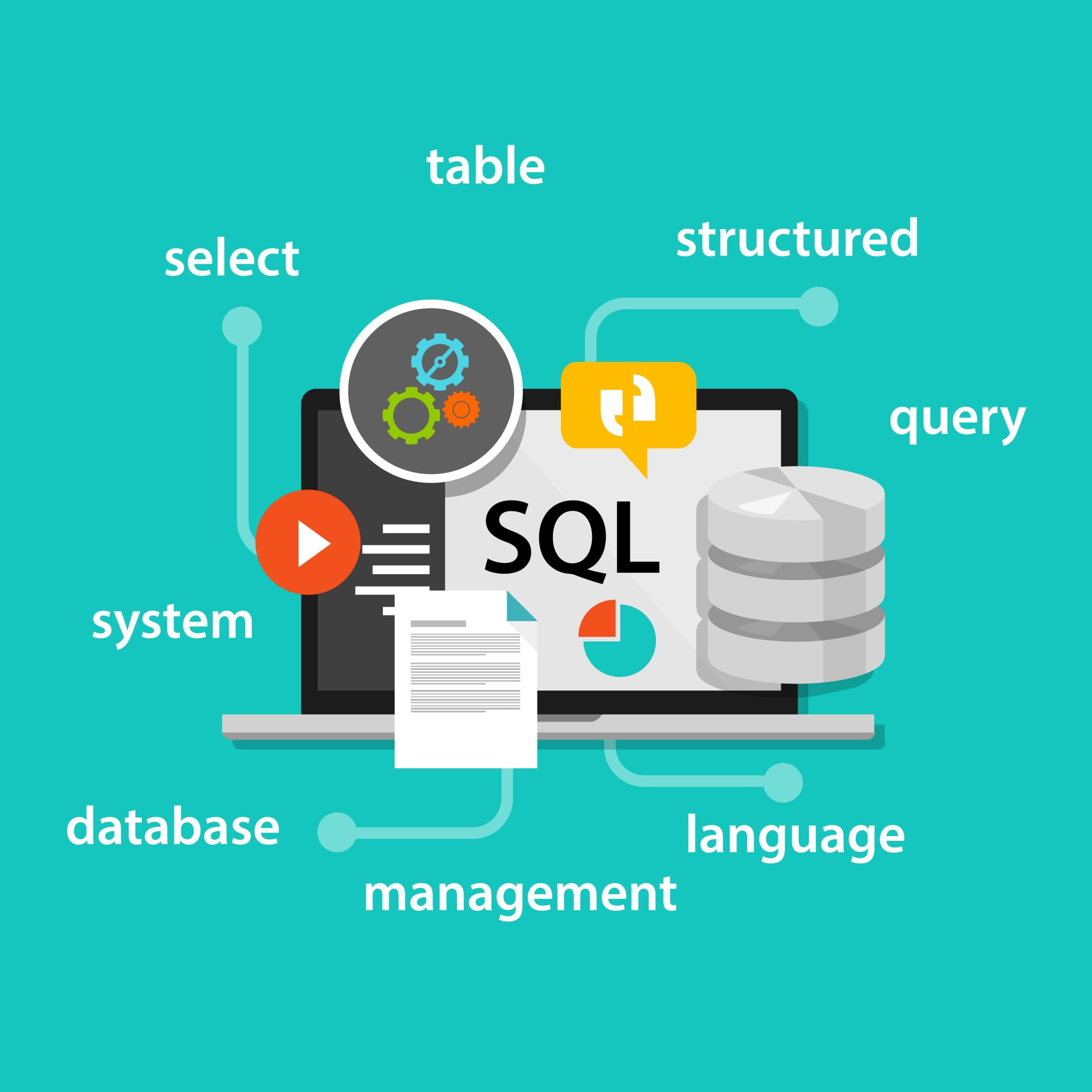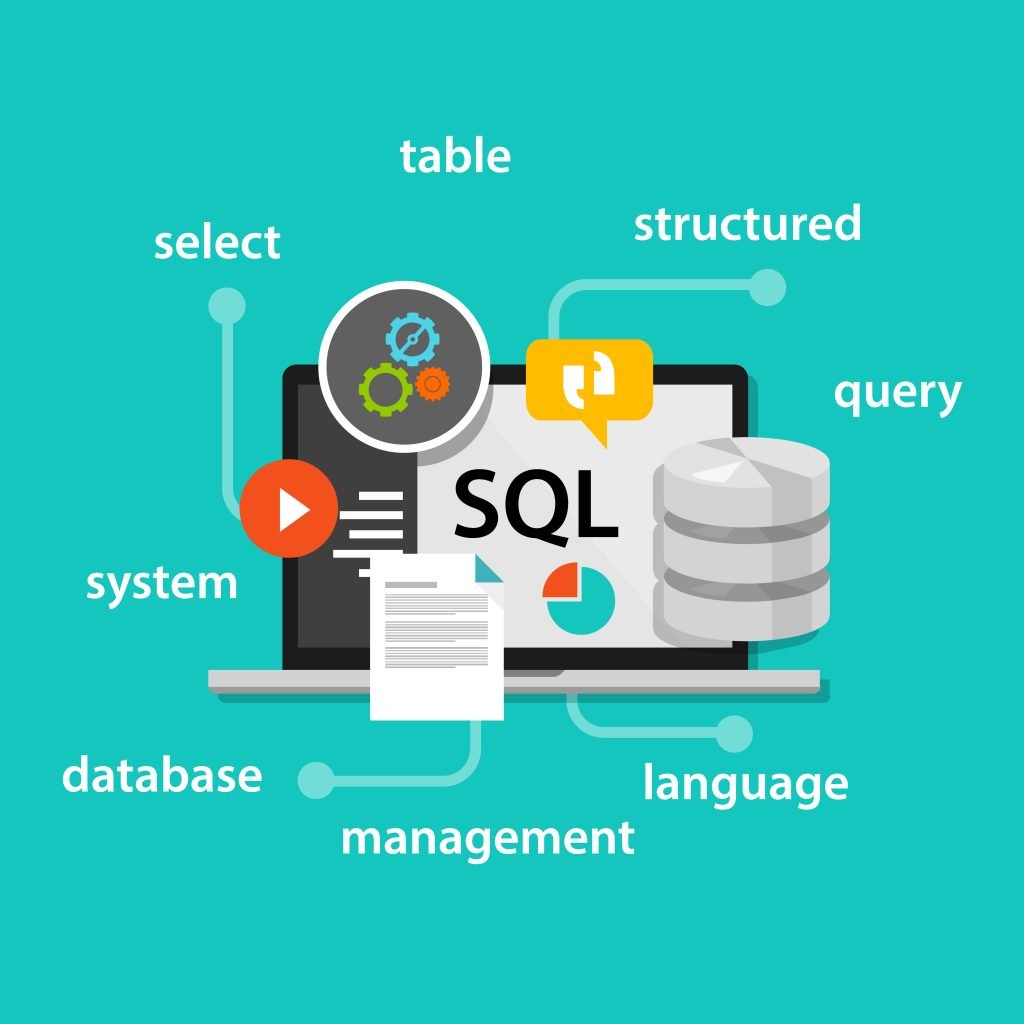 SQL is a programming language used to create and operate relational databases. First developed in the early 1970s, SQL has enjoyed a long history and is still the world's "second-most-common programming language," used for a variety of standard business practices, including data organization and data retrieval (source).
SQL's long tenure hasn't translated to diminished relevancy. Some of the world's most famous database management systems use SQL, including Oracle, Microsoft SQL Server, and Sybase. Even then, according to a survey of developers and other IT professionals, SQL usage is rising, with a recent emphasis on new players, such as MySQL, MongoDB, and PostgreSQL. We discuss the rise of demand for SQL in all facets of IT in our recent article, SQL Staffing Firm.
If your company is currently looking to hire an SQL developer,  you may understand a simple fact of SQL Recruitment: Despite the ubiquity of this programming language, real SQL expertise is rare.
A premier SQL Staffing Firm, NewConfig helps enterprising businesses connect with true SQL professionals—the type of experts who understand how to use SQL to promote business efficiency and success.
SQL Expertise = Experience + Intuition
Experience is commonly viewed as the top necessity when hiring an SQL developer, but the best SQL developers must exhibit more than hands-on expertise.
NewConfig's SQL recruitment professionals hail from development backgrounds, and we understand the fundamental difference between experience and experience that works.
Most developers understand how to perform the most basic SQL tasks, like data organization and data retrieval. A real SQL expert, however, will follow the language at an intuitive level and will exhibit an evident ability to optimize the style for business efficiency.
Entrepreneurial Spirit
The entrepreneurial spirit is an asset not commonly associated with developers. At NewConfig, however, we believe that the top developers view the problems of programming with an entrepreneurial mindset. This mindset is partly about skill and partly about creativity. Beyond efficiency, the best SQL developers combine know-how and creativity to discover new usages for SQL to drive innovation.
In our SQL Recruitment efforts, we source development professionals who understand how to translate the work of development into tangle business success (read: profits).
A Roster of Candidates
The type of superstar SQL professionals we're talking about don't grow on trees, and these professionals rarely appear on the job market. To access the best candidates, you must build a rapport within the developer community. In over fifteen years of experience in the IT industry as well as IT recruitment, NewConfig has nurtured a vast network of relationships throughout the country. We know today's top development professionals—and we likely know the right candidate for your company.
NewConfig Recruits a Variety of SQL Experts:
---
SQL Developer

SQL Analyst

Systems Analyst

Solutions Analyst

Database Administrator

IT Manager

Back End Programmer

IT Architect
Hear From Our Clients
As a CIO, finding the right talent is the key to building a successful organization and in today's market this can be a very challenging and daunting task!
Over the last three years, NewConfig LLC has been my "go-to" talent acquisition partner. Dmitry and Jason are the consummate professionals and are 100% committed to locating the right candidate, no matter how challenging or difficult or niche the experience requirements may be. Not only do they find qualified individuals that possess the required technical skills, they also focus on ensuring the candidate's fit within the culture of the company. Honestly, I don't know how they do it!
I would highly recommend giving NewConfig an opportunity to fill one of your open positions. I can almost guarantee you won't be disappointed!
Chief Information Officer at Exactech
We were really struggling to find Salesforce Developers in our area. Jason and the team really worked hard to find us some great candidates. It was a pleasure working with NewConfig and we look forward to partnering with them in the future for our needs.
Senior Director at Solera
Absolutely great working with Dmitry and everyone over at NewConfig! Quickly found us a great placement that has consistently impressed our team! Would absolutely use again!
Director of Operations at Christine Kane
Cannot say enough good things about NewConfig. When we needed help sourcing hard to fill roles at Pure Fishing and Jarden Home Brands, NewConfig was there for us. NewConfig helped us with roles in technologies such as Salesforce, SAP, IT Admin, and Peoplesoft. These guys are at the top of our industry in finding talent. Hands down great firm.
President at Maris Executive Search
We had an immediate need for a proven SAP Point of Sale Consultant for a complex SAP project. I called NewConfig. They emailed me back with a candidate the next day. NewConfig delivered an expert who helped develop SAP POS DM quickly and got the project back on track. NewConfig is my Go To firm now.
Technical Resource Manager at Adecco
Excellent service, if you are looking for a staffing agency this company is simply the best. They were able to find very good candidates for our company, ranging from managerial positions to entry-level employees. Highly recommend.
President at NYWD
Need great recruiters to find executive-level talent? No one better in the field than NewConfig.
President at Fogel Law LLC