Save Money on Your Next Hire with an Executive Hiring Agency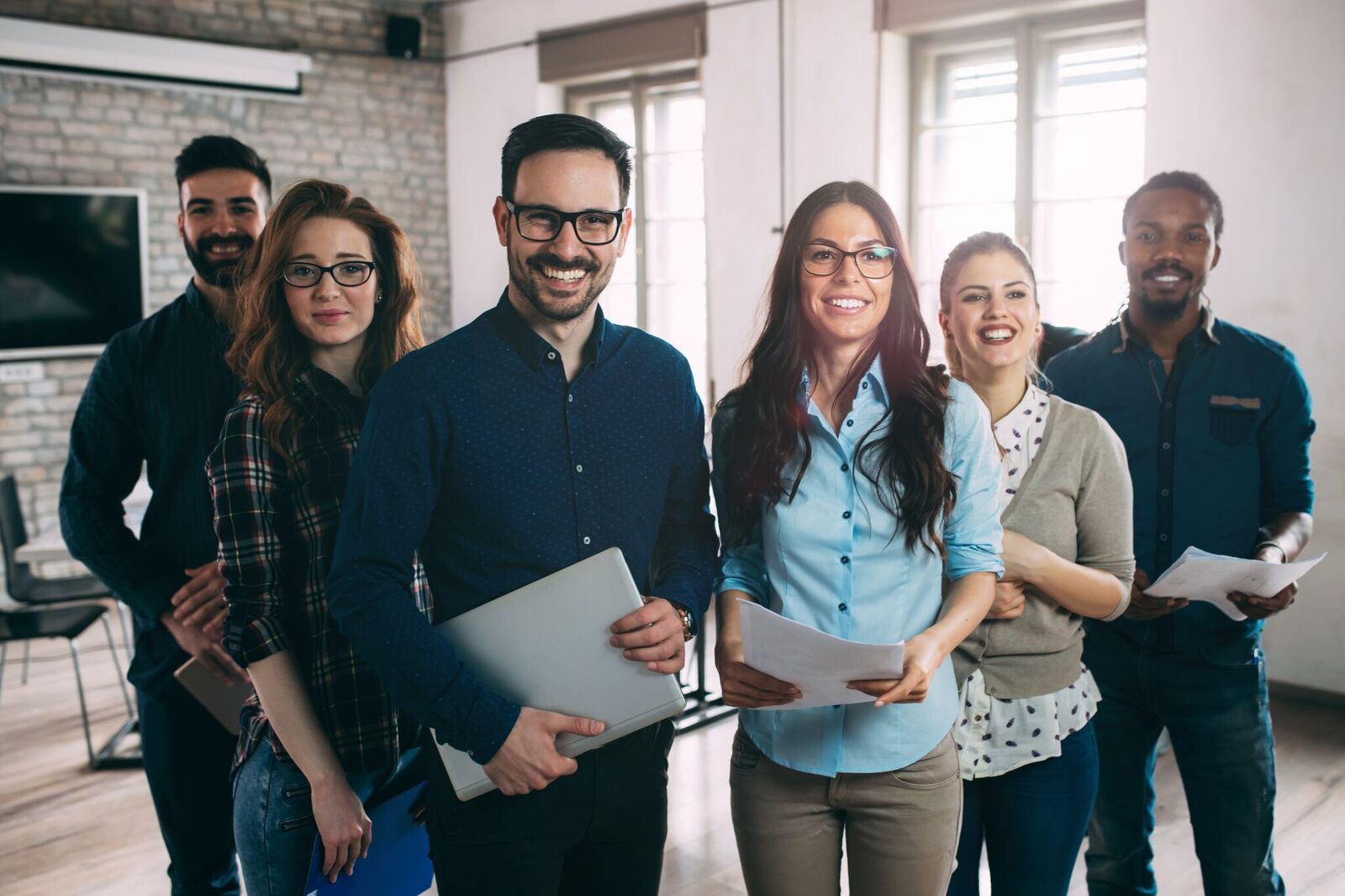 In today's fast-paced world, there is a lot riding on the people you hire. In fact, the CEO of Zappos estimated that the cost of bad hires to be over $100 million for his company. The old adage rings true: you've got to spend money to make money. Nothing comes without a price, and that includes the time and effort that you put into finding your next hire. The hiring process—no matter the position you are hiring for—is an expensive undertaking.
When you decide to go with an executive hiring agency, you are extricating you, your operations, and your money from the burden of worrying where your next hire will come from.  This frees you up to handle the tasks at hand that actually drive revenue. This is a job that only an executive hiring agency like NewConfig can do for you. So, what are the problems with hiring internally? And what kind of benefits can an executive hiring agency like NewConfig bring to your business?