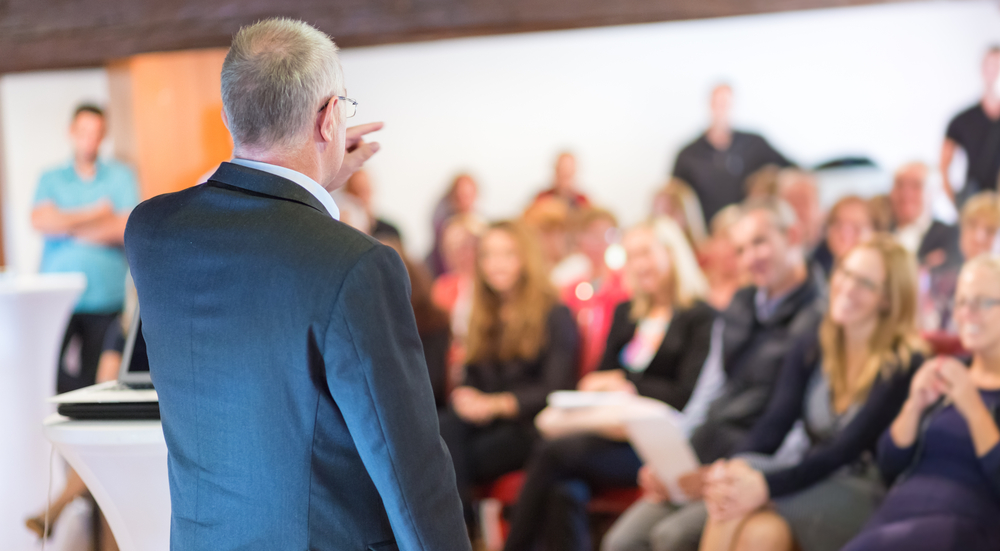 Besides helping firms find the best talent, we also help candidates find great firms too. Looking for a job is a full time job. You must change your resume for each position, apply for open roles on multiple databases, talk to recruiters, prepare for interviews, interview, and repeat at least four to ten times before you land a great job.
If you are a passive job seeker working full time, this is a hard order to follow. Just taking time off to interview is hard enough. Even if you are already between roles, having NewConfig do the job search for you is to your enormous benefit because of our years of experience, our databases, and our access to hiring managers.
Why choose NewConfig as Your Executive Agent?
Recruiting Guidance

– We search for candidates for roles daily. Furthermore, we help executives such as yourself find roles daily too. This means we know the market and we know what the market wants. We will be able to guide you on your resume, cover letter, letters of recommendation etc that you did not even know you needed because you are not in the market daily as us.

Access to Databases

– Working for you, we will submit your resume on multiple databases weekly including: LinkedIn, Dice, Careerbuilder, Indeed.com, Ladders, Monster, and many others. We will scan databases daily looking for roles for you that meet your requirements. Furthermore, we will change your resume based on your experience to help better match the job description thus to increase chances of an interview.

Exclusive Network Access

– In our ten years of work in the executive industries, we have established many strong relationships. In executive recruiting, connections count. We will reach out to our network on your behalf. Furthermore, we will use our talent to find the appropriate Hiring Manager for the role you want so to send them your resume directly and to get you an interview.
NewConfig offers the following services part of our Retainer Package when you choose us: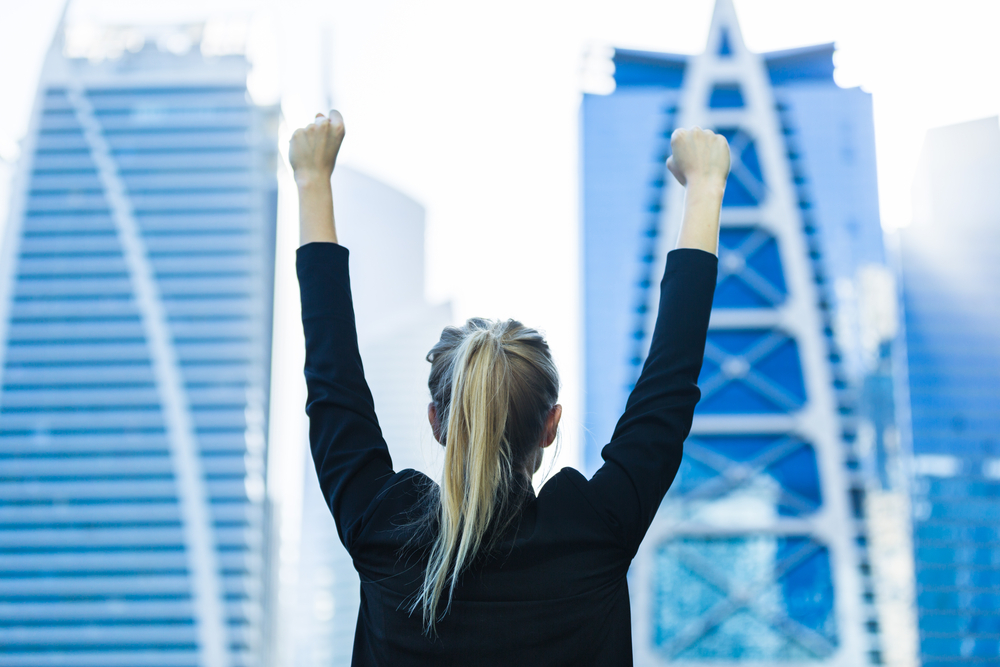 Create and Review Resume
Create and Review Cover Letter
Apply to Roles for You on Job Boards (3-10 per week)
Use Tools/Talent to Contact Hiring Managers for You
Coach You before Interviews
Help with Thank Note Creation