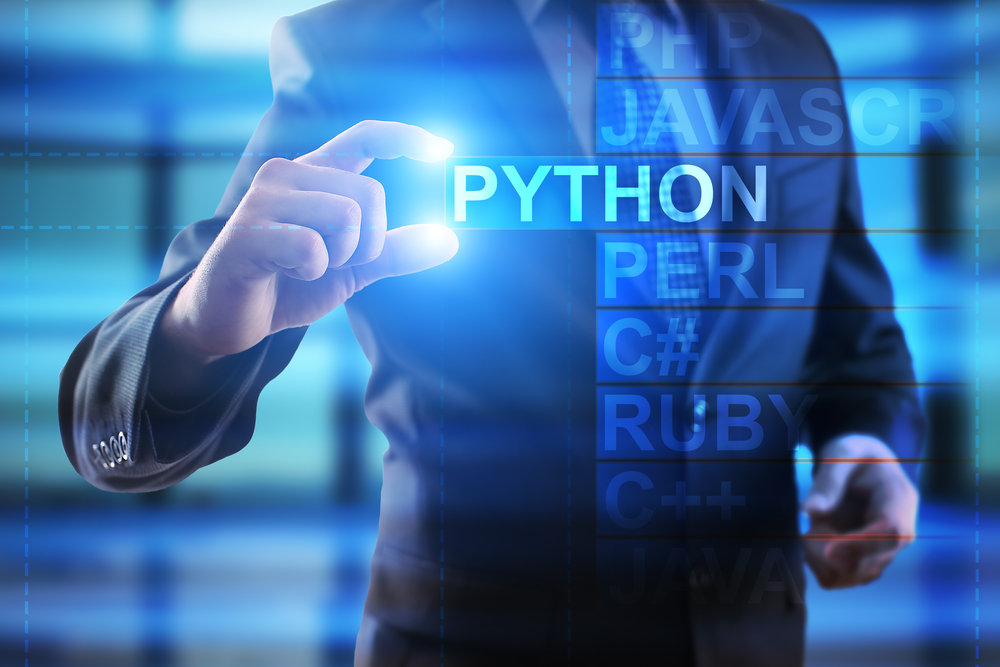 Python is a general purpose programming language that is used for a staggering variety of applications. The language has been around for a long time (since the late 80s), so the Python talent pool is quite large. Unfortunately, quantity does not translate to quality.
To find quality Python talent you need an IT recruitment agency that understands the programming language—and the people who use it. This agency is NewConfig.
Python Search Experience
NewConfig has fulfilled Python staffing needs for many clients. We've refined our recruitment process for efficiency and effectiveness. Simply put, no IT recruitment agency can find you the right Python talent with more speed and acuity.
Best Python Developers
Python candidates are ubiquitous. To stand out from the crowd, many so called Python "experts" inflate their resumes, claiming false experience. In vetting candidates, NewConfig distinguishes the Python pretenders from the true talent.
Exclusive Network Access
A leading IT staffing agency, NewConfig has recruited Python experts for many projects. Additionally, our recruiter's experience in the IT industry has generated a multitude of good relationships. We call upon our staffing experience as well as our industry relationships to find you the best Python experts.
NewConfig recruits a variety of Python experts:
---
Python Developer

Automation Tester

Python Software Engineer

Web Developer

Big Data Scientist

Cyber Risk Analysts

IT Managers

VP of Engineering or IT

Front End Architect