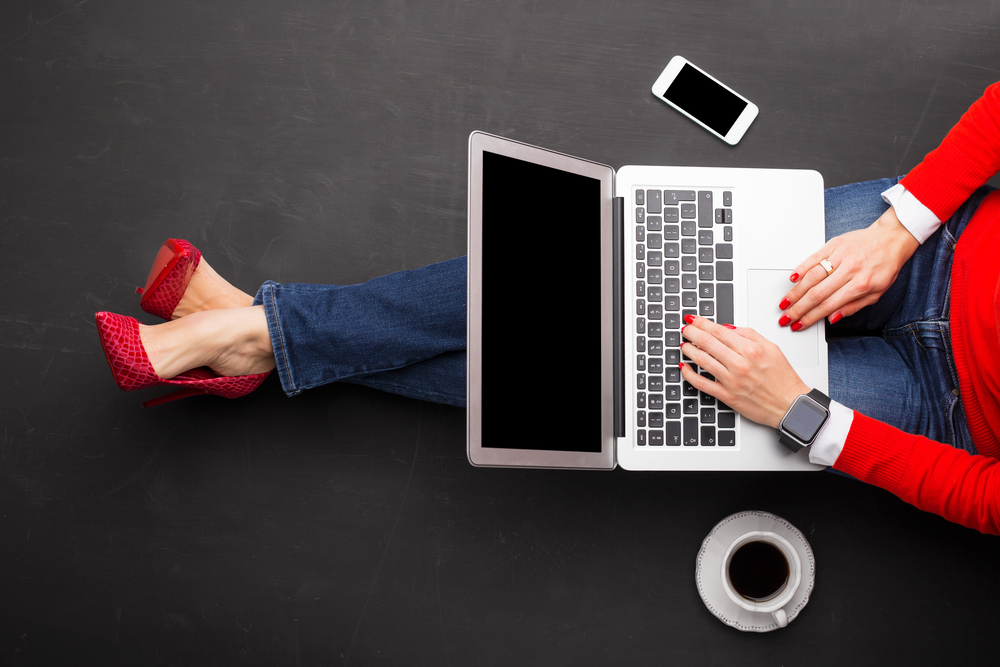 Founded over forty years ago as a groundbreaking provider of relational databases, Oracle has evolved into a leading software company renowned for cloud-based systems and enterprise software products. A majority of Fortune 500 companies and over 130,000 companies worldwide use the Oracle Database.
Despite Oracle's massive market penetration, the post-pandemic business climate has amplified a problem: a shortage of skilled Oracle talent.
SQL, the programming language used for relational databases models like Oracle, is the most requested tech skill. However, the number of qualified SQL professionals is declining.
So how do you find competent Oracle talent?
Here we explore more about the problems with most Oracle staffing services and the advantages of working with a local Oracle staffing company such as NewConfig.
The Problem with Oracle Staffing Services
Unfortunately, most Oracle staffing companies apply the same methodology to sourcing candidates for various businesses, small or large, local or international, and many outsource work to distant countries.
The problem is partly about accessibility to the most capable candidates. For many Oracle roles, the best candidates are passive—currently employed and not looking actively for a new job opportunity. Muddling the search for the best Oracle professional is the number of candidates with Oracle certifications but not much real-world experience.
Many staffing companies only offer "Oracle staffing" by name, and these companies have little experience with the software, and many have never developed relationships with suitable candidates.
The Advantages of a Local Oracle Staffing Company
Many Oracle recruiting companies also offer talent on a "contract" basis from remote locations. Employers never meet these candidates, and the working relationship is very transactional. These contract workers may be valuable for low-stakes, short-term projects.
Many companies need a sustainable hire for the long run. And for long-term employment, engagement is vital. But most companies confront the same challenge: How do you find and talk to the best candidates? A locally-based recruitment firm with a rich history in Oracle staffing services is best equipped to help you find and engage candidates.
A local Oracle staffing company recruits from a private pool of professionals. The best local Oracle staffing companies develop stable relationships with local talent, including developers, administrators, and consultants. When a business needs talent, the local staffing company often already knows the most appropriate person for the job.
But the word "local" does not necessarily mean that a staffing company only sources from the local community. Yes, a local company is best suited to source and hire local talent. But even an international company benefits from the relationships developed by a local staffing company. Simply put, a local company that sources locally is best-equipped to offer the most thoroughly vetted candidates.
NewConfig: A Local Oracle Staffing Services Firm Serving the Global Community
NewConfig is an Oracle staffing services company. From our home offices in Montgomery County, PA, we offer Oracle EBS staffing, Oracle CRM staffing, and Oracle database staffing to companies and businesses worldwide. Our recruiters include former developers and programmers fluent in SQL and the Oracle database.
We believe each company deserves a unique solution, and we work hard to ensure that our clients find professionals suited to the position and the company's culture.
To learn more about NewConfig's Oracle staffing services, please get in touch with our offices in Montgomery County, PA.