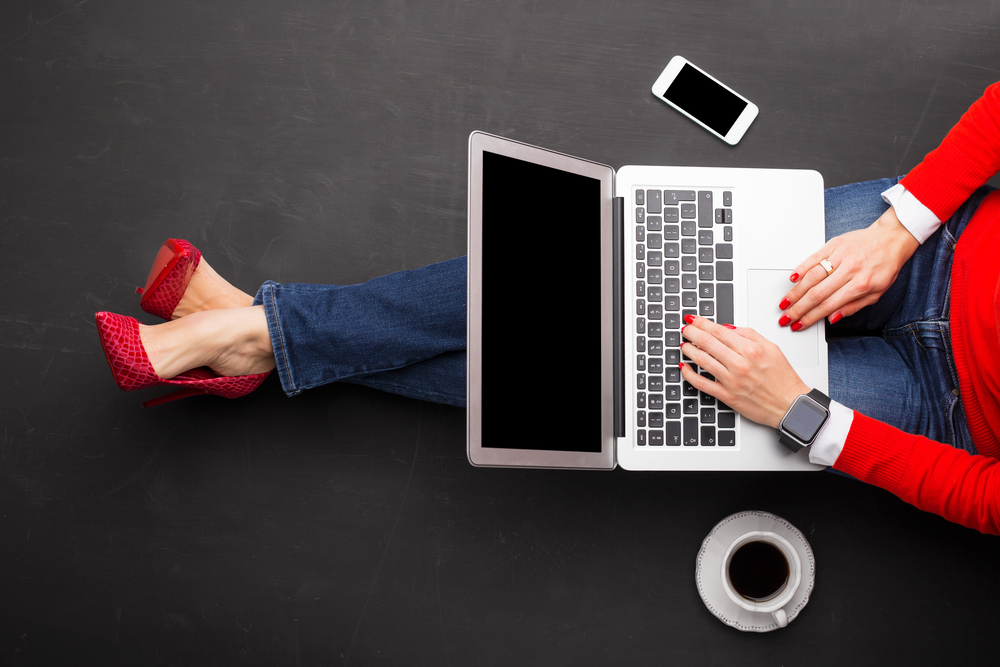 Oracle was founded nearly forty years ago as a ground breaking provider of database management systems. Today the company is also a leading software maker renowned for a variety of cloud-based systems and enterprise software products.
The company's rich history and success translate to a robust international workforce of Oracle professionals. Oracle has supported this work force for years with certification trainings from Oracle University.
However, despite the abundance of experienced and certified Oracle candidates, many firms—including recruitment firms—fail at Oracle staffing.
The problem is partly about specialization. Oracle's products help companies integrate diverse systems, yet each system requires an experienced Oracle administrator.
The problem is also partly about accessibility—to the most experienced candidates. For many Oracle positions, the best candidates are considered passive—those currently employed by other firms. Complicating the talent pool is the host of candidates who possess Oracle certifications but little real world experience.
Successful Oracle staffing requires studious recruitment andenticing job offers. To attract the best candidates—including passive candidates—businesses and recruitment firms alike must focus on differentiation and engagement.
Differentiation: What sets your firm apart? Why should the most qualified Oracle professionals work for you?
More importantly, though is engagement: How do you find and talk to the best candidates? An executive recruitment firm with a rich history in IT staffing is best equipped to help you find and engage candidates.
However, to hire the best remember differentiation. How is your firm different?