Experienced Peoplesoft Staffing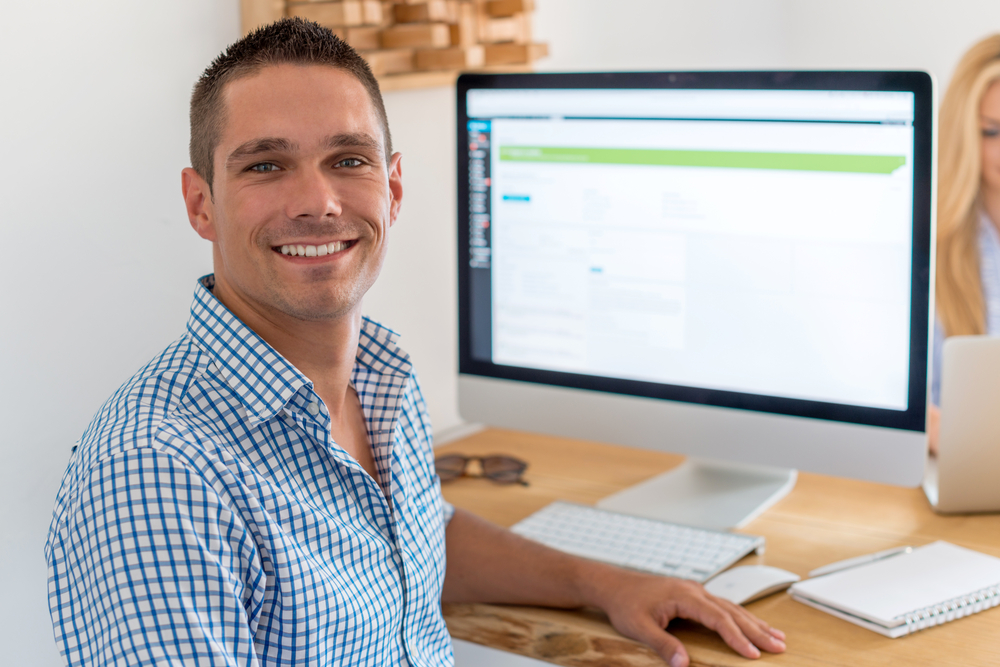 PeopleSoft was once the biggest name in enterprise software. Today the software company often plays second fiddle to the SAP, the multinational leader in enterprise software. Both companies sell complex tools that help manage business operations and customer relations, yet SAP is often viewed by IT professionals and recruitment firms as the more popular platform.
This perceived dominance of SAP has led many aspiring IT professionals to focus exclusively on SAP. Despite the loss of market share, however, PeopleSoft's software is still preferred by many businesses—and PeopleSoft talent is in high demand.
If you're searching for a PeopleSoft Staffing Company, we urge you to ask a simple question of any prospective partner: Do you know PeopleSoft?
To recruit the right talent, you need the right IT recruitment company—a genuine PeopleSoft Staffing Company that understands the software and the talent.
NewConfig is a leading executive staffing firm that specializes in IT recruitment. Our recruiters worked for over ten years in the IT industry. We know the consultants, administrators, architects, and system analysts you need to manage your enterprise software.
We have recruited both SAP and PeopleSoft talent. Yet we understand: today's talent market is dominated by SAP. Only a truly experienced PeopleSoft Staffing Company, like NewConfig, can help you find the right people for your platform.