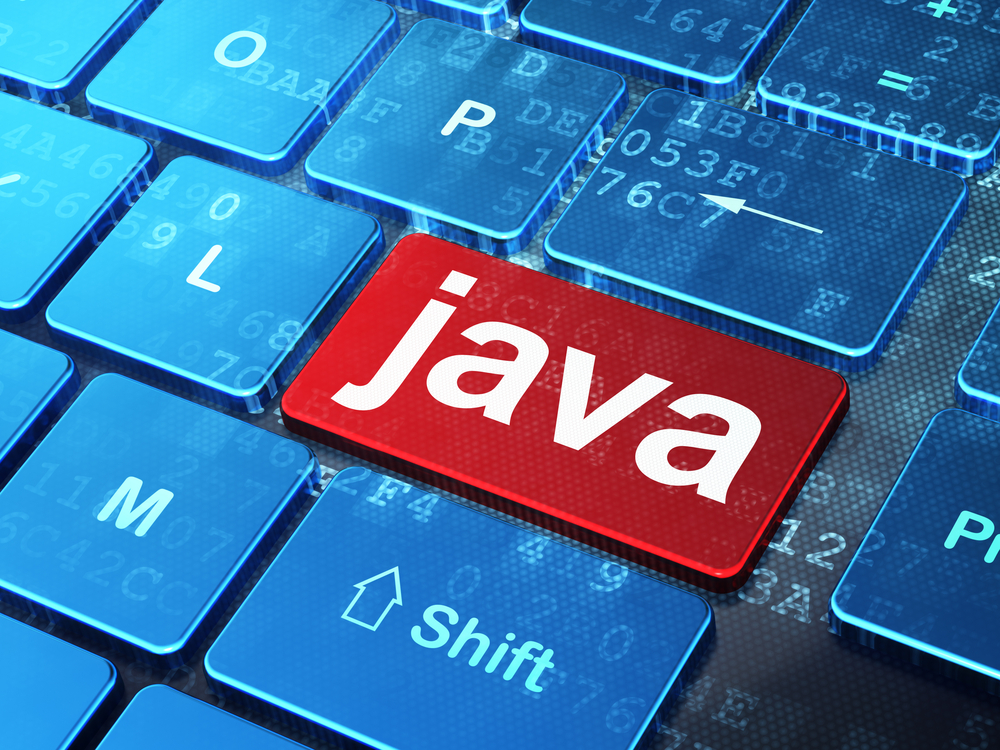 Most people have heard of Java, but few actually understand Java's unique role in programming and development. Java, which includes a programming language and a development platform, is a set of software that works synergistically across multiple platforms. Unlike, say Objective C, a programming language for Mac and iOS, Java works on any type of hardware, including both Macs and PCs, and on any Internet browser.
Part creative professional and part engineer, a Java developer can help your business create websites and web-based applications from the ground up. Despite the ubiquity of the software, however, very few IT recruitment agencies actually understand how to find experienced and talented Java professionals. If you're looking for a Java pro to build your next product, count on NewConfig to find the best talent available.
Java Staffing Know How
Do you need a Java professional fluent in coding and development? Then you need a recruitment agency fluent in Java. This might seem like an obvious premise. Unfortunately, many IT staffing firms have never worked with Java. Without sufficient knowledge of the software, it is impossible to ask the right questions to determine the right applicants. NewConfig's recruiters have worked with Java since its inception, in 1995. We understand the software and the people who use it.
Best Java Developers
On a resume, it is easy to claim Java experience, and often finding a mere Java coder is easy enough. But to create innovative websites and applications, you need a Java developer who is part coder, part consultant. Working in the IT industry, NewConfig's recruiters performed this role for over ten years. Our experience attunes us to the best applicants: we understand how to sort through the novices to find true Java talent.
Exclusive Network Access
As a leading Java staffing agency, we have recruited Java professionals for firms worldwide. Our specific experience with the software combined with our Java recruitment acumen has yielded many industry connections. When you work with NewConfig, we give you access to this exclusive network.
NewConfig recruits a variety of Java experts:
---
Java Developer

Java Architect

Java Software Engineer

Web Methods Developer

Big Data Scientist

Java Hadoop Developer

IT Managers

VP of Engineering or IT

Tech Lead