Executive Hiring Mishaps: 3 Signs You Hired the Wrong Executive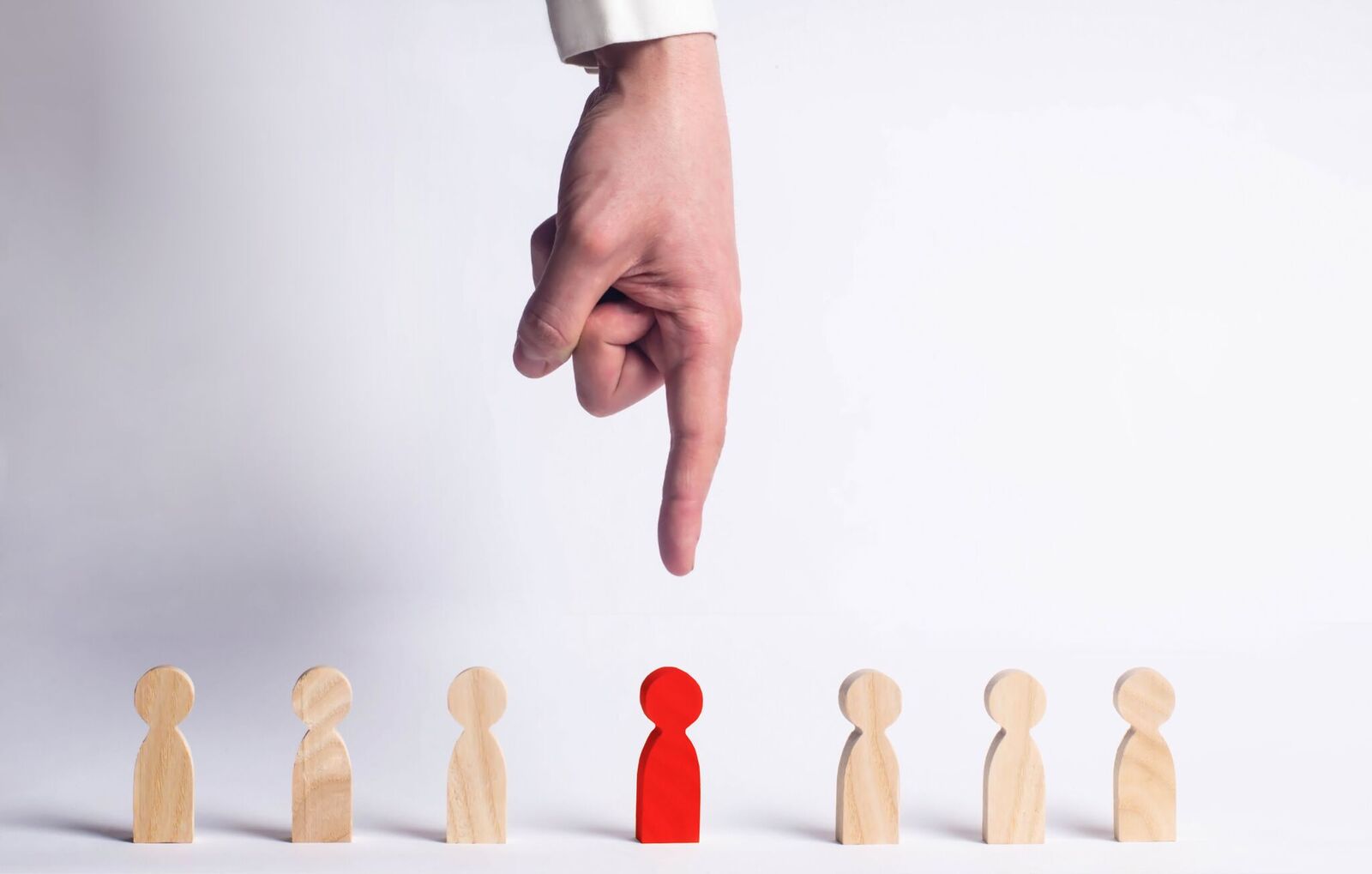 The hiring process, no matter the position, is a stressful endeavor, especially in a crunch where you need to fill a position quickly. This rings especially true for the recruitment of a C-level employee who you hope will be a guiding light for your organization's future. When you post a job opening, you undoubtedly have an influx of applications coming in, and it can feel overwhelming trying to vet each and every one to find the right fit.
Aside from the obvious red flags of a bad employee hire, there might exist more endemic issues that may not surface in the interview process. Unfortunately, these undesirable characteristics will rear their head later, leaving you in a tough situation. How can you tell if you've made a wrong executive hire? And what is the solution to ensuring this pivotal position is filled by a qualified applicant? This is an issue that we are all too familiar with at NewConfig, and we have the experience to know when a potential candidate just won't be the right fit.