5 Reasons Why Executive Head Hunting is Not a DIY Project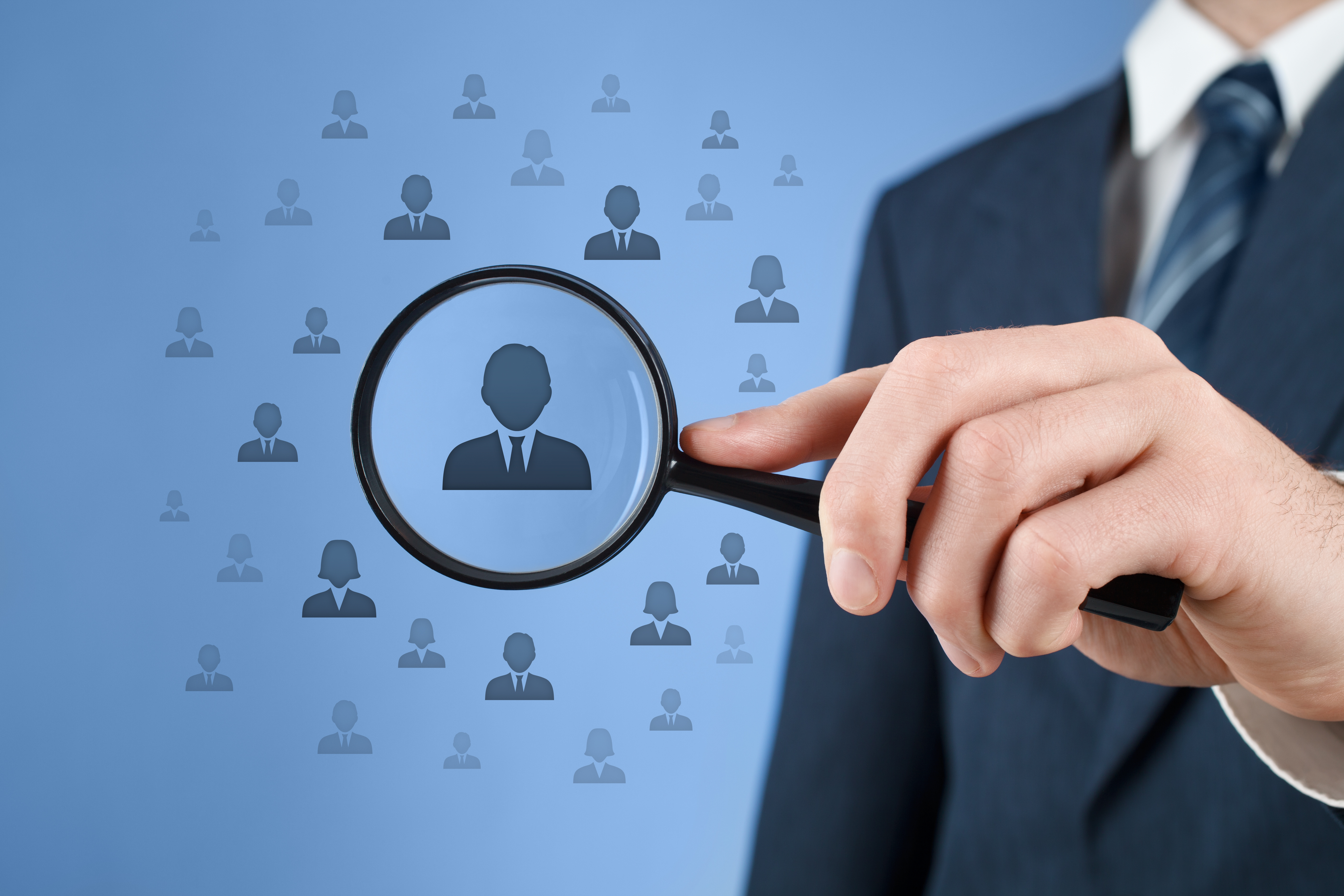 If you are not a plumber, chances are you are not going to attempt to fix the piping in your house. Unless you are a mechanic, you probably won't try to replace the transmission in your car on your own. So it holds that if you are not in the business of executive headhunting, you shouldn't be looking for your next executive hire without professional help.
Executive hiring is not a DIY project. Hiring the right people to run operations at your company can be a make or break gamble. Or at least it can be if you do not know exactly what you are looking for in your next executive hire. As such, why not bring in experts to help you?