Executive Recruiting Companies Build Businesses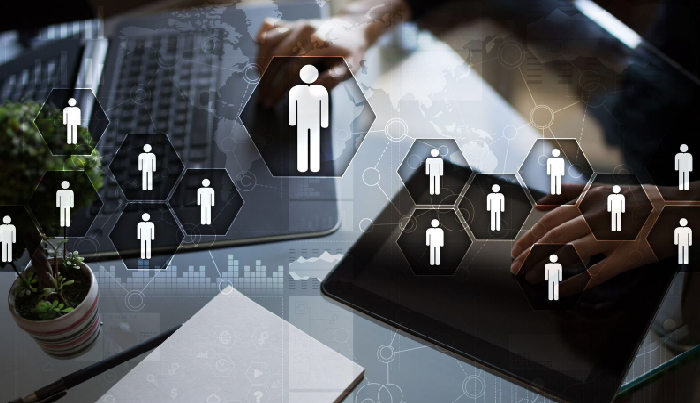 Unless you are this guy who can build his own house out of sticks, mud, and rocks, chances are you're probably not going to try and construct your own home alone. Like most intricate and complicated tasks in life, you want to hire an expert in the field to get the job done right.
No, NewConfig can't build your dream home for you. But we can help you build your dream C-Suite team for your business. There are a lot of congruences between a construction contractor and an executive recruiting company—both need to be attentive to the client's needs and work with integrity to ensure the best possible job is completed.
So, let's gather up those building materials, don our hard hat, and find out what kind of benefits partnering with an executive recruiter can bring to your business.