How to Find the Best SAP SuccessFactors Professionals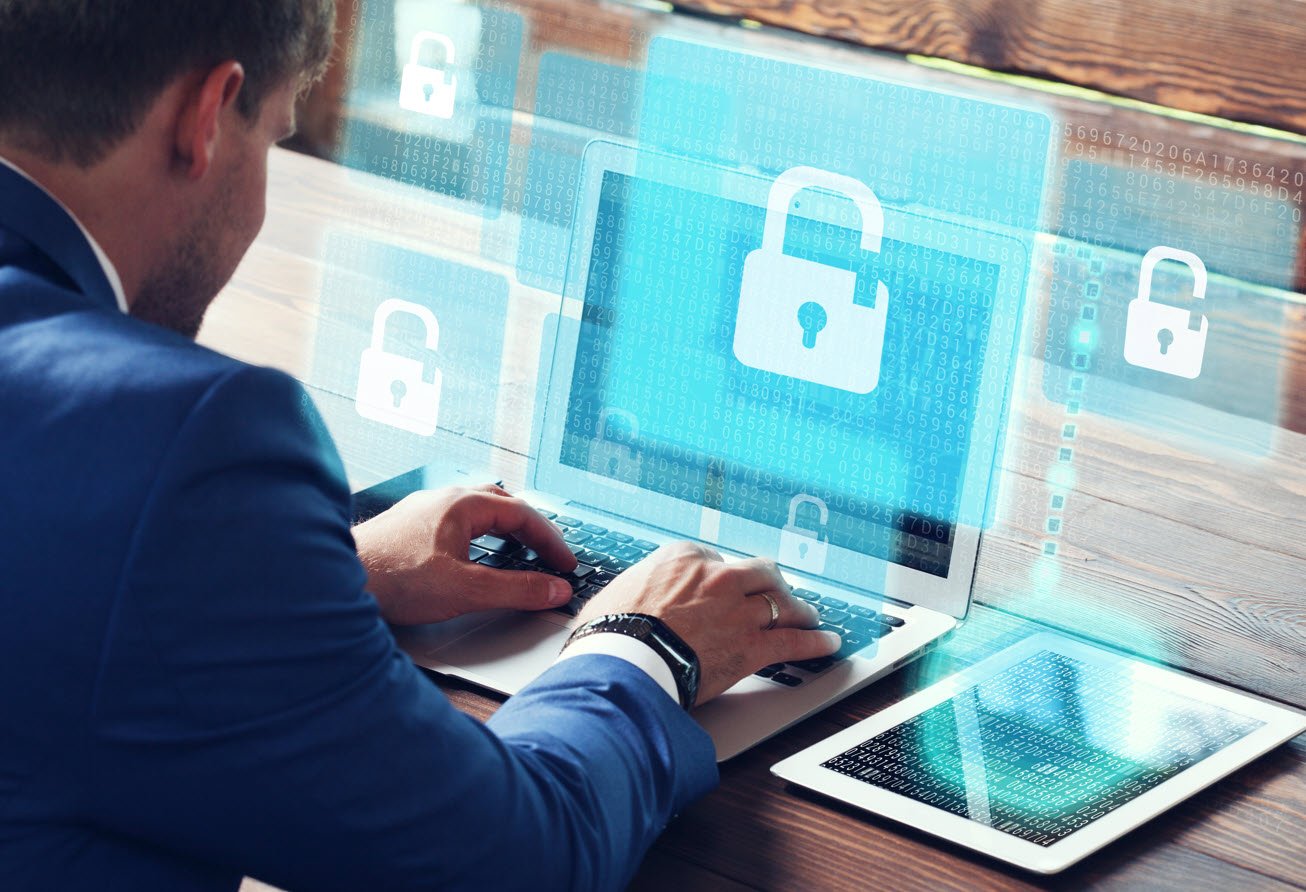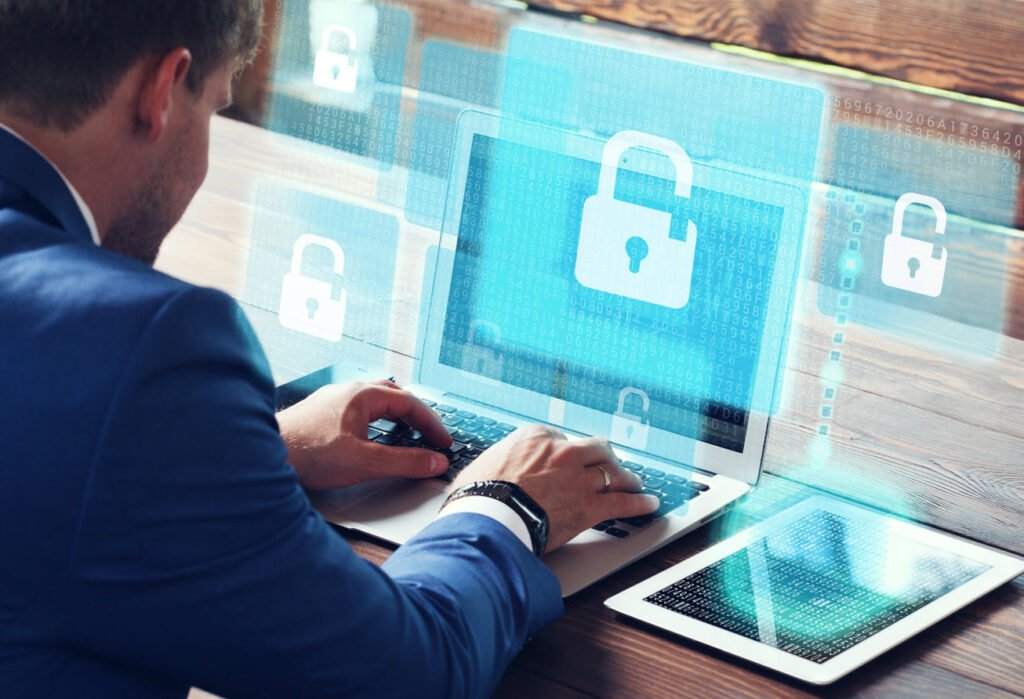 HR and Recruiting professionals view SAP SuccessFactors as the premier Human Capital Management (HCM) solution for recruitment, onboarding, and employee training. The demand for SAP SuccessFactors is increasing, with some of America's largest companies, like CVS, Walgreens, and Costco, using the tool to support core HR processes (source).
If your firm uses SAP applications like SAP SuccessFactors, you may need to hire various full-time or freelance professionals, including certified SAP developers. The SAP ecosystem is rich with features and innovative tools. Although the ERP solution is known for user-friendliness, most firms need development experts for short-term projects or ongoing software optimization.
If your firm is looking for an SAP SuccessFactors professional or developer, you have come to the right place. NewConfig is a Sap SuccessFactors recruiting firm. We help IT Directors and HR Managers who are using it to find SAP SuccessFactors professionals.
Below, we discuss how to find the best SAP professional for your next project or ongoing optimization. If you want NewConfig to help you find your next SAP SuccessFactors hire, call our offices in Montgomery County, PA: 1-800-901-6526.
How to Find the Best SAP SuccessFactors Professionals or Developers
Seek Freelance Help for Specific Projects 
The demand for SAP SuccessFactors professionals is high, so the best solution for many projects may be a freelance professional with deep knowledge of the ecosystem. To find the best freelance SAP SuccessFactors hire, you must screen for the right skills.
The best hires will have abundant SAP SuccessFactors implementation experience, including database management for various clients, a keen knowledge of the programming language, including APAB, and mobile workflows, database administration, and troubleshooting.
Seek Fulltime Professionals for Ongoing Optimization
Often, SAP SuccessFactors recruiting focuses on freelance talent, but many firms may benefit from a full-time professional who can help with ongoing optimization. Over time, a full-time professional can help you tailor software that matches your company's unique needs (and culture).
When hiring a full-time SAP SuccessFactors professional or developer, look for the right experience (noted above) and the right "soft skills." As Karen Woodward notes on the SAP blog, "Soft skills such as patience, empathy, and listening are very important in a working environment."
Partner with an SAP SuccessFactors Recruiting Firm
In a competitive hiring environment, finding a suitable SAP SuccessFactors professional can be challenging for departments that usually focus on the core HR processes. Senior executives rarely have recruitment experience (or time). To ensure your next SAP SuccessFactors hire is successful, your business may need to partner with an SAP SuccessFactors recruiting firm.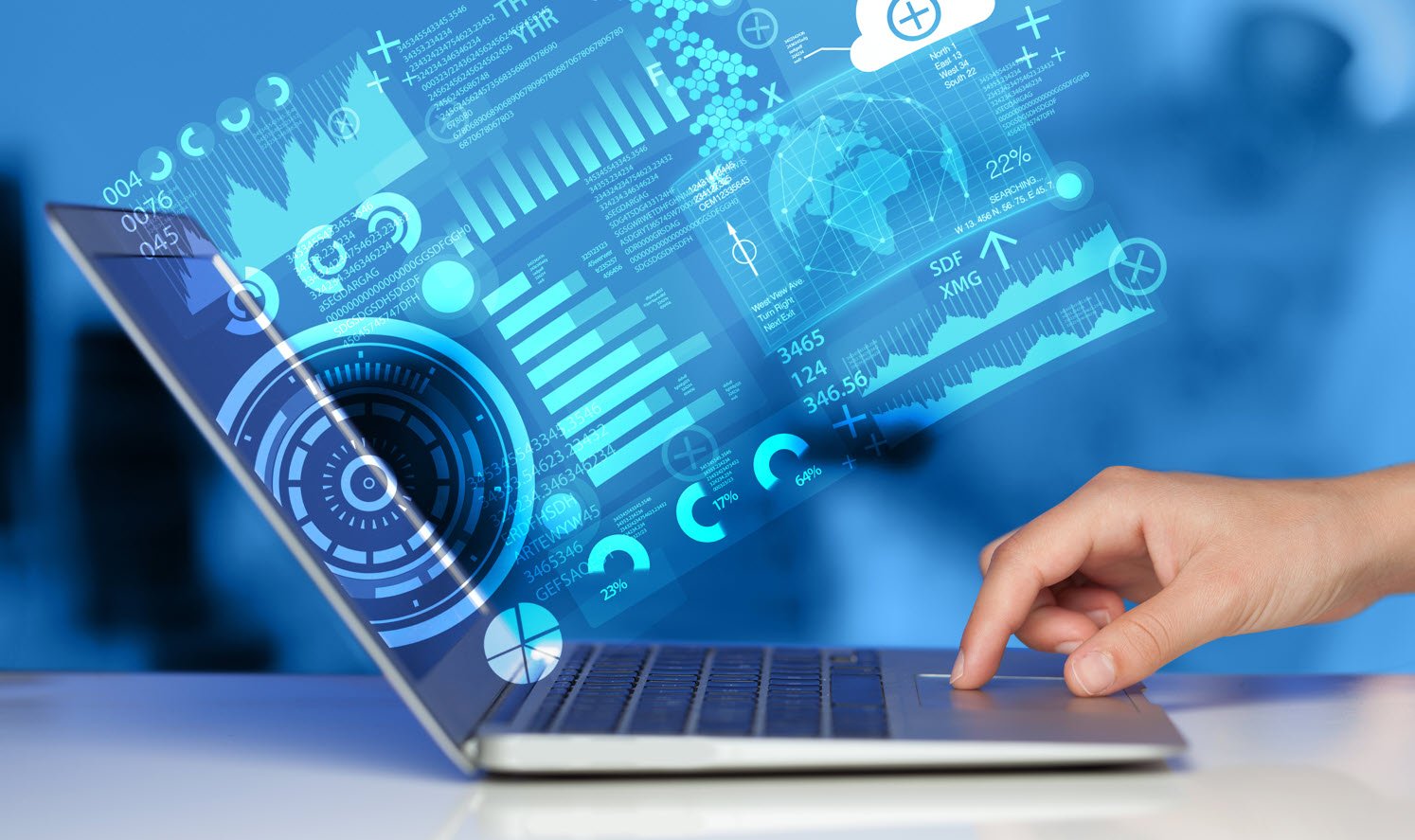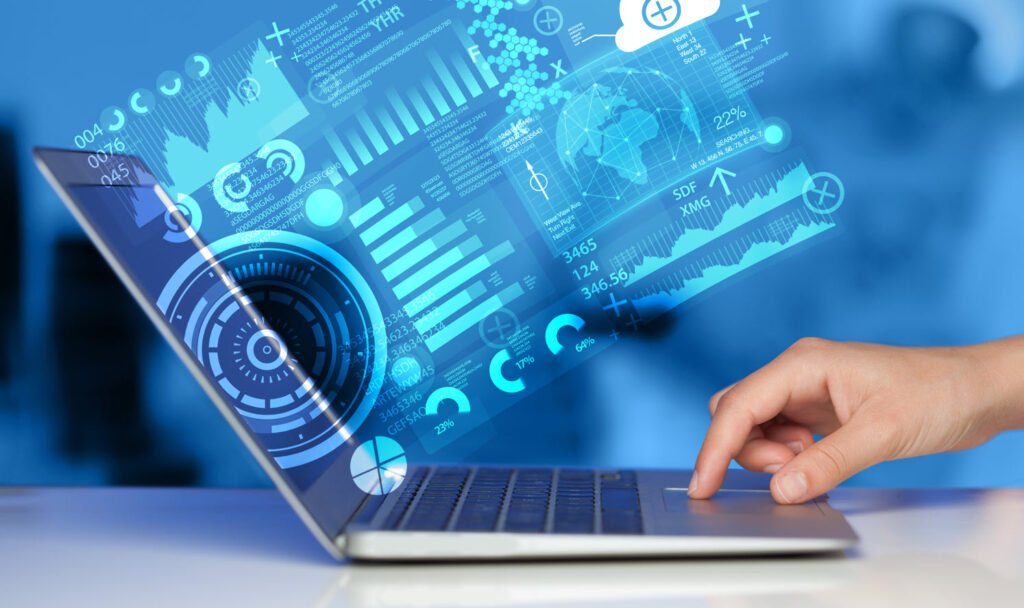 NewConfig has helped local companies in the Montgomery County, PA, area, and businesses worldwide source qualified and talented SAP SuccessFactors professionals and developers. Let NewConfig help you find your next SAP SuccessFactors hire for your project and your company's culture.
Don't waste your precious time needlessly on the job boards.
Our SAP SuccessFactors staffing services include full-time
and contract staffing for:
---
SAP SuccessFactors EC Consultant

SAP SuccessFactors Business Analyst

SAP SuccessFactors LMS SME

SAP SuccessFactors Compensation SME

SAP SuccessFactors Production Support

SAP SuccessFactors ABAP Developer

SuccessFactors System Admin

SuccessFactors Project Manager

Automation QA with SuccessFactors