Many of us have all heard of the eighty-twenty rule. The basic premise of it is that eighty percent of any output will be generated by only twenty percent of the total input utilized. When it comes to hiring top talent, only one out of the five individuals will give you the best results.
We at NewConfig deliver on separating the true contenders from the wrong pretenders. We look for traits that are innate to winners: candidates who hold themselves accountable for their results and candidates who are above average in both ambition and desire to win.
Because of this, compared to general Recruiting Firms or Staffing Agencies, NewConfig is on another Sales Recruiting level.
We work with some of the best companies in their field and we work in all types of verticals helping clients find the best Sales people.
You cannot afford to not have NewConfig in your corner for such revenue driven positions. Why? Because we are the best Sales Recruiters in the Industry.
Why choose NewConfig?
Recruiting Guidance

– To discover the right Sales person for your firm, we guide you from the early planning stages to the final hire. We take a consultative approach to Sales recruitment, relying on communication and gentle guidance. Furthermore, we understand how different each Sales Territory can be and we change our guidance based on each territory and the clientele it brings.

Best Sales Executives

– Using our sales connections in a multitude of verticals, we scout the best sales people nationwide. When we ask for resumes, we attract top quality talent that are exceeding their quota already and want a bigger challenge in your firm. Sorting candidates, we quickly separate the pretenders from the true talent. Our goal is simple: to present sincere candidates with appropriate experience and acumen.

Exclusive Network Access

– In our ten years of work in the sales recruiting industry, we have established many strong relationships. In Sales Staffing, connections count. To find your next Director of Sales or Account Executive, we call upon our relationships for guidance and insight. Often, our network produces viable candidates.
NewConfig Offers Sales Recruiting Services for a Variety of Sales Positions: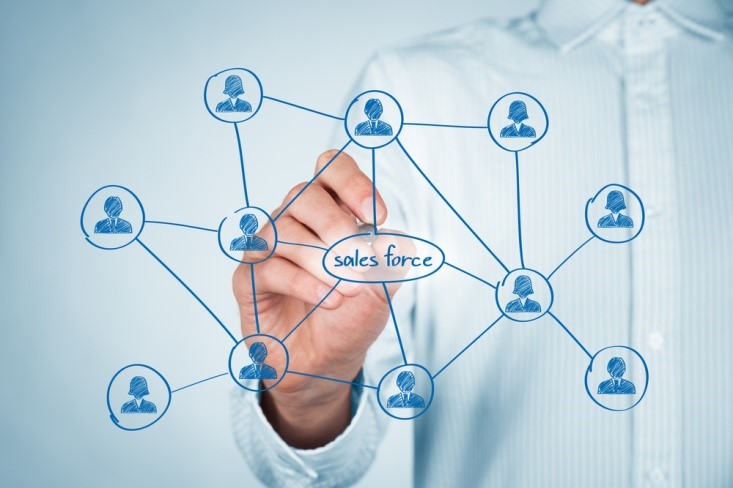 Outside Sales Representative
Inside Sales Manager
Channel Account Manager
Account Executive / Account Manager
Business Development Representative / Executive
District Sales Manager
Director of Sales
Vice President of Sales
Chief Revenue Officer
NewConfig Staffs Sales Talent in a Variety of Industry Verticals Including: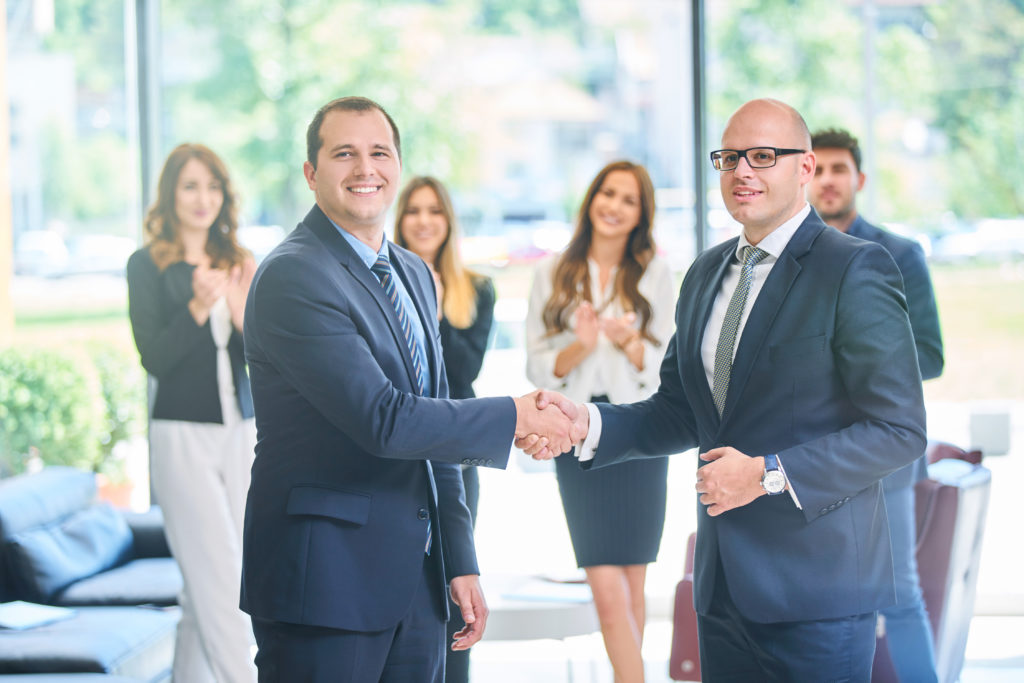 Software, Hardware, and Solution Sales
Pharmaceutical and Biotech Sales
Medical Instrument and Medical Application Sales
Consumer Products Sales
Hotel and Hospitality Sales
Mechanical and Civil Engineering Sales
Beverage and Food Sales
Defense and Aerospace Sales
Energy and Oil Sales