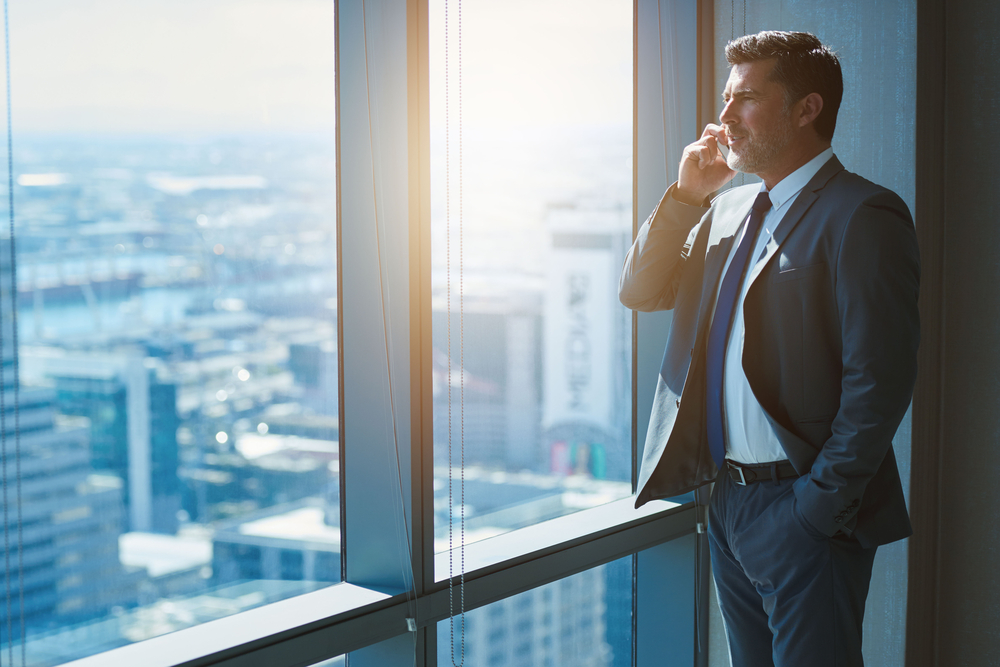 A new executive will change the dynamics of your firm's culture. A new executive can also change the trajectory of your business—for better or worse. So why outsource recruitment to an Executive Staffing Services firm?
Your customers value your firm for your unique service or product. In business, specialization is the key to success. We believe executive staffing is a specialized talent best left to a successful recruitment firm.
For over ten years, NewConfig's recruiters have worked intimately with C-level executives. We have performed C-level roles ourselves. We know what is required of a C-level executive. We know why some executives succeed. More importantly, we know why some fail.
Using our abundant experience and industry connections, we now find dynamic C-level executives for enterprising firms. No executive recruiting firm can match our experience or connections.
Why choose NewConfig?
Recruiting Guidance

– To discover the right candidate for your firm, we guide you from the early planning stages to the final hire. We take a consultative approach to recruitment, relying on communication and gentle guidance, to direct you to a set of candidates.

Best Executives

– Using our industry connections, we scout the best executives nationwide. When we call for resumes, we attract quality candidates. Sorting candidates, we quickly separate the pretenders from the true talent. Our goal is simple: to present sincere candidates with appropriate experience and acumen.

Exclusive Network Access

– In our ten years of work in the executive and IT industries, we have established many strong relationships. In executive recruiting, connections count. To find your next executive, we call upon our relationships for guidance and insight. Often, our network produces viable candidates.
NewConfig offers recruiting services for a variety of executive positions: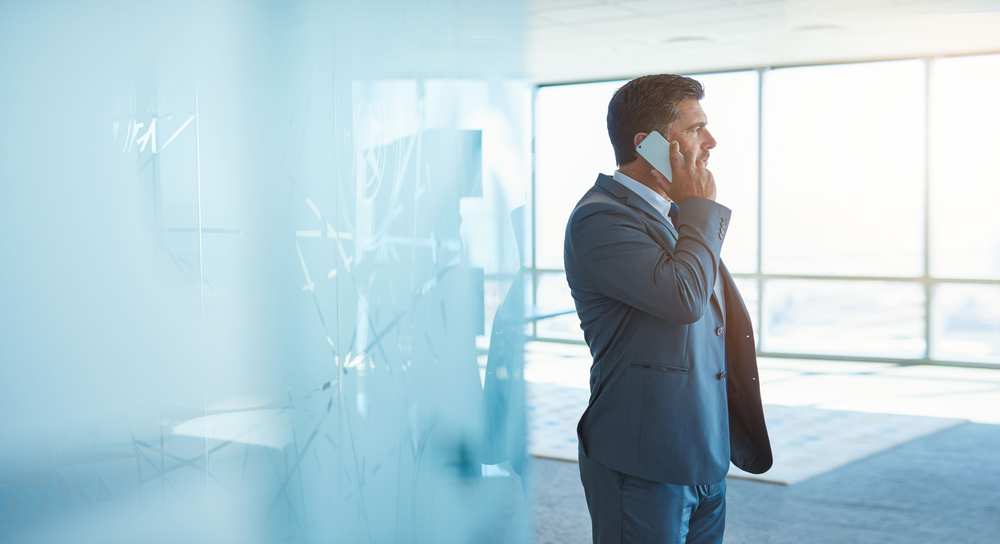 Chief Executive Officers
Chief Financial Officers
Chief Technology Officers
Chief Human Resource Officers
Vice Presidents
Directors
Managers
Supervisors
Principals