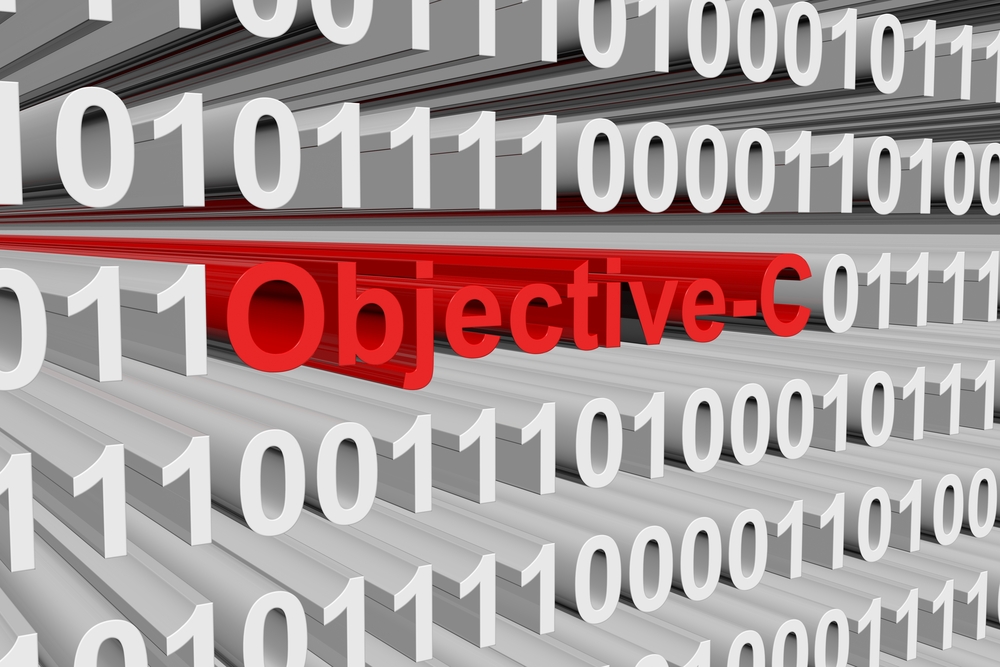 Objective C is the native language for writing apps for Mac and iOS. While it is not the only language that can be used to build apps, Objective C is essential for Mac and iOS apps. If you have an idea for the next big iPhone app, you will need the help of an Objective C developer. With Objective C, your developer can draw graphics, play audio and video, save data and passwords, and much more.
Do you need an Objective C developer to translate your app vision to reality? Count on NewConfig, a leading developer recruitment firm, to find the best Objective C talent for your project.
Recruiting Guidance
If you have a great app idea, but no knowledge of programming languages, you need the right developer to create your app. Of course, you also need the right IT recruitment agency to help you find your developer. Our recruiters have programmed Objective C before. We understand the code and the developers who use it.
Best Objective C Developers
Objective C is a challenging programming language, talked about by many but mastered by few. We've coded the language before. We understand how to sort the fake candidates from the true experts. With NewConfig, you can be assured that your Objective C developer will know his/her stuff.
Exclusive Network Access
In addition to our Objective C experience, we have recruited Objective C developers for many clients. Over time, we have built relationships with Objective C experts. You will not find our developers on job boards. With NewConfig you will have access to the sought after segment of the developer population.
NewConfig recruits a variety of Objective C professionals:
---
Mobile Applications Developer

Objective C Architect

Software Engineer

Objective C Programmer

Big Data Scientist

Systems Engineer

IT Managers

VP of Engineering or IT

Front End Architect