Peoplesoft Developer Recruitment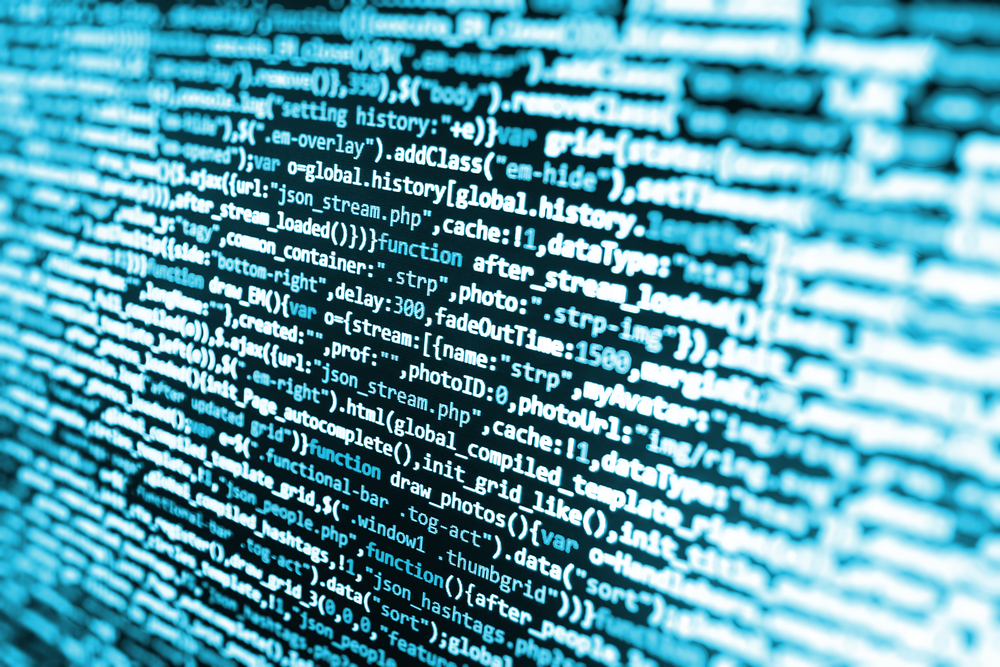 Are you performing in-house IT recruitment for a PeopleSoft developer? If so, you've likely received many resumes from developers with strong SQL backgrounds; many applicants also likely list abundant coding experience. A strong SQL background and coding experience is important, but a great PeopleSoft developer must also understand PeopleTools.
Most people know PeopleSoft as a provider of software applications for Human Resource Management Systems (HRMS), Supply Chain Management (SCM), or Enterprise Performance Management (EPM). These applications are built upon PeopleTools, PeopleSoft's proprietary development tools. To master PeopleTools, a PeopleSoft developer must have hands-on training and real world experience.
Unfortunately, great PeopleSoft developers are hard to find—and too many businesses waste time interviewing under-qualified applicants. To save time and money, we suggest outsourcing your IT recruitment to a firm that knows PeopleSoft and PeopleTools.
The IT recruitment market is booming. This is good news for firms seeking great IT talent. But be Careful. Too often, PeopleSoft Headhunters–like PeopleSoft applicants–exaggerate credentials.
NewConfig, an IT staffing firm headquartered in Philadelphia, is the nation's leading PeopleSoft Headhunter. Our recruiter's all come from IT backgrounds. We have implemented and managed PeopleSoft applications for Fortune 500 companies. We speak fluent PeopleSoft—and we only source developers who speak the same language.