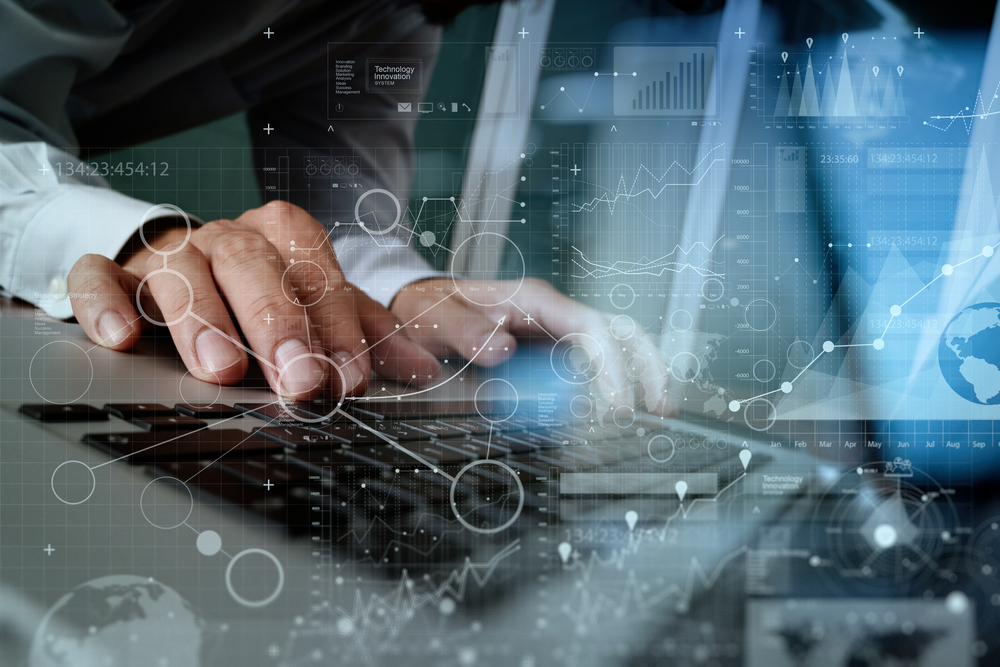 Earlier this summer, SAP announced the launch of a new recruitment tool: SAP Success Factors Recruiting Posting, "a cloud-based solution meant to help organizations hire the world's top talent." SAP's new recruitment tool promises to get "the right people into the right roles quickly to help ensure organizational success."
NewConfig, an executive staffing services firm that specializes in IT Staffing (and SAP Staffing) viewed the announcement with skepticism. To be sure, recruitment tools, like SAP's new tool, can make recruitment easier. The new tool promises to automate and streamline a great deal of work, including sourcing a variety of candidates worldwide.
In the end, though, the actual work of recruitment—sourcing and selecting as well as interviewing and hiring the right candidates—must still be performed by a viable recruiter. And simply put: A recruitment tool does not make a viable recruiter.
Without the nose-to-the-grindstone experience of a viable recruiter, a firm's recruitment efforts will be doomed to fail.
Have you failed at recruitment in the past? SAP's recruitment tool cannot fix faulty processes. To succeed you need the right tools and the right people.
SAP's new tool will likely help successful recruitment departments be even more successful. But even with the tool, unsuccessful firms will face the same problems. For firms that have failed in the past, the solution is simple: Hire a viable recruitment firm, like NewConfig.