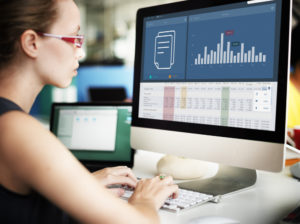 Workday software is hot right now in the Financial, Payroll, and HR software markets. Many firms are switching to Workday from legacy systems because Workday is so easy to use. Logically, as more firms switch to Workday, more professionals are needed that have experience in Workday.
We have helped Fortune 500 companies, hospitals, universities, non-profits, and many other organizations find the best Workday professionals to lead their organizations to success. Do not choose a generic staffing company as your partner in this important search. Choose NewConfig to find you the best Workday experts.
Why choose NewConfig?
Experienced Adviser-

Staffing Workday professionals can be difficult. Some professionals urgently need a job so they drastically exaggerate their skill sets. This may cost organizations thousands or even millions of dollars. When you choose NewConfig, we technically screen candidates for you, so you do not have to make mistakes by hiring the bad apples.
Recruiting Guidance-

All of NewConfig's candidates are pre-screened for the Workday skills you want. Furthermore, we work with you at every step of the way from the first interview to the offer letter to make sure we negotiate the salary within your budget to get the talent you want.
Access to Amazing Candidates –

We have invested much capital in the past five years into our proprietary database holding thousands of Workday candidates and employees we have staffed or we have talked to over the years. You will not find these passive Workday professionals on any job board, but you have access to them by working with NewConfig.
We Offer Full Time and Contract Staffing for the Following Workday Positions
Workday Positions: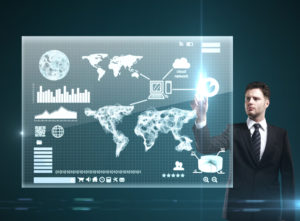 Workday Analyst
Workday HCM Specialist
Workday Conversion Lead
Workday Manager
Workday Developer
Workday Consultant
Workday Benefits Analyst
Workday Payroll
Workday Trainer