NewConfig is the rare recruitment company that understands SAP's products. Our intimate knowledge is based upon experience: our recruiters have worked in the technology industry, managing and installing ERP applications for over ten years.
We have experience installing and managing SAP's core Enterprise Resource Planning, Business Analytics, Application Suites, Cloud, and Mobility. This experience combined with our staffing acumen has translated to successful SAP recruitment campaigns.
Why choose NewConfig?
Recruiting Guidance– When working with NewConfig, you benefit from our first-hand knowledge of SAP's products. We know how to ask the right questions to pinpoint your SAP staffing needs. Our goal is simple: to deliver an efficient and effective SAP recruitment campaign.
The Best Candidates– To find the best SAP candidates you need an experienced recruiting company that understands the unique demands of SAP's products. This is NewConfig.
Exclusive Network Access– Working in the domain our recruiters have developed many relationships with expert SAP professionals. We call upon our relationships to help you discover the best SAP talent.
SPECIFY YOUR SAP CANDIDATE REQUIREMENTS
Our SAP recruitment services include full-time and contract staffing for:
SAP Modules

SAP S4 HANA
SAP MM
SAP SD
SAP PP
SAP POS DM
SAP FI/CO
We Offer Full Time and Contractor staffing for these SAP Positions:
SPECIFY YOUR SAP CANDIDATE REQUIREMENTS
SAP Positions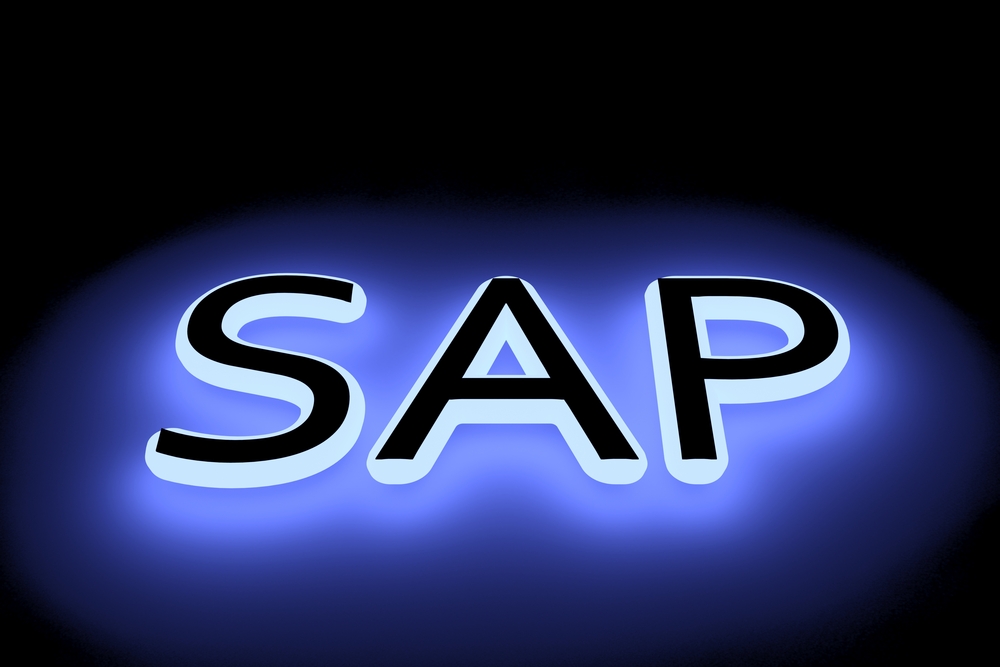 ERP Director
SAP Consultant
ABAPer/ Developer
IT Manager
SAP Quality Assurance
SAPBusiness Analysts
SAP Systems Analysts
SAP Solution Architect
SAP Project Manager