NewConfig recruiters have strong experience staffing Direct to Hire and Full Time Surgeons for many various medical organizations including community health centers, clinics, hospitals, and medical groups. Do not choose a vanilla medical staffing firm to fill your unique demand. Each surgeon specialty is different. Rely on NewConfig to know the difference and provide you with guidance in the recruitment process.
Furthermore, we have surgeon profiles in our database not available on job boards nor to other recruiters because these surgeons do not post their information anywhere. They prefer to work with only NewConfig and to work discretely with us. You have everything to gain by working with NewConfig!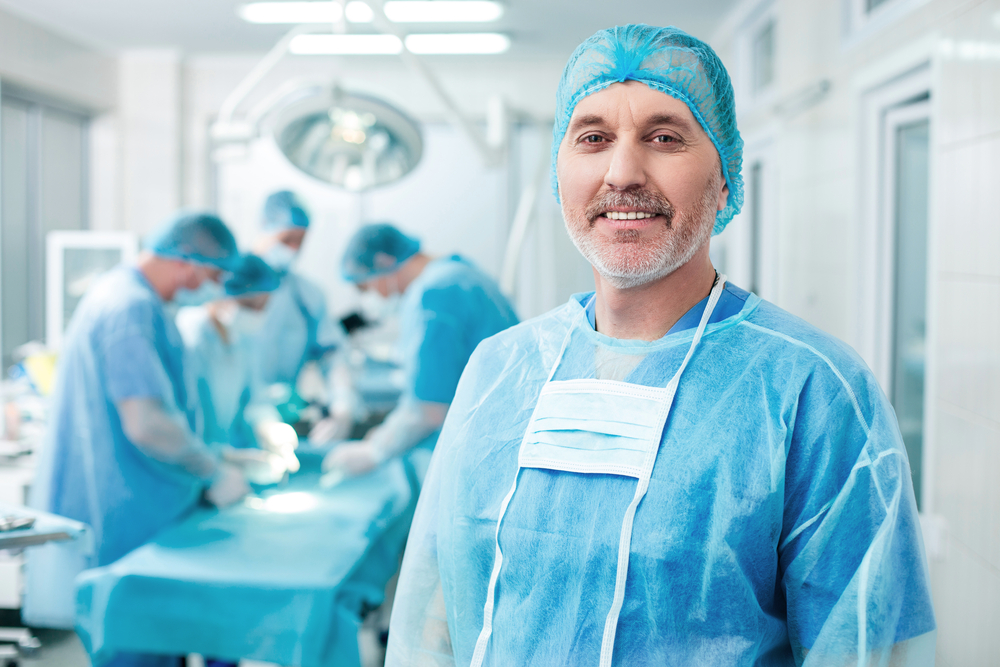 Why choose NewConfig?
Professional Recruiting Guidance-

Recruiting Surgeons is hard work. The recruiting process can be even harder. You have to deal with various personalities and desires from the surgeon as well as your own staffing regulation issues. Once you choose NewConfig, we will lighten your load. We will manage the surgeon's expectations as well as make sure the surgeon is compliant with all the necessary regulations so you do not have to worry about them. We will also advise you at the offer stage so the business relationship starts on the right foot.
Verification and Pre-Screening-

All of NewConfig's candidates are pre-screened for the skills you want. We ask the candidate surgeons the questions you require as well as the questions you did not think to ask. Why? Because we have been in this business for a while and we know through experience what questions need to be asked no matter what. Our pre-screening filters out the candidates that exaggerate their skill set and need more training. Our pre-screening saves you time and money in training and potential lawsuits.
Access to Diamond Surgeons –

NewConfig has spent years of work and much capital in our proprietary database that holds contact information of thousands of surgeons aroudn the country. We have met these surgeons at conferences, through recruiting, and through cold calling. Most of these surgeons are passive job seekers and many do not post their information on any job board. But NewConfig has access to them. By working with NewConfig, you gain access to them too thus you will be able to fill your role with the best candidate no other recruiter could have found for you.
We Offer Full Time Staffing for the Following Surgeon Positions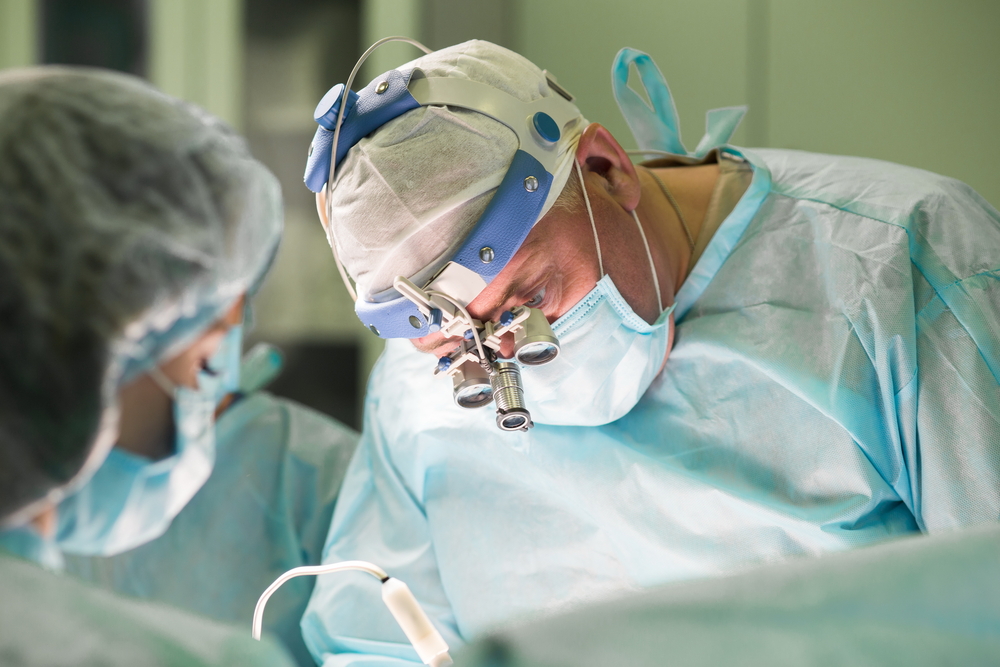 Pediatric Surgeon
General Surgeon
Orthopedic Surgeon
Plastic Surgeon
Neurological Surgeon
Vascular Surgeon
Critical Care Surgeon
Ophthalmologic Surgeon
Urology Surgeon