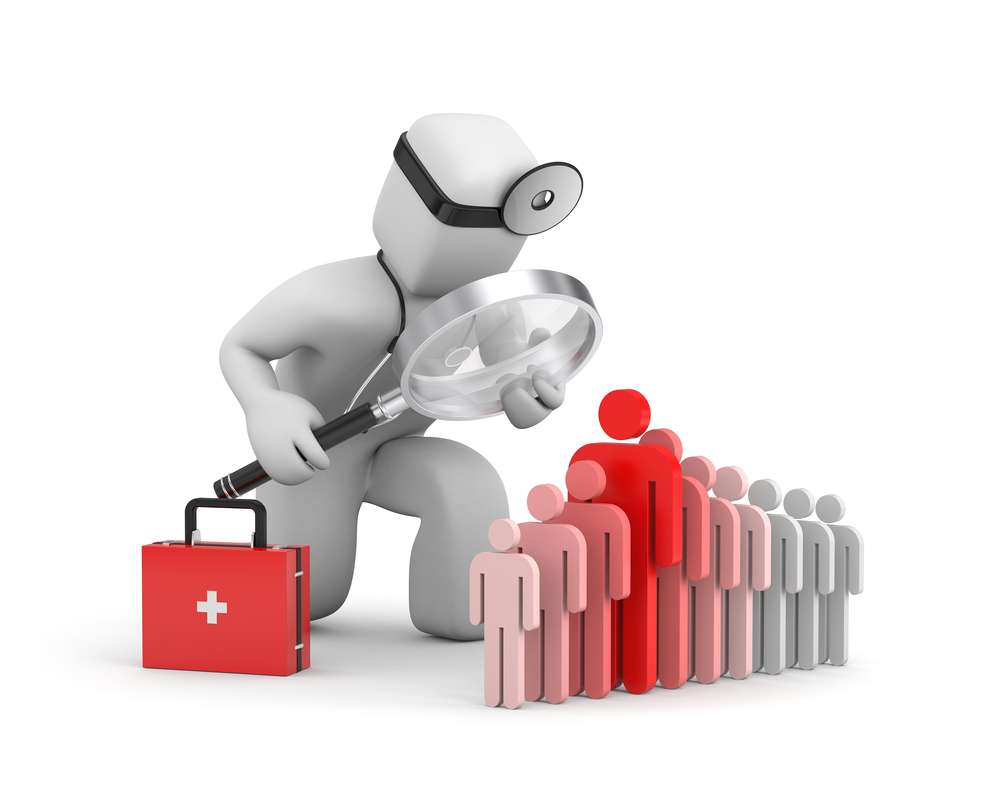 Finding the best medical staff for a hospital or a private care organization is a difficult task. Whether you want the best Physician, the best Physician Assistant, or the best Chief Medical Office, you do not know who is available nor where to start. Doing it your self is a tough order. You have not been in the market so you do not know who is available in your area. Nor do you know how to find them and how to negotiate with them. Maybe someone across the country would be the best fit, but you would never know. After all, you are in the business of providing the best care for your patients. You excel at what you do, but healthcare recruitment is not your forte.
Medical Staffing is NewConfig's forte. We have helped many medical firms find the best healthcare talent whether its a surgeon, a urologist, or even an Epic Systems consultant, we know the professionals in the Healthcare field and we have access to tools most medical firms and staffing organizations do not have because of a lack of knowledge of their existence or a lack of funds.
Why choose NewConfig?
Recruiting Guidance
NewConfig's recruiters have staffed many physicians, medical staff, and IT- Healthcare staff in their day. We know the market and we know what interests each candidate. A Urologist may care about the lithotripter used at their prospective employer, while an oncologist may care more about clinical pathways used. We know this BEFORE we start the search so the candidates we bring you have already been pre-screened to match your needs and your benefits.
Best Medical Professionals
At NewConfig, we utilize a proprietary screening method to discover the best medical professionals. Furthermore, we share all the information we gather about a candidate with you so your fully prepared to make a decision on whether to interview the candidate. To find the best, work with the best.
Exclusive Network Access
We have access to Candidates not available on any database, website, or recruiting firm. Why? Because we foster relationships with our candidates. We are in it for the long term. Our candidates are not job hoppers, but passive job seekers that only switch for the right opportunity. By working with NewConfig, you gain access to candidates that no other firm can provide to you.
NewConfig Offers Full Time Healthcare Staffing for the Following Positions and Many Others Not Listed: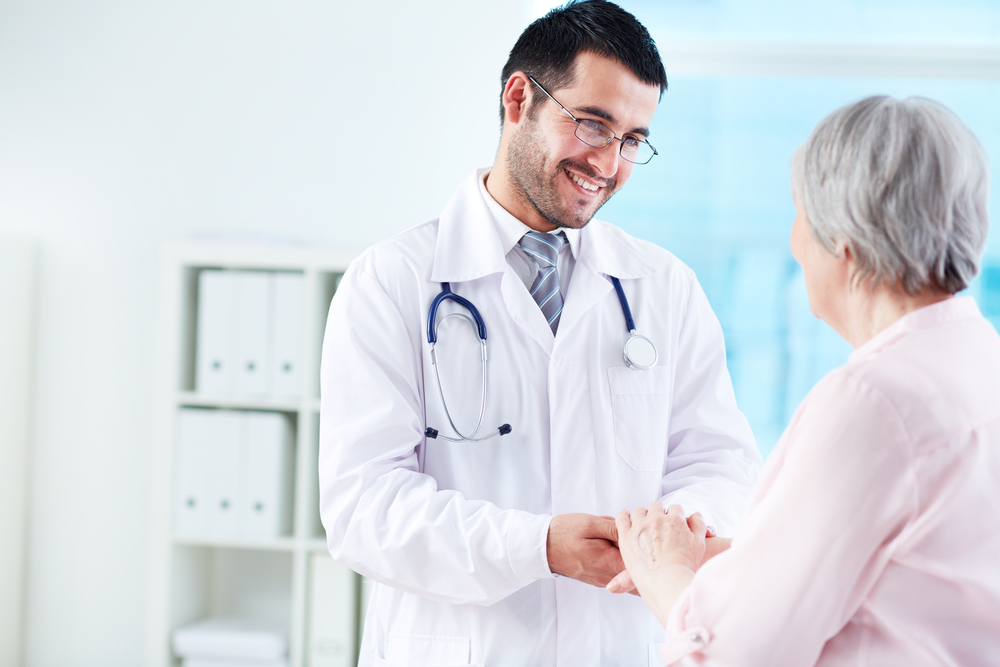 Chief Medical Officer
Dermatologists
Cardiologists
Physician Assistants
Anesthesiologists
Urologists
ER Physicians
Primary Care Physicians
Pulmonologist
Radiologists
Oncologists