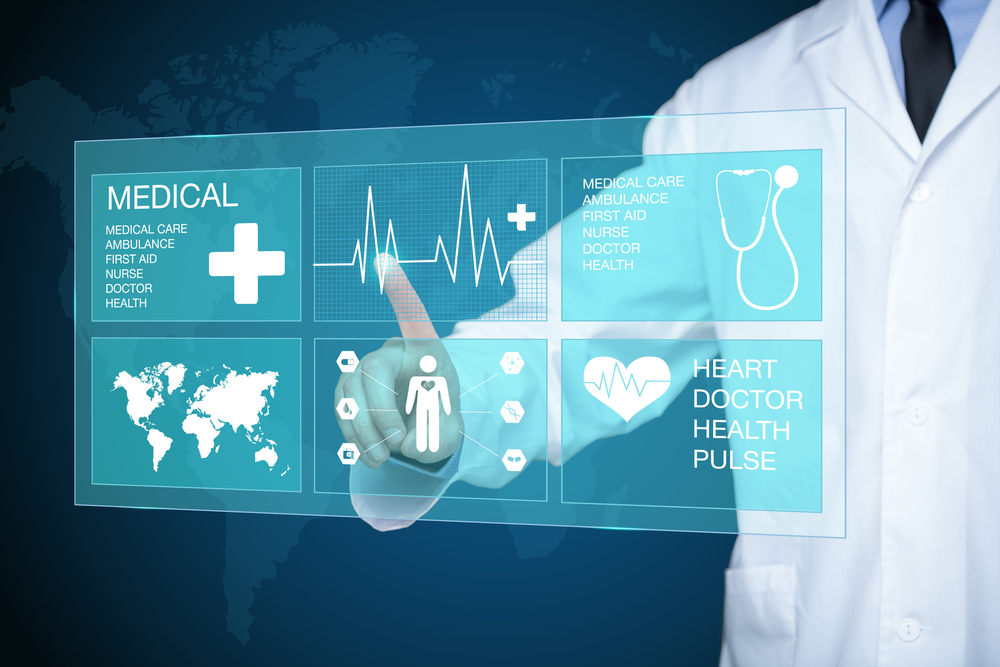 The United States government has urged mid-size and large health institutions to start collecting data via electronic health records (EHR). To promote EHR, Congress's Health Information Technology for Economic and Clinical Health Act of 2009 set up incentives and programs to benefit health institutions that transfer to electronic data.
NewConfig was one of the first IT healthcare recruitment firms to help medical institutions find talent to make the switch to electronic records. NewConfig provides consultants and full-time professionals to medical institutions that are implementing Epic Systems, Siemens Soarian, or Cerner software.
Why choose NewConfig?
Recruiting Guidance
NewConfig's recruiters know more than just one software package. We have implemented SAP, Salesforce.com, Oracle, and many other software packages. Our extensive IT background has helped us understand healthcare's evolving demands. We have also worked with Epic Systems, Siemens Soarian, and Cerner. We know how to guide you to the experts in these fields.
Best IT-Health Professionals
At NewConfig we utilize a proprietary screening method to discover the best IT healthcare professionals. The IT healthcare field is relatively new, but the best talent is similar to other IT fields. The best professionals are experienced in all manner of IT applications—just like NewConfig's recruiters. To find the best, work with the best.
Exclusive Network Access
Drawing upon our growing network of Epic Systems, Soarian, and Cerner savvy IT professionals, NewConfig helps you find the best candidates for your medical institution's needs.
NewConfig offers full-time and contractor staffing for these IT healthcare applications: